Cause I'm doin' the vacation thing, a picture heavy post for you: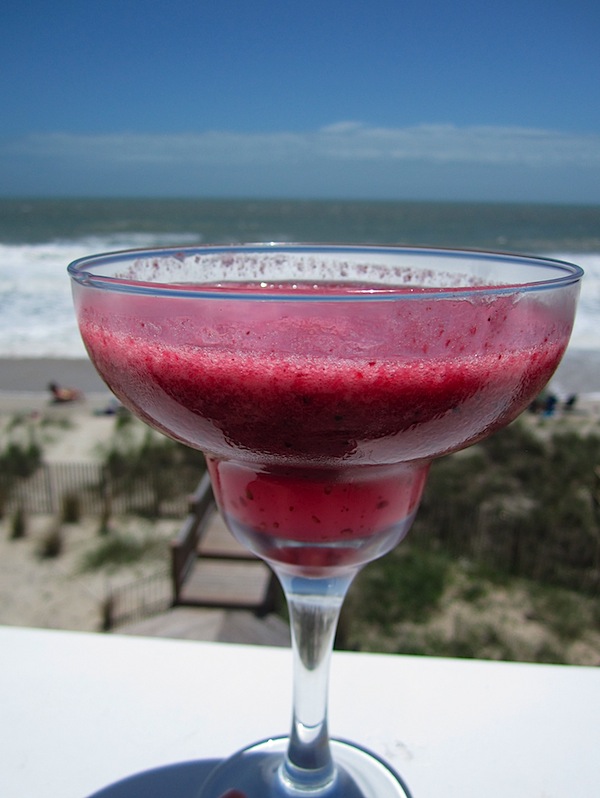 Spiked my fruit smoothie with rum:)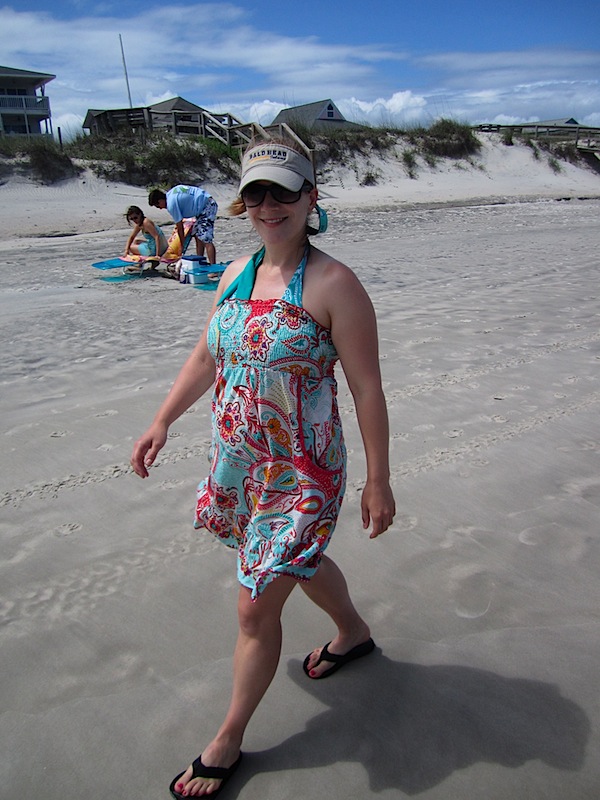 Kath says the baby is lovin' the ocean breezes…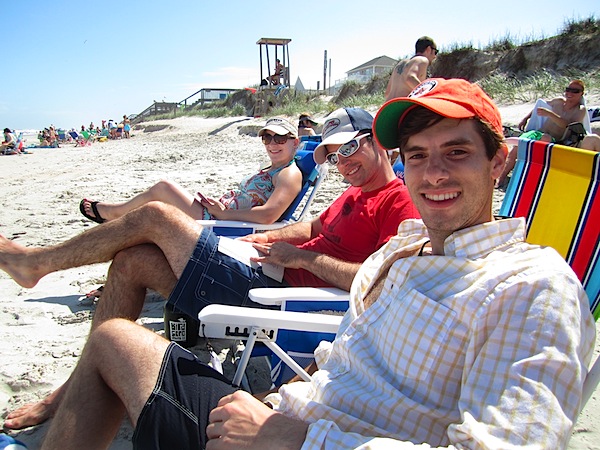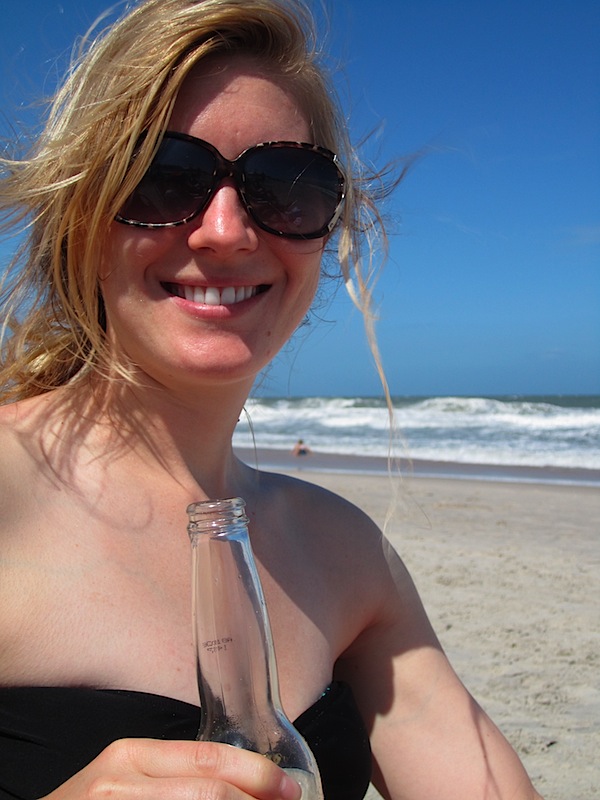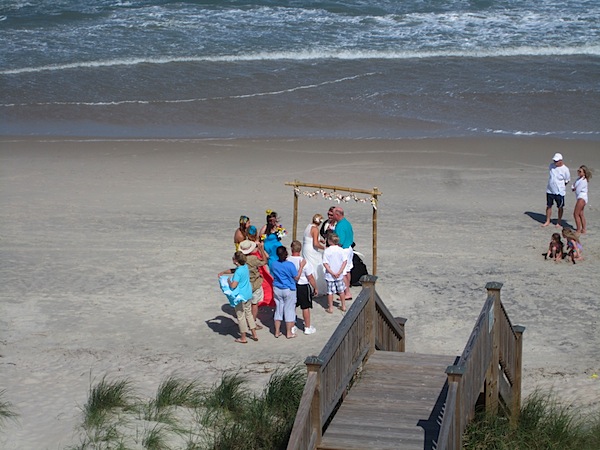 We witnessed a beach wedding and a perfect rainbow!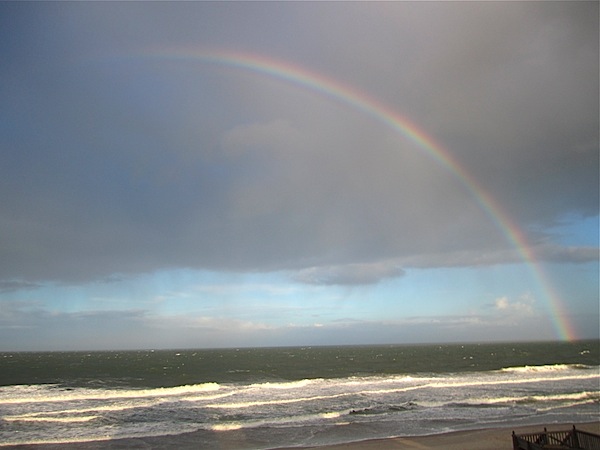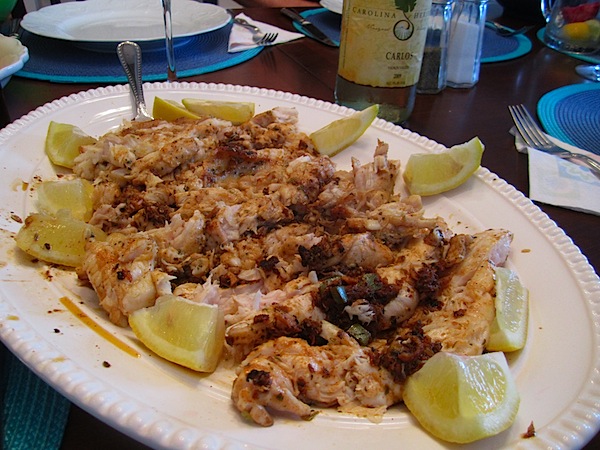 I didn't think my fish tacos were very good:(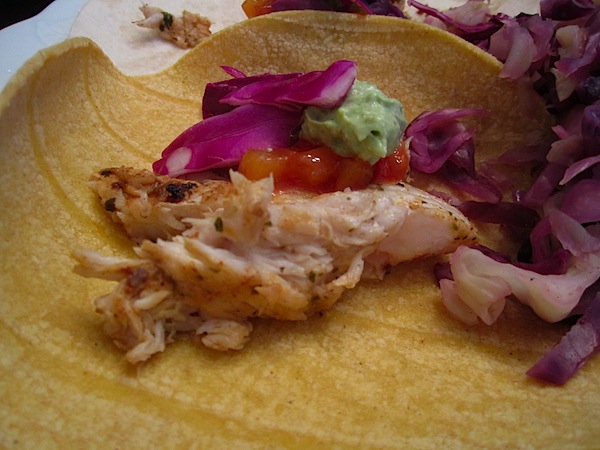 but my ice cream pie was a HUGE hit.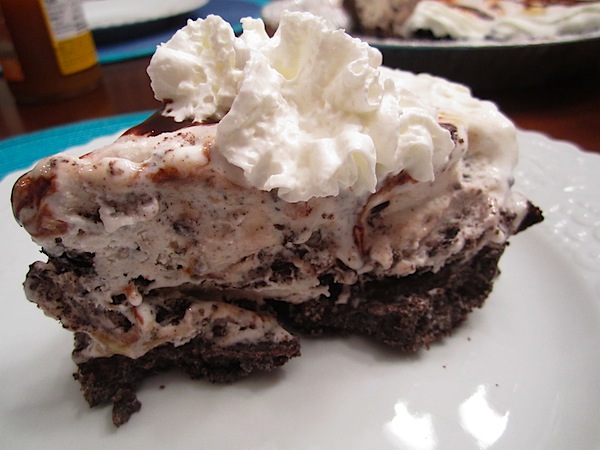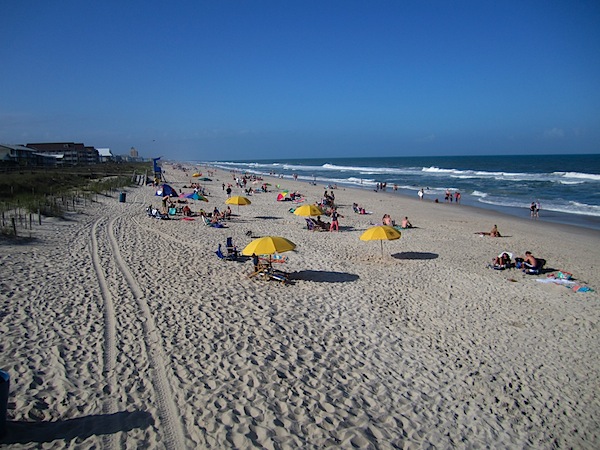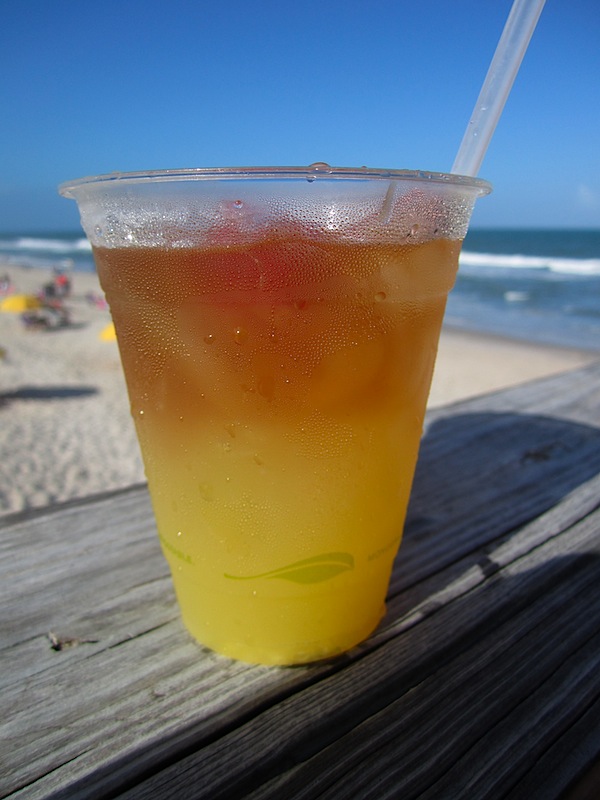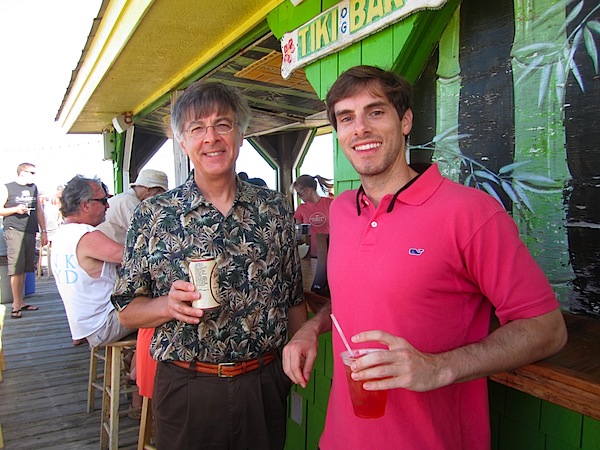 Drinks at the Tiki Bar!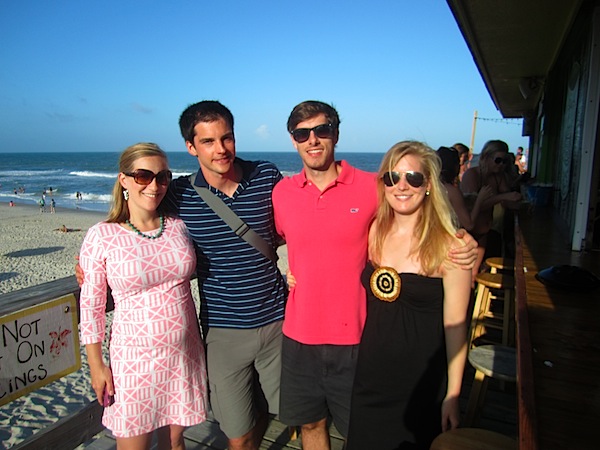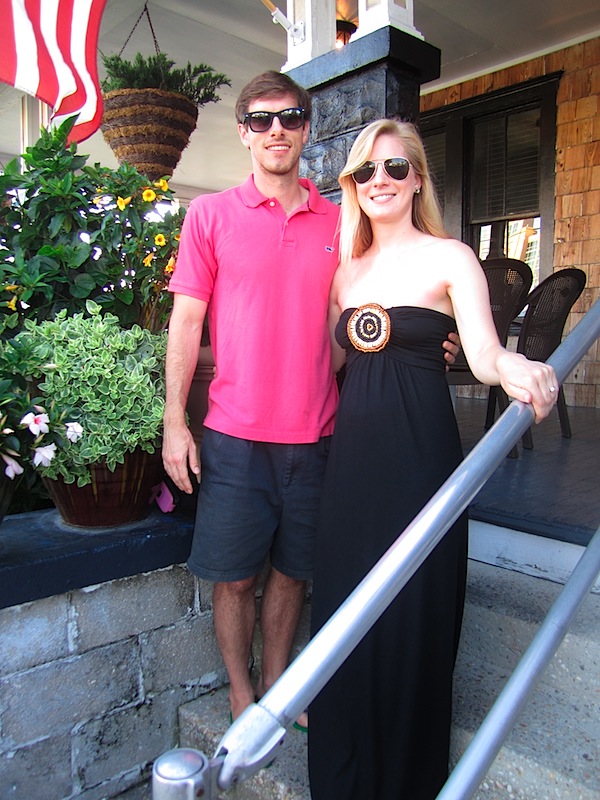 And a lovely dinner out!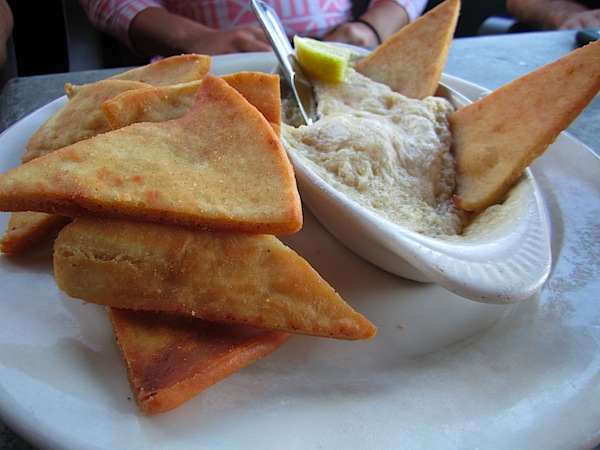 Home tomorrow:(