This is what happens when you come home ravenous and are trying to clean out the cabinets. I made it a cereal night because I was especially hungry by 5pm today. No time for cooking! I've been so hungry since I got back from Atlanta and I'm wondering if the ~8 miles of walking just caught up with me? My doctor says my blood sugar is low so I'm curious to find out what that's all about too.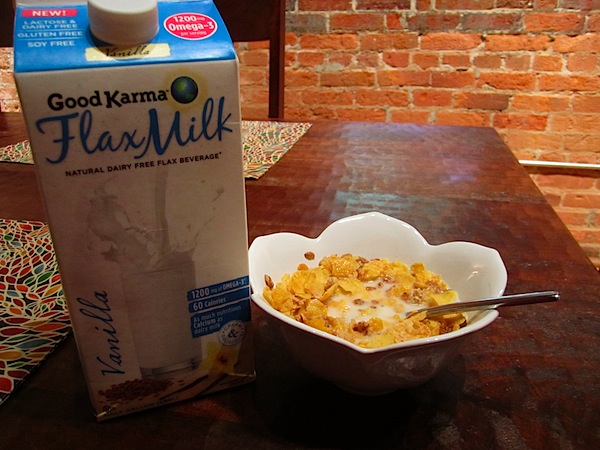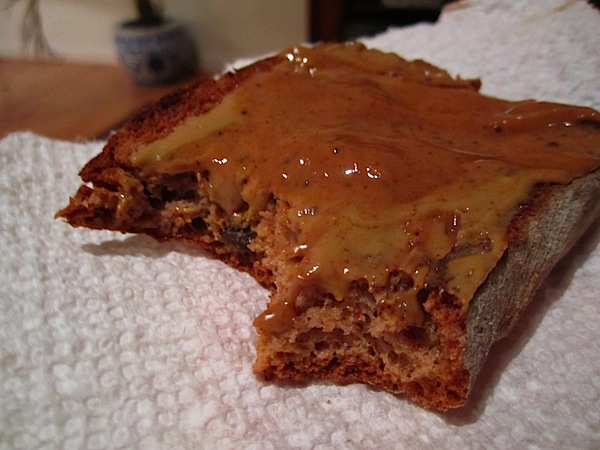 I found this crack almond butter in the cabinet (from Kath?) that I was just gonna save for when I get back, but I couldn't resist opening it. Wise decision it was. SOOOO goood. I gave up coffee 2 years ago, so this will be a wonderful morning replacement.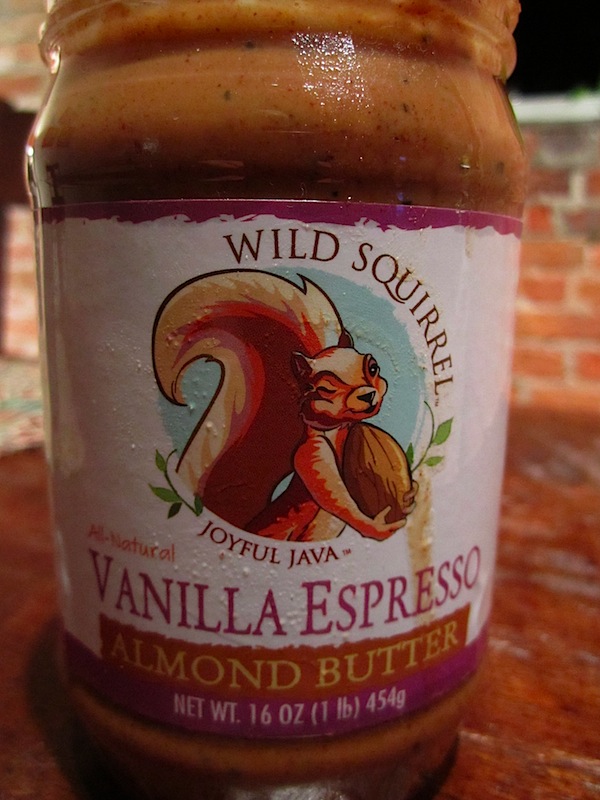 Anyway, today was my last day of babysitting! I'll really miss the little one because she was just so cute, but I'm happy to close the door on the babysitting thing (at least for now). I'll actually be doing some sitting over the summer to make some extra dough to spend in Atlanta, but it's only for a few weeks.
After work, I picked up my engagement ring because I needed to have it made a bit smaller. I couldn't believe how much I missed it! I mean, I went twenty six years without it, you'd think one week wouldn't even be noticeable:) I was also pretty excited to peek into the wedding ring case….
Just two big days between me and summer vacation. I knew I chose this job for a reason:)
Night.