Howdy,
I've been trying to relax at home this week, but things have been hectic as usual. There's some complications with my job in the fall (that I hope to share with you soon), so I've been dealing with that since Monday.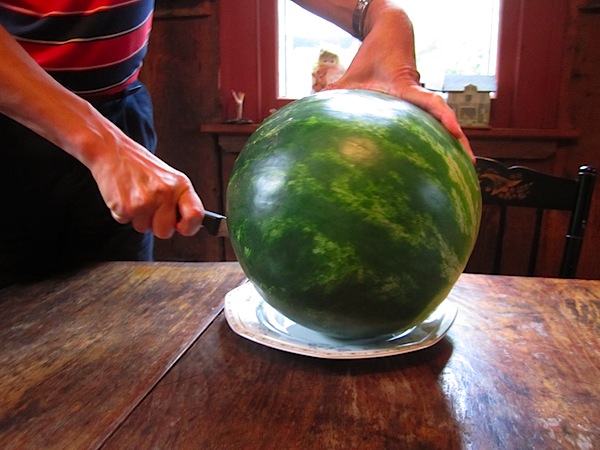 In between that, I've been feasting on watermelon, cooking tilapia burgers for my parents, and attempting to come up with a guest list that's less than 160 people (not fun).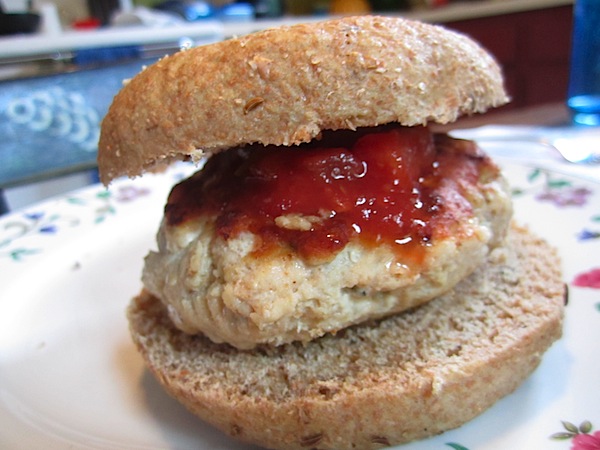 This evening, I had dinner with a friend (now bridesmaid!) and now I'm half watching the season premiere of Dallas and half catching up on the internets.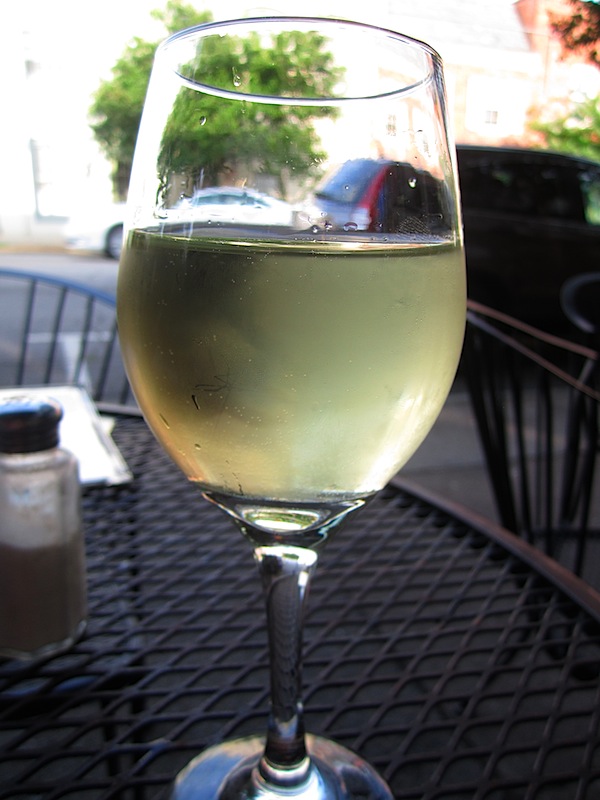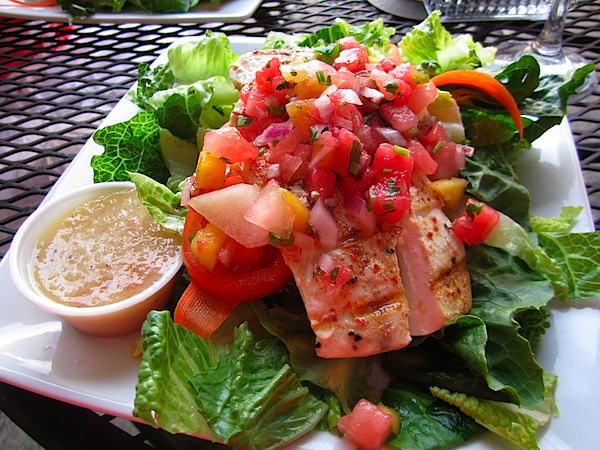 Tomorrow's about last-minute errands (and maybe some shopping!), and then we're heading to Baltimore on Friday. I'm sooo excited to go to a wedding this weekend and eat cake. And see a whole lotta family!