When you're in a house built in the 1800's, the internet isn't so reliable. I was just in the middle of wedding research when it disappeared (publishing this hours later). Earlier in the day, I had found my DREAM wedding coordinator/florist/decor person who works closely with a cake person all-in-one and was so pumped to be using her for everything, and just before I booked the package, I found out someone else swooped in and took my date. While it's still very early and might not seem like a big deal, I was pretty upset because I was DONE with all the big stuff (and totally trusted that it would be awesome). I keep trying to do things to decrease stress in my life and I can't seem to get away from it. I also found out that I'm going to have to fly all the way back to Durham just to meet with a benefits specialist if I want to get hired as a school psychologist in the fall. So silly! Anyway, enough venting, this weekend will be all about relaxing and it starts tomorrow.
Today, I ran errands, wrote a million emails, went running, and ate mexican food with my parents!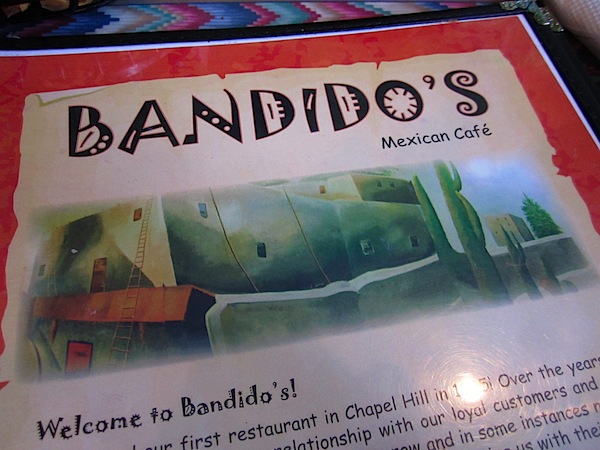 Beer + lime
Shrimp tacos with chipotle cream!!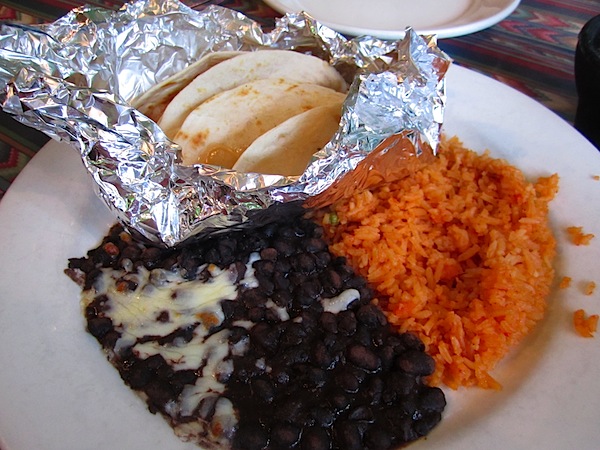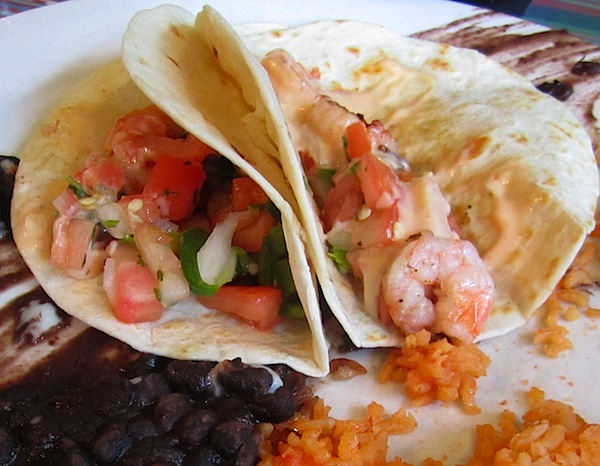 And a peanut butter hazelnut truffle to end another hectic day. Summer starts soon?