Guys, my weekend was absolutely packed!! Matt and I are trying to explore as much as possible, as we only have 3 free weekends left in Atlanta (we're traveling a lot in July for various events). I'm exhausted, but so so content:) I'm gonna give you the quick version of the weekend recap: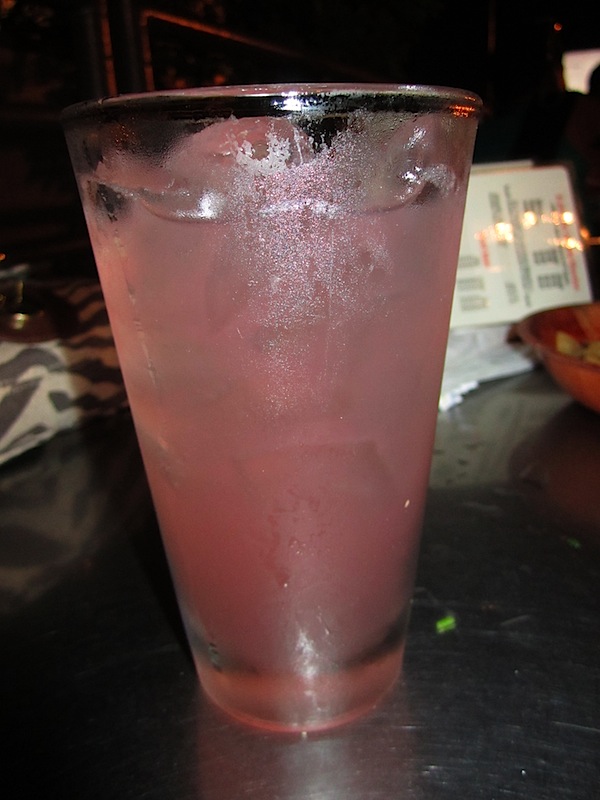 Prickly pear margaritas and seafood paella at La Fonda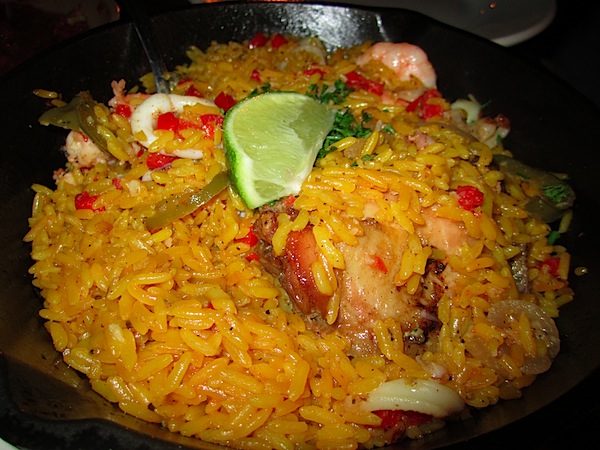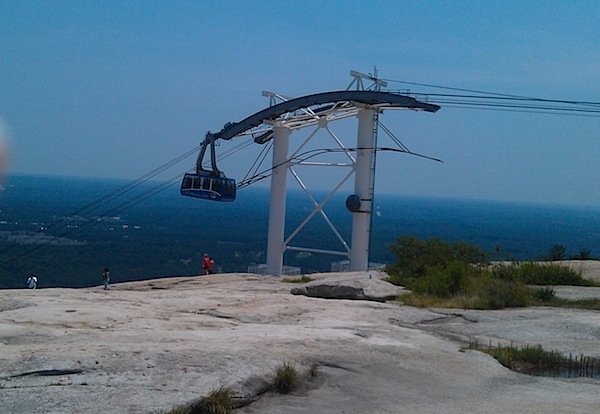 Hiking to the top of Stone Mountain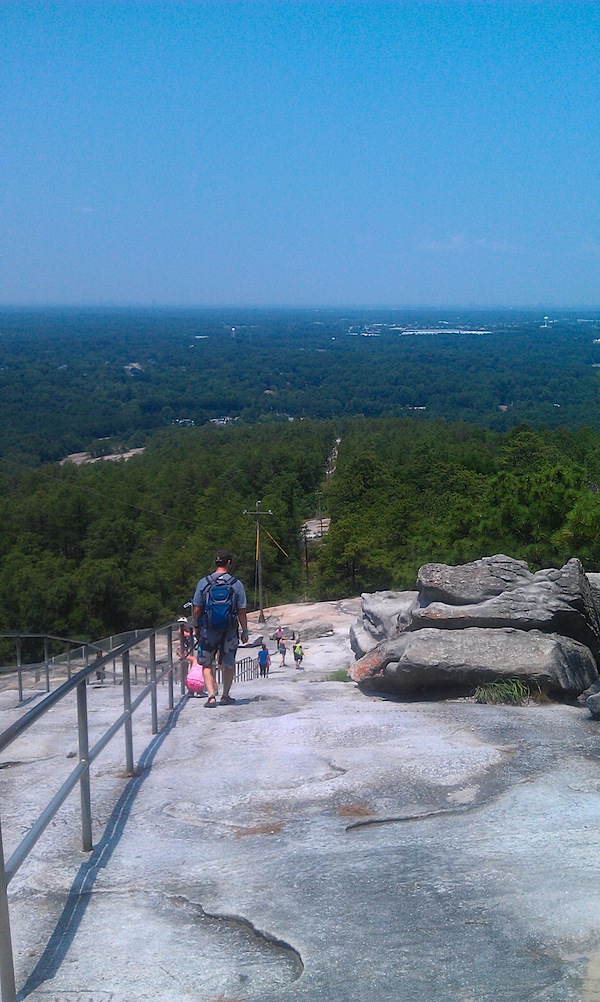 Tastes of beer at the Tap in Midtown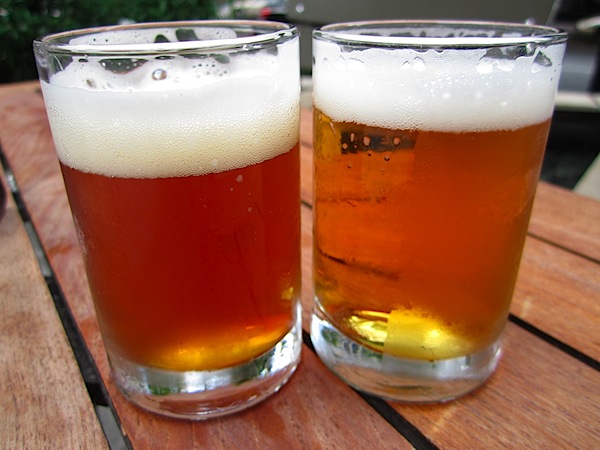 Delicious shrimp, fish, and fried chicken tacos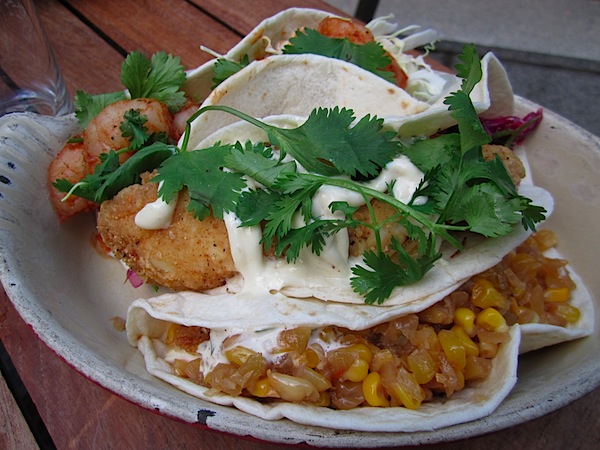 Saturday night's epic dinner involved an outstanding dessert that arrived in this bag (full restaurant recap tomorrow)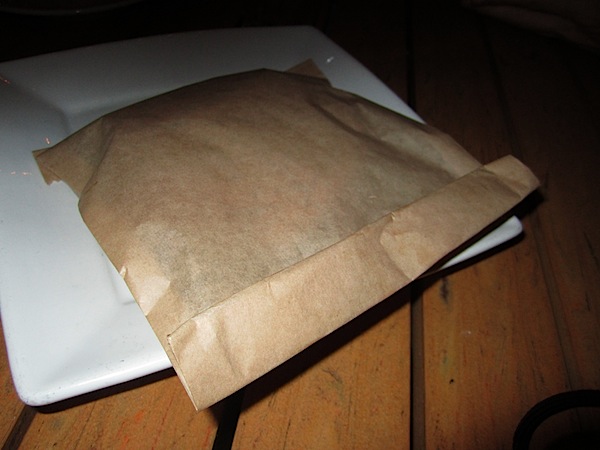 Beer and watching the Euros at Taco Mac this afternoon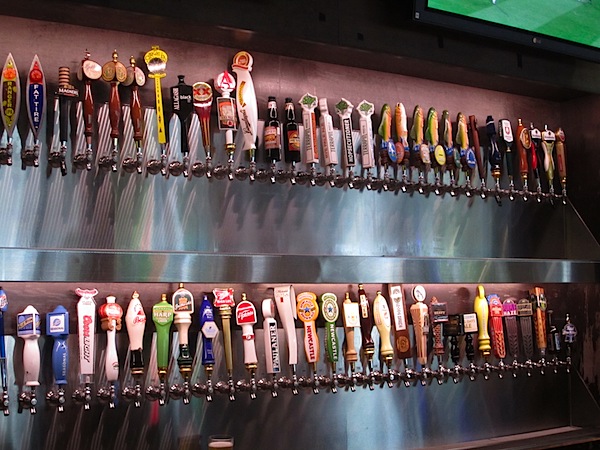 Three episodes of the Wonder Years on Netflix (Winnie Cooper looks just like Blair Waldorf!)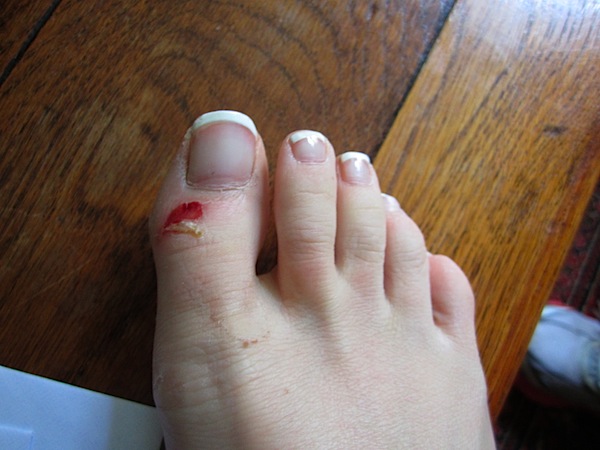 And lots and lots of walking that left my toe looking like this (is it totally gross/inappropriate that I just posted my foot on the internet?)
What were the highlights of your weekend?