Having free time this summer has been fabulous. I'm doing a lot of lounging and just taking time for myself. Here are some of the things I'm enjoying: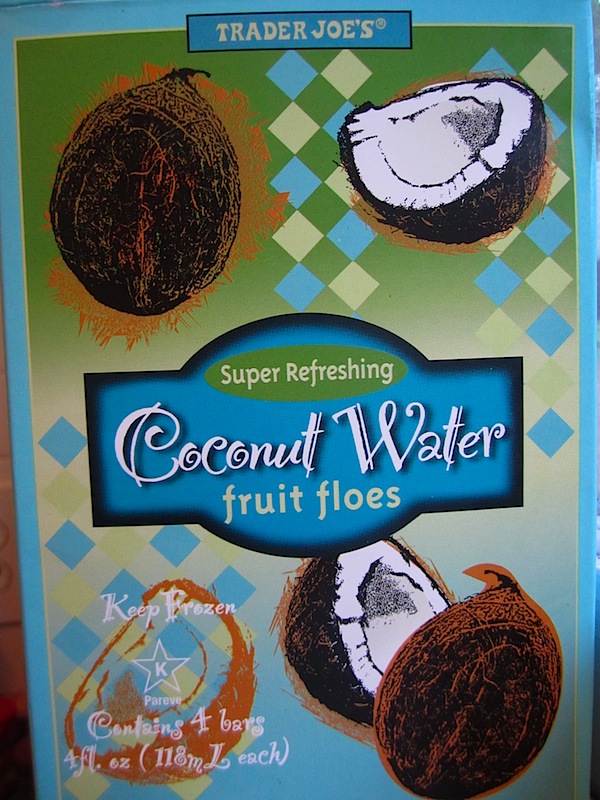 TJ's coconut water popsicle's – they're sweet and tropical and make me feel like I'm hydrating (even though there's prob not enough water in them to do a thing!)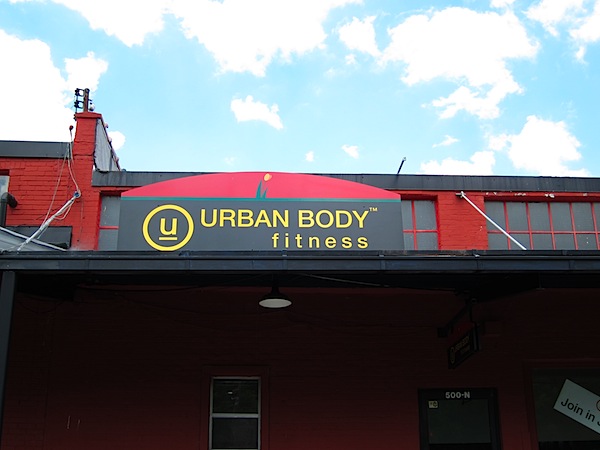 My new gym! This is the first time I've ever joined a gym! I've always just gone to my school's gym (Davidson, Northeastern, and now Duke), so it's fun to be in a nicer gym with other working people. It's too hot to do much outside and I like being able to watch cable since I'm missing it this summer.
Southern summer & sounds – when we moved from Boston last summer, I went straight to work and didn't get to experience a southern summer. Oh, how I've missed the cicadas (maybe they have cicadas in the north, but I never heard them living in the city)! Matt and I aren't getting to enjoy many dinners together because of his work schedule, but we are taking lots of late evening walks! Speaking of southern summer, it's pretty sweet living in a sublet because I can put on the AC and not stress about the bill!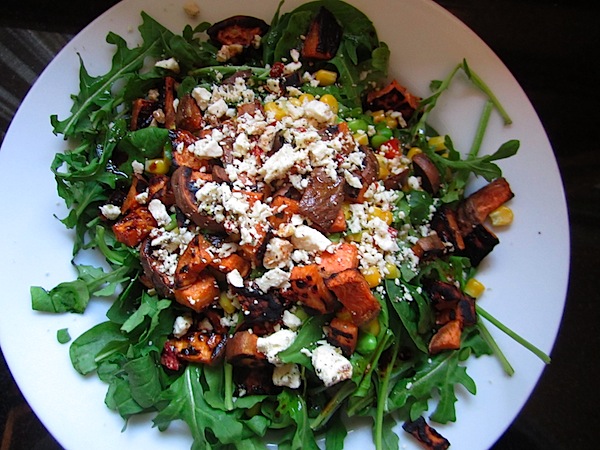 Arugula – I've been making lots of salads with honey, evoo, and arugula – makes for a sweet and peppery base for lots of good toppings!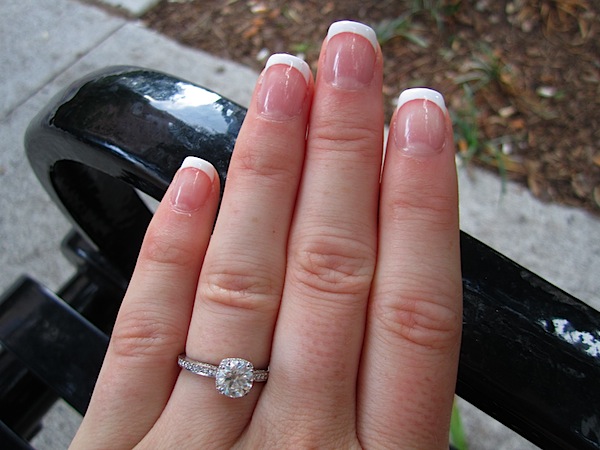 Gel polish! I got my first gel manicure and love it! I hate how regular nail polish feels and I've never been one to spend money on polish when they just chip in a few days. I also get tired of the colors really quickly, so I love that I can get the gel french tips and have them last!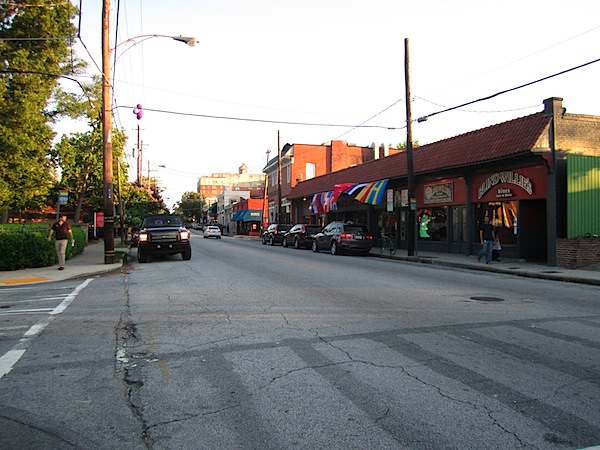 And lastly, I'm loving Atlanta (obviously). I always heard mixed reviews about it being spread out and just feeling different than the northern cities. And while it's definitely big and spread out, my neighborhood is adorable and the food is just as good as all the other big cities I've visited (ok, maybe not San Francisco)… And it's cheap.
What are you loving this summer?