After eating out a bazillion times with the parents and the birthday/holiday celebration in the middle of the week, I was in need of a low key weekend.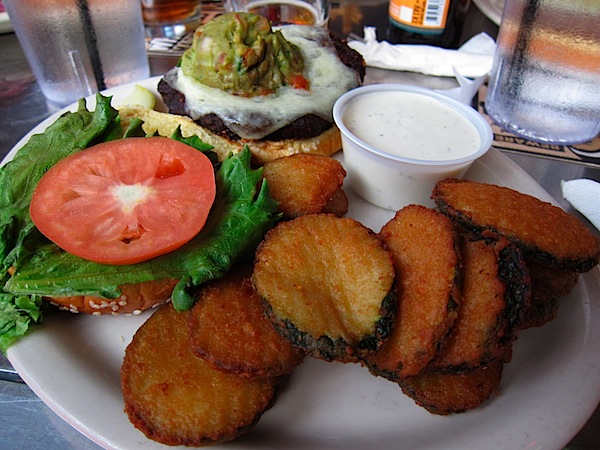 Friday night, Matt and I met two Atlanta friends for burgers at the famous Vortex. I had the guac black bean burger and it was honestly one of the best veggie burgers I've ever had. I also looved the zucchini fries on the side. Too bad this left me a bad stomach ache a few hours later. After dinner, I finally rented Jane Eyre, and while I enjoyed seeing the book brought to life, I didn't think the movie even compared to the book.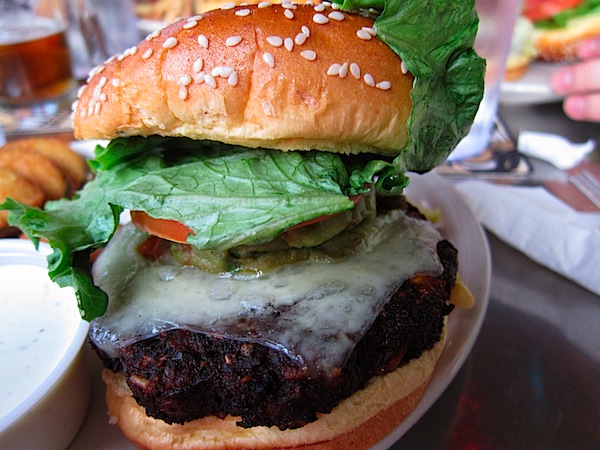 Saturday night was even more relaxed. Just a bottle of wine, a homemade pizza, and another movie. My dad gave us this Spanish red and it was bursting with flavor. We accidentally drank the whole bottle:)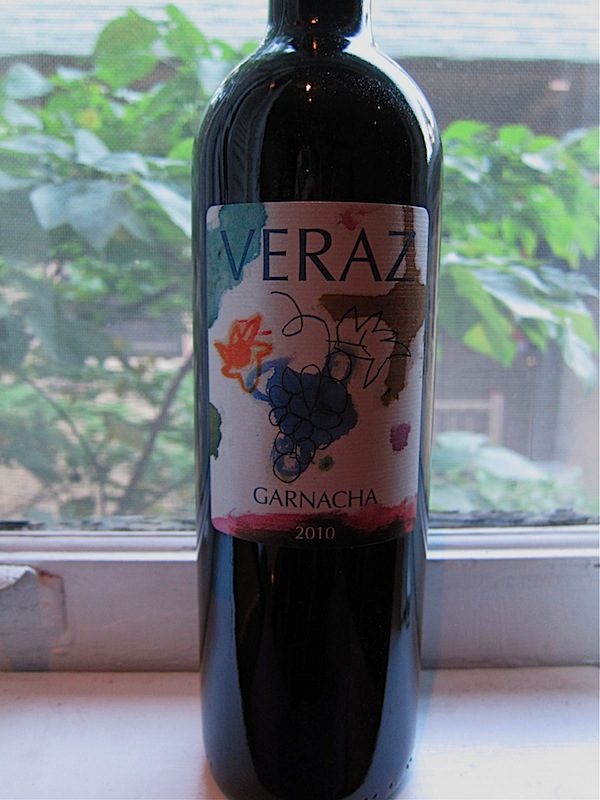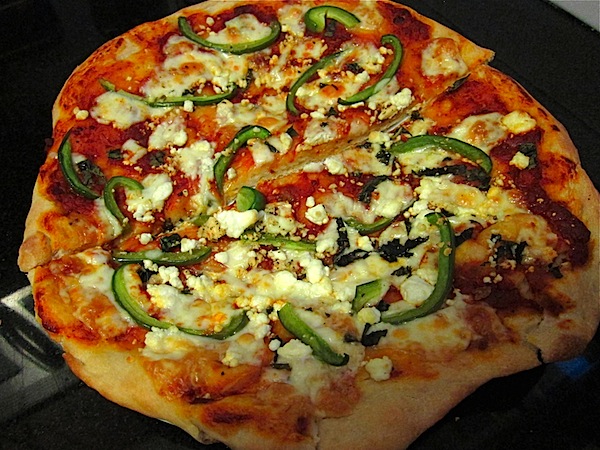 Just a simple pie with jack cheese, goat cheese, green peppers, and basil.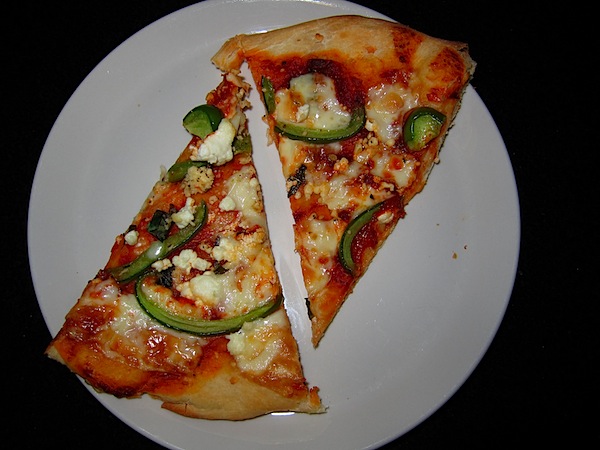 We watched 'We Bought a Zoo' which was very cute.
Today was mostly devoted to creating a wedding website but it also involved a relaxed trip to the gym, working at the coffee shop, an evening walk, mac + cheese, and the last of Matt's birthday cake. For the first time in a while, I actually need to get to bed at decent hour because I'm going to be babysitting for the month of July. Back to work I go…