Guys,
I'm heading west for an unexpected vacation! Matt's attending a summer conference with his company and he got to bring a guest at no additional cost. And guess who he picked!!??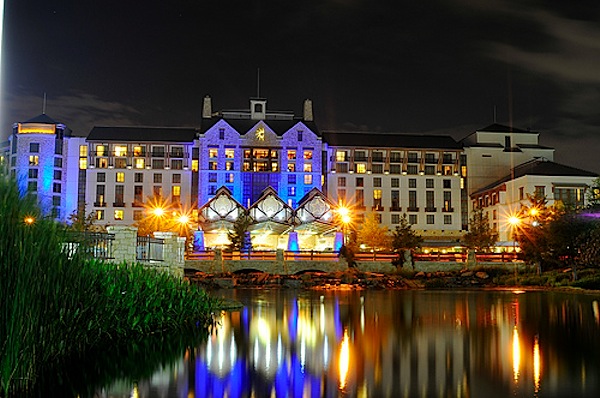 So I'm heading to a resort in Dallas tonight!! To say I'm pumped would be an understatement. I'm not exactly sure what I'll be doing there, except eating free Tex-mex and checking out the pool. Sounds like the perfect vacation to me!
I'll report back. Adios.