Our last day in Dallas was spent with friends!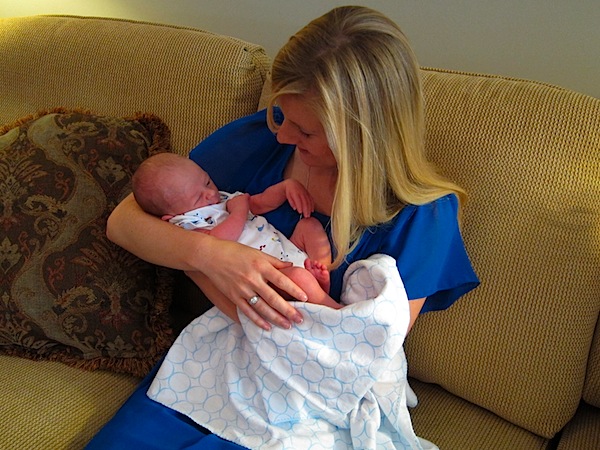 Matt's best bud from high school and his wife Beccah have a 2-week-old baby boy. Welcome to the world, William!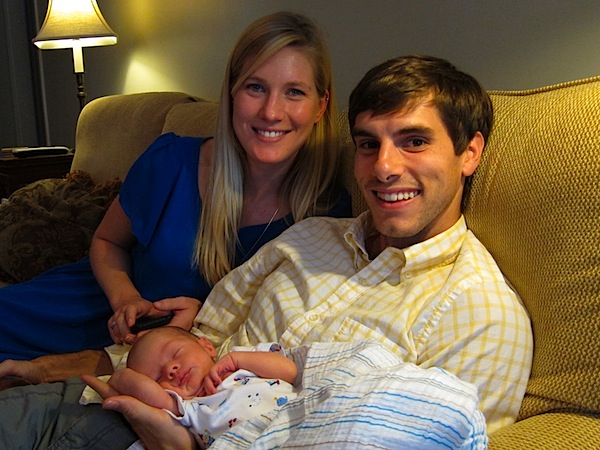 William was actually two weeks early, so it was fun visiting with him on basically his due date. He was soo tiny and fragile. Made me a bit nervous:)
And reminded me that I'm going to be an aunt very very soon!!!!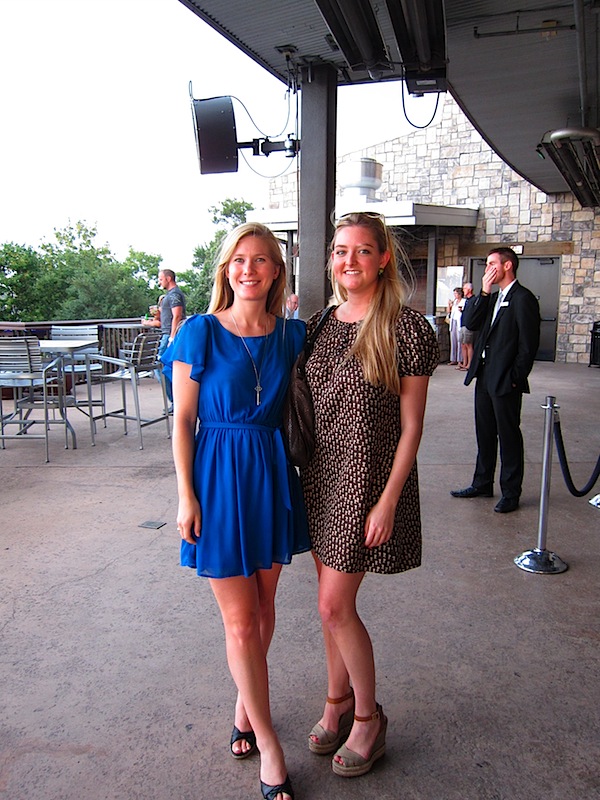 Saturday evening, one of my college roommates came out to the Gaylord for dinner! It was great to catch up with her and discuss wedding things (she's a bridesmaid). And, Matt's company gave us vouchers to use at the resort, so the three of us enjoyed a meal at the Italian restaurant.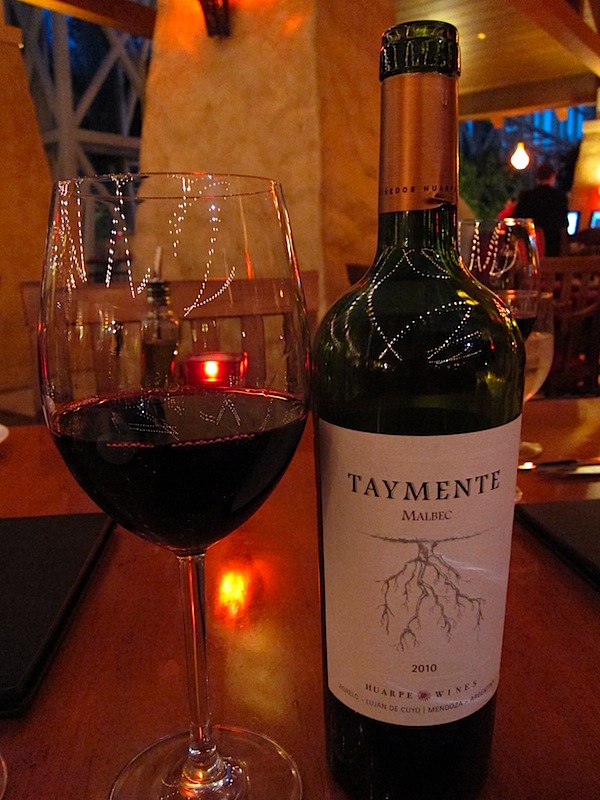 Spicy red wine (duh).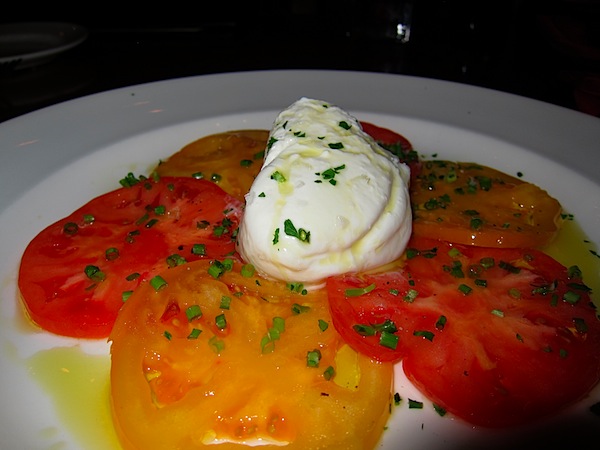 Burrata with tomatoes.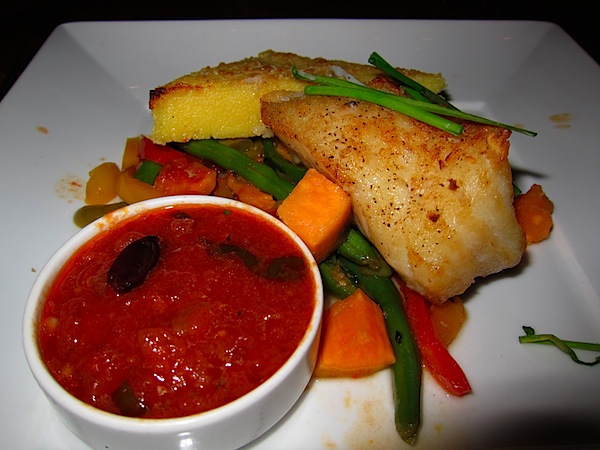 A Mediterranean fish with olive and anchovy sauce + polenta (just ok)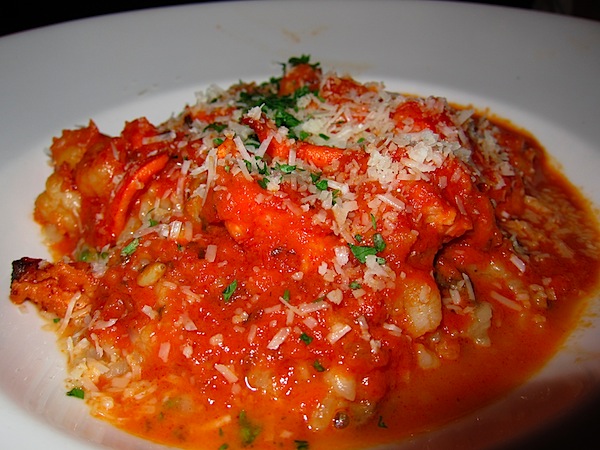 And lobster risotto with truffle oil (amazing!!!)
I wish I were eating this right now instead of the microwave Indian meal that I just inhaled. Off to bed – another day of babysitting awaits.