After sittin around in Atlanta and not being able to get anything done around the house, I've been a machine this week. I completely reorganized my kitchen cabinets, scrubbed the bathtub on my hands and knees, and got rid of some old clothes while improving some of the cheap hangers in my closet.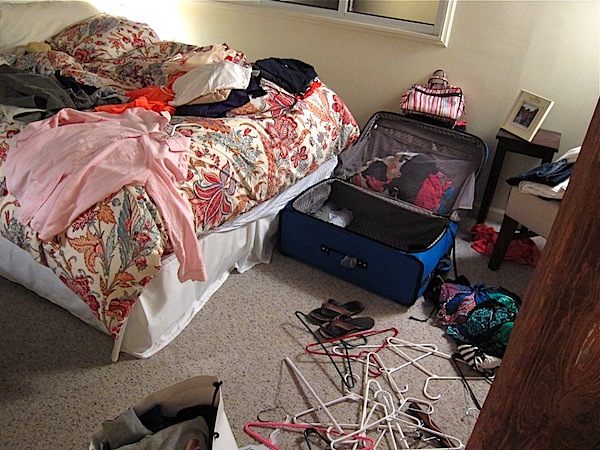 And I put every CD I've ever owned into iTunes. This.took.forever. But it was a fun project because I got to listen to some classics.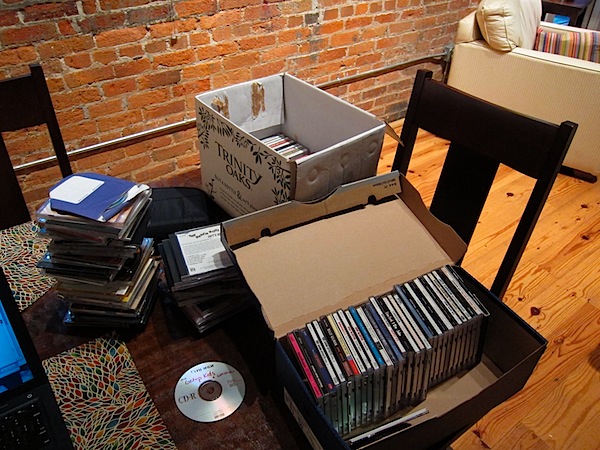 I've also been shopping! For secret wedding things…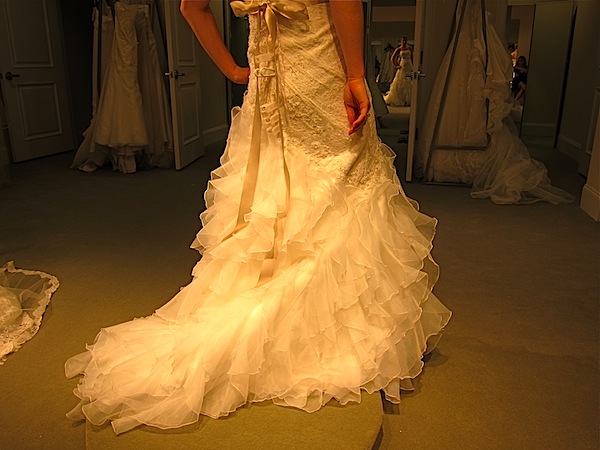 And plants!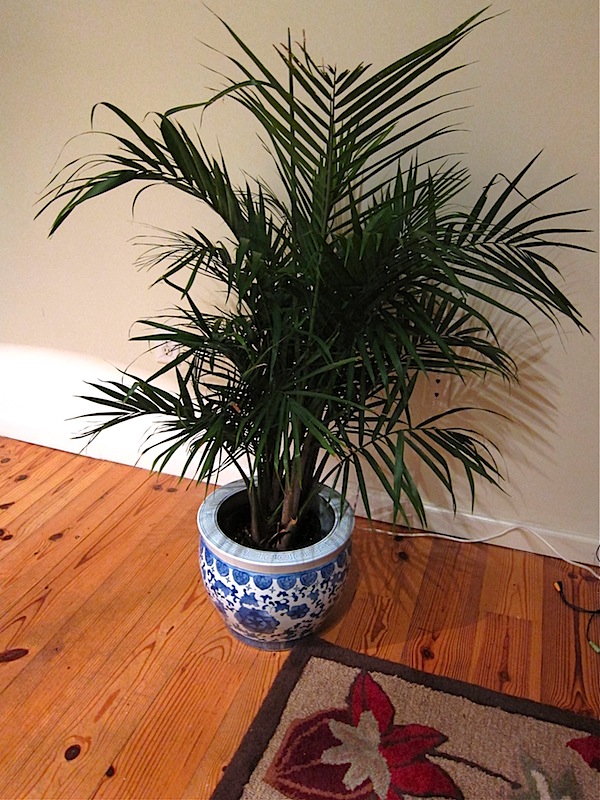 I had an empty pot from my grandmother, so I filled it with this guy!
Oh, and I've also been enjoying having TV again. House Hunters has been on continuously:)
What have you guys been up to?