Our four days in Steamboat are over, but it was such a fun and cute town to visit! The weather was a bit chilly, but I found myself loving it after spending the summer in Atlanta.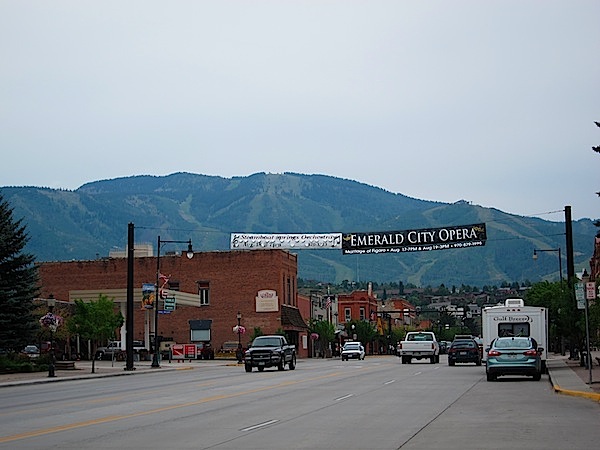 We spent our first day just walking around, checking out shops, and searching for the gurgling hot spring that gave Steamboat its name.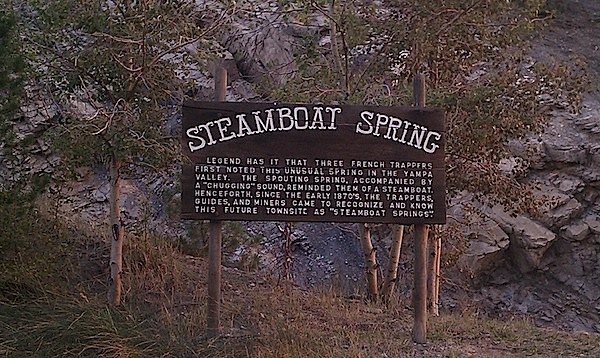 We found a path that runs right along the Yampa river and enjoyed strolling on it for a little exercise.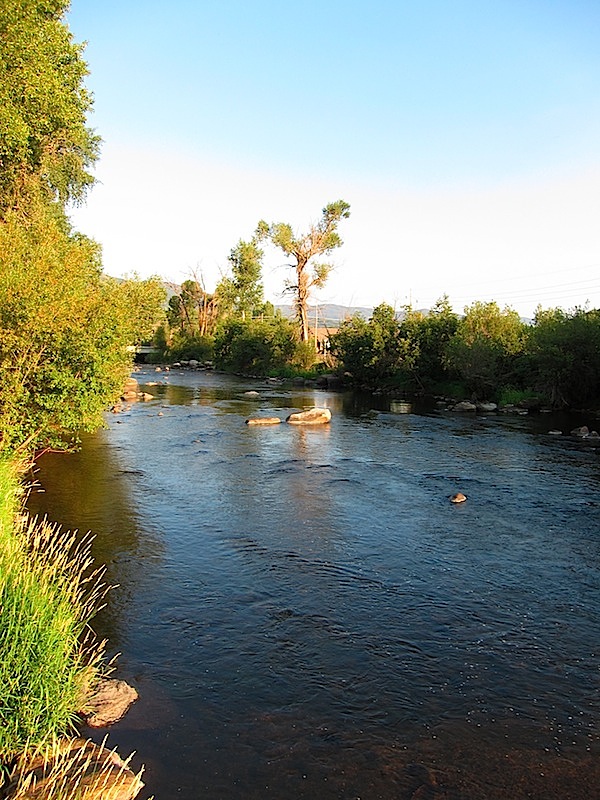 My favorite activity was probably a 5 mile hike we took to the Fish Creek Falls.
.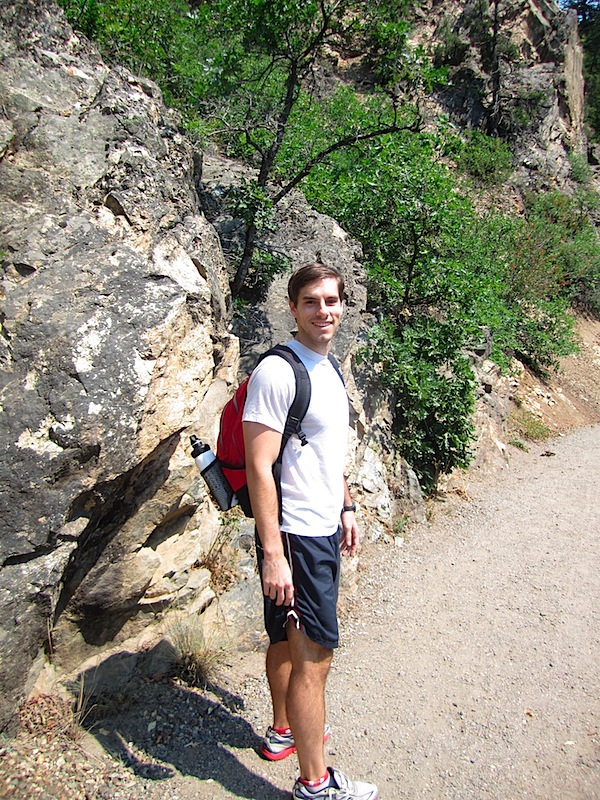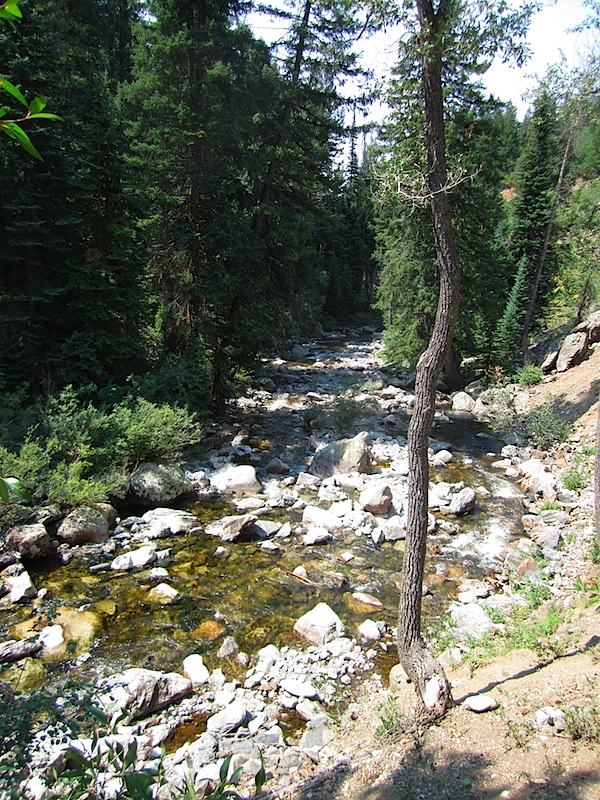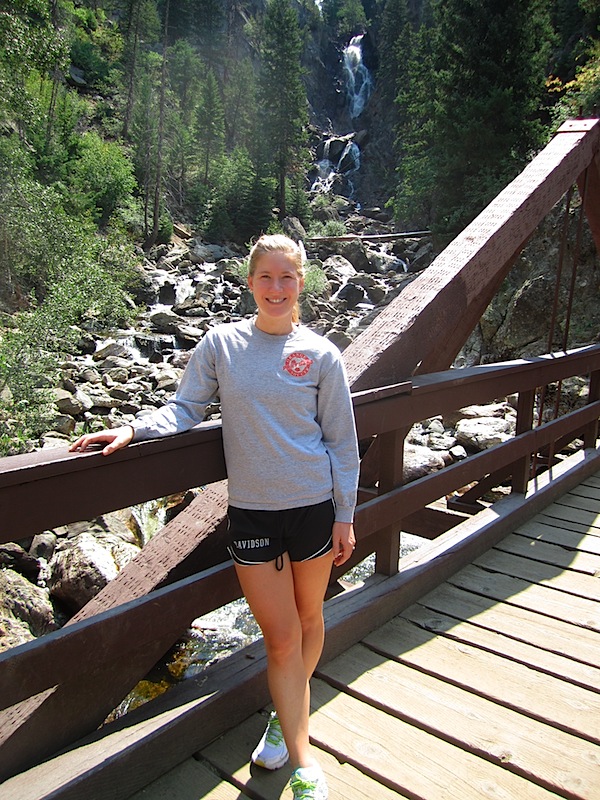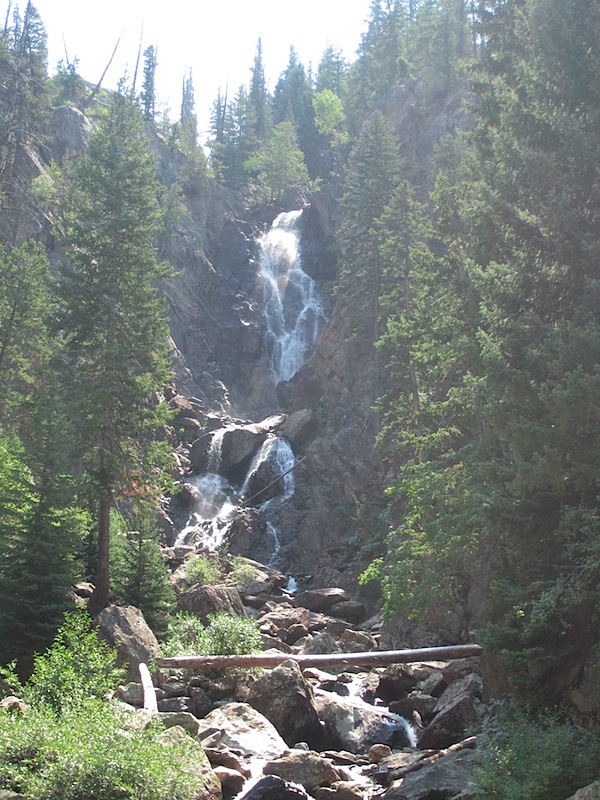 The first set of waterfalls were at the base of the mountain, but we continued to climb to the upper falls.
The views got better and better as we climbed!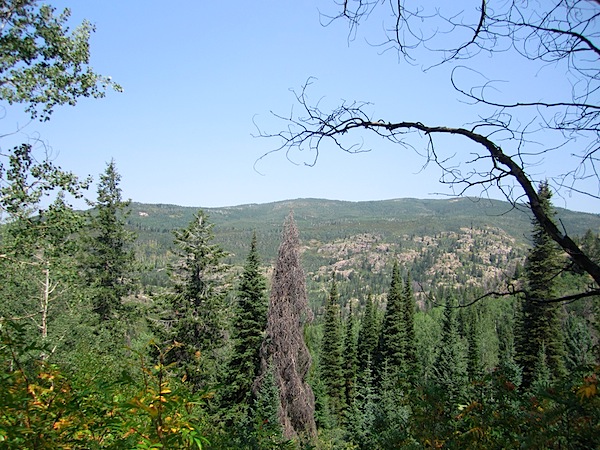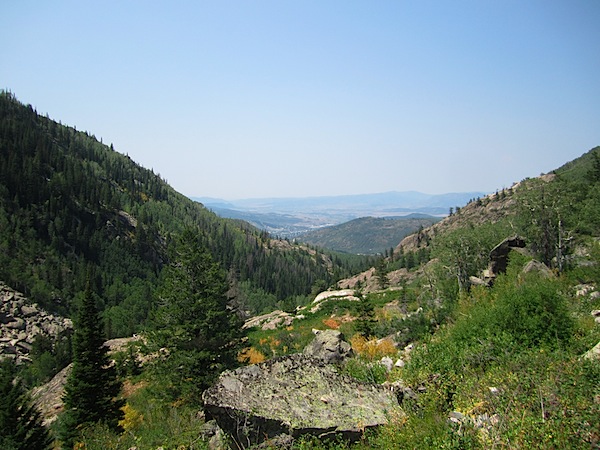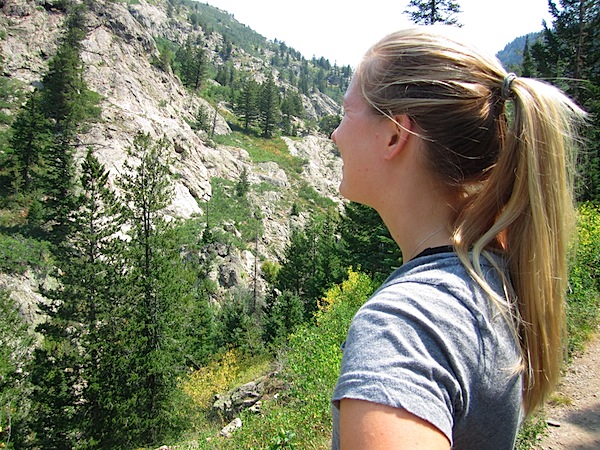 We had a picnic at the top and these little guys were very into our sandwiches.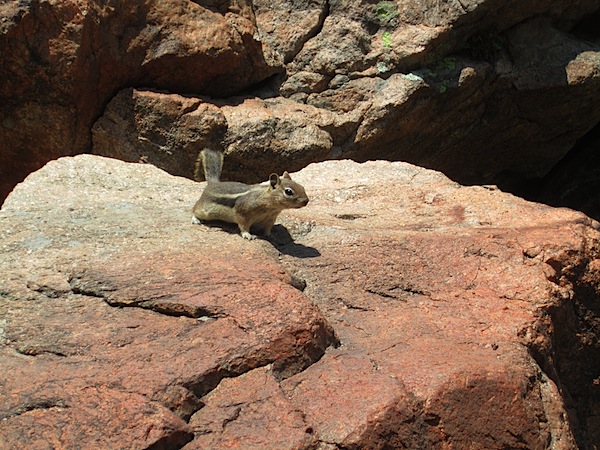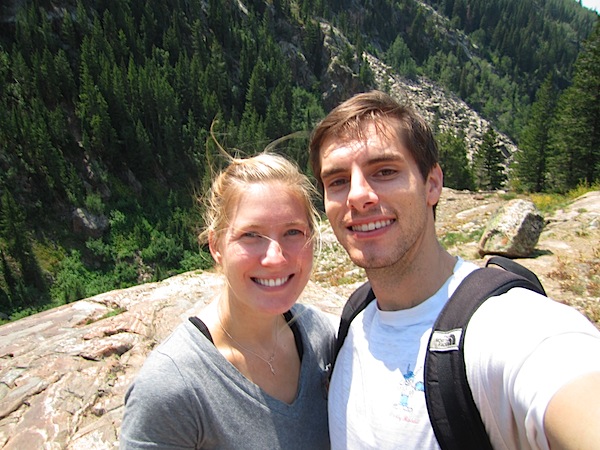 We also took a trip to the Strawberry Hot Springs.
I wished we had come in the morning when the temperatures were a lot cooler because we got too hot to stay in for too long. But, then it started to rain and the cold drops made us get back in the water! I think this would be extra special when there's snow on the ground.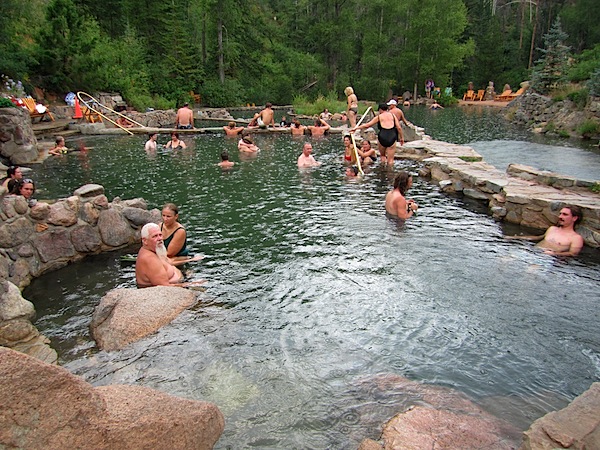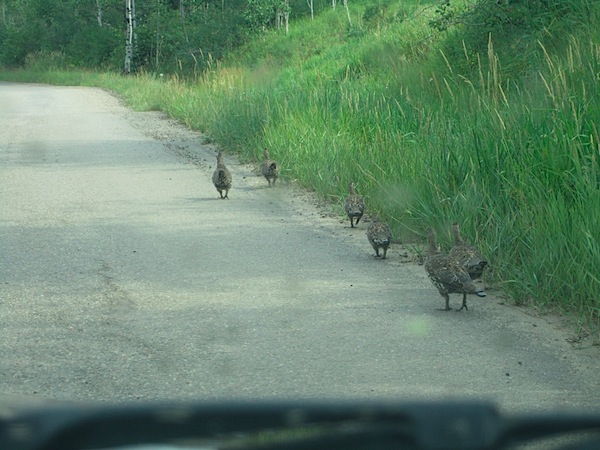 Our last activity in Steamboat was a ride on the Alpine Slide. I didn't really know what to expect with this, but it was so.cool! You sit on a little sled with wheels and slide down a chute that is built into the side on the mountain. I was nervous looking over the top of the mountain, but then I found out you control your speed with a leverl in the sled. Very fun!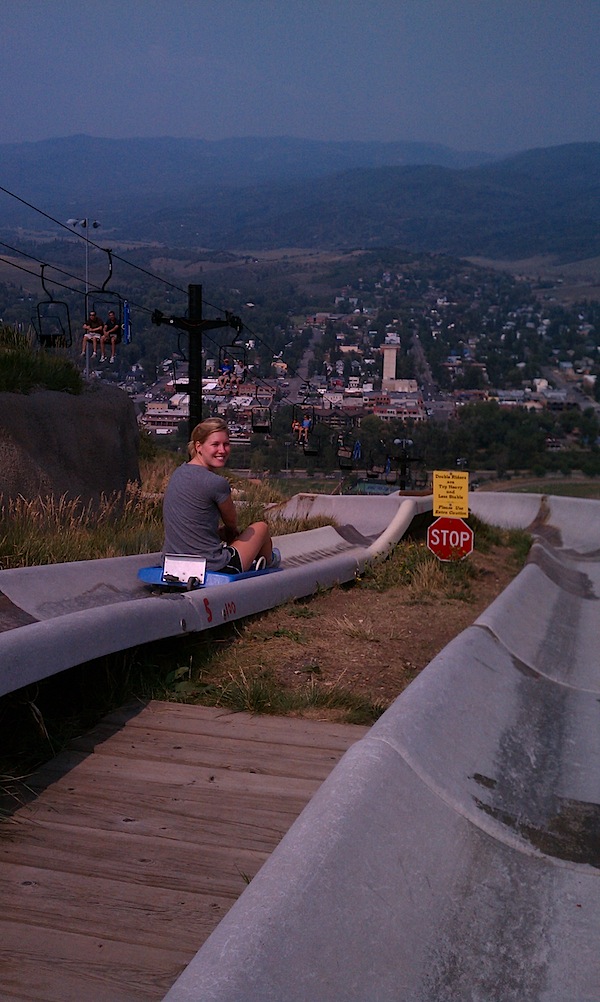 Today, we're off to Denver! The food is coming in another post. See ya