To be honest, most of my fun in Denver involved beer:) One of the bartenders told us it just surpassed Portland in terms of the city with the most breweries!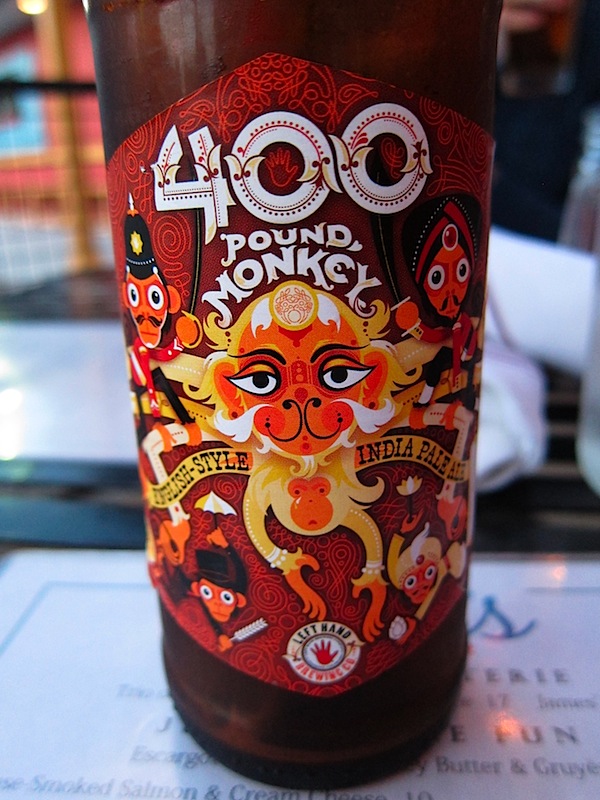 But the fun also involved meeting up with friends (we had dinner with Matt's buddy and his fiance and I had the above), as well as strolling around the city. I had never been to Denver before and I was blown away by how awesome it is! Great weather (well in August – no humidity), 300 days of sun, adorable streets, fabulous restaurants, and a relaxed atmosphere with mountains in the distance!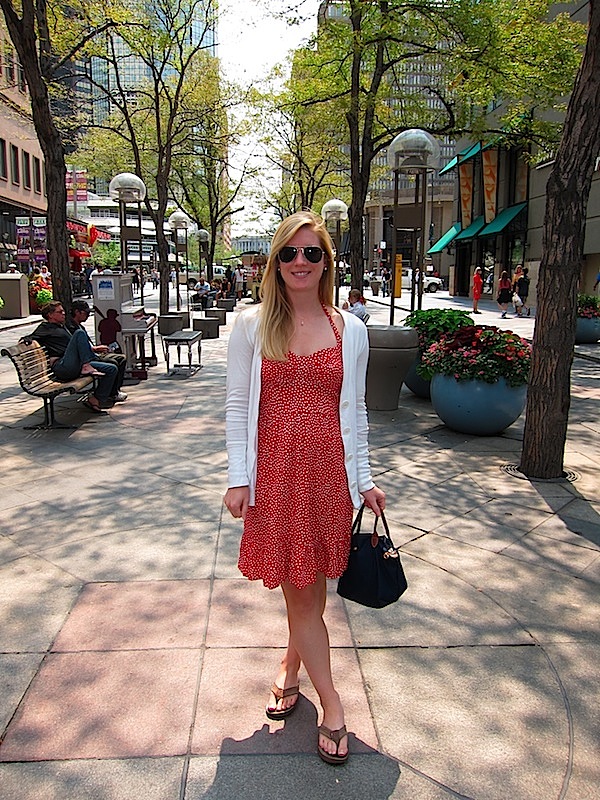 We walked along the 16th street mall to Larimer Square and then over to the LoDo area. Between breweries, coffee, lunch, and dinner, we covered nearly 7 miles!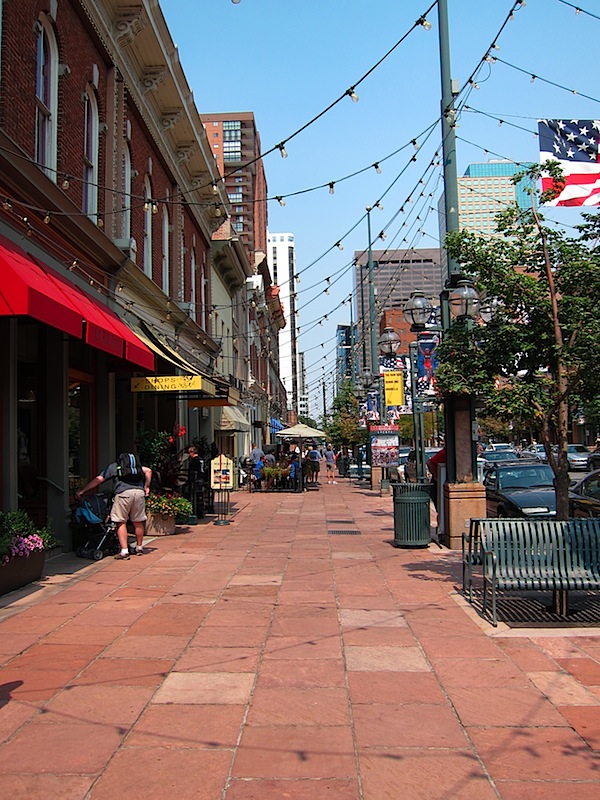 Our first brewery was Renegade Brewing – a recent addition to the Denver beer scene with some outrageous brews – the best we had during the whole trip!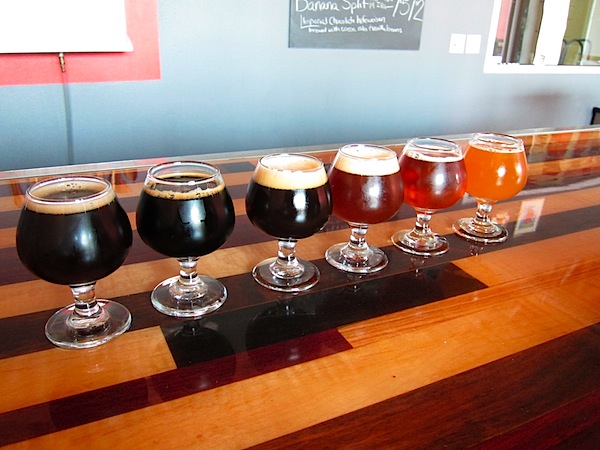 My favorites were the Sunday Morning (lightest coffee beer I've ever had), a Banana Split beer with incredible hints of vanilla bean, and a very sweet Winter Warmer. If you like craft beer, go here!!!!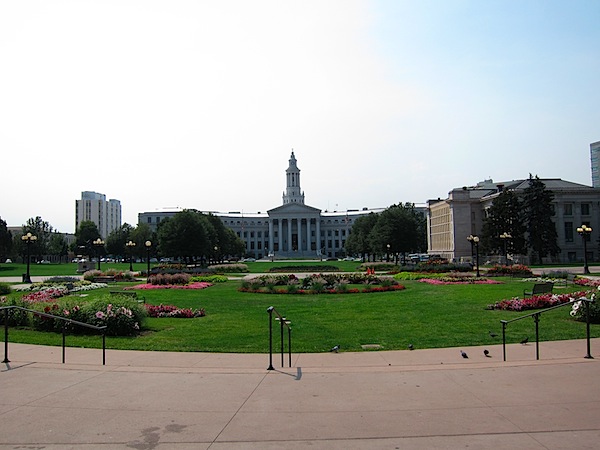 After the tasting, we made our way through an interesting part of town with neat architecture.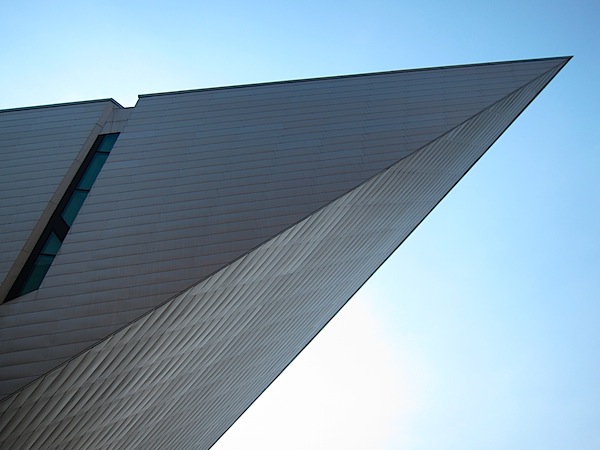 And we made it to Great Divide right in time for two happy hour pints! The Claymore Scotch Ale and the Hades Belgian style golden ale. The Claymore was the best.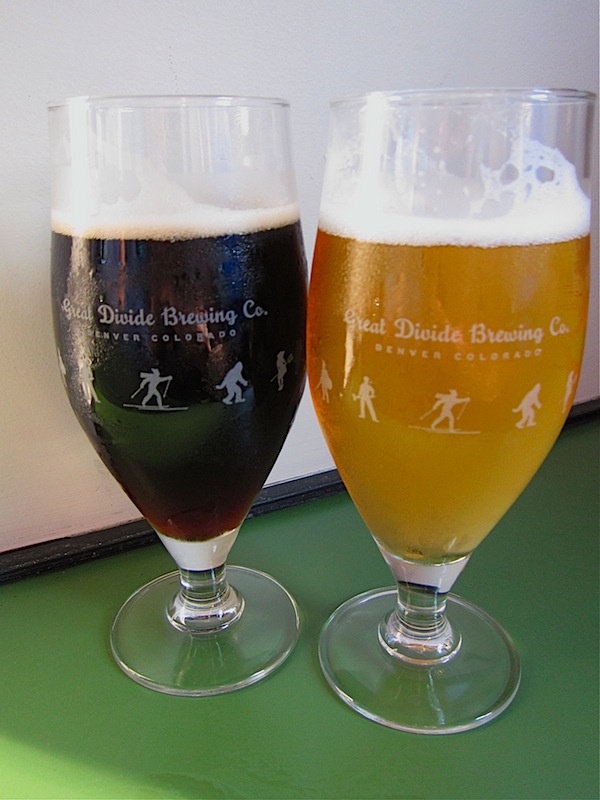 After happy hour technically ended, Matt wanted to try the Wolfgang Doppelbock, the Chocolate Imperial Yeti (stout), and the Belgian Style Yeti (imperial stout). The stouts were a little too strong for me after the first tasting, and the Doppelbock was surprisingly kind of boring (taste buds killed at this point?).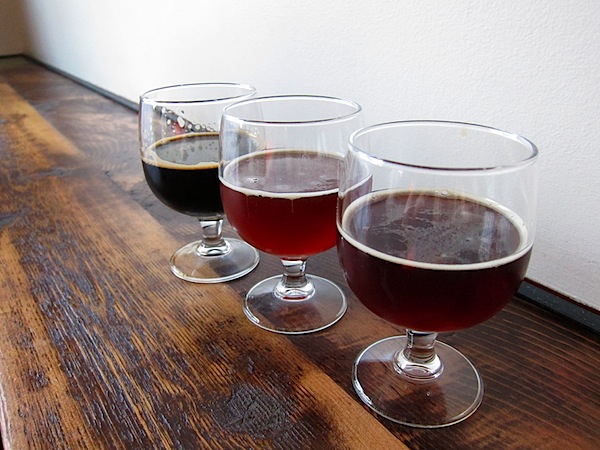 Finally, we made it to River North Brewery (these tastings took place over 4 hours btw) where we saw this awesome party bike/cart thingy. There's a place for coolers in the middle and everyone sits on bike seats and pedals from bar to bar! How cool!!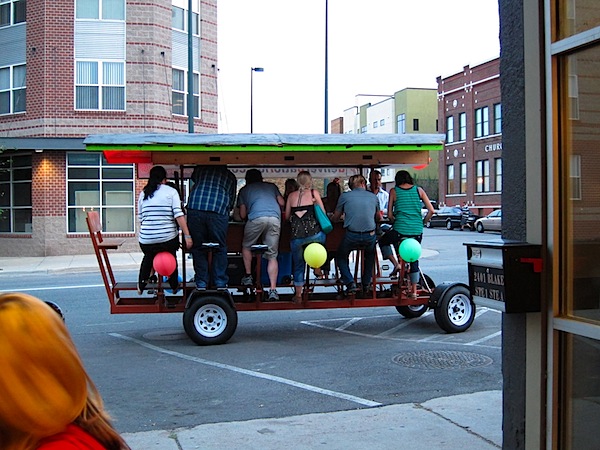 I liked everything at River North, but my particular favorites were the J. Marie (saison) and the Quandary (quadrupel).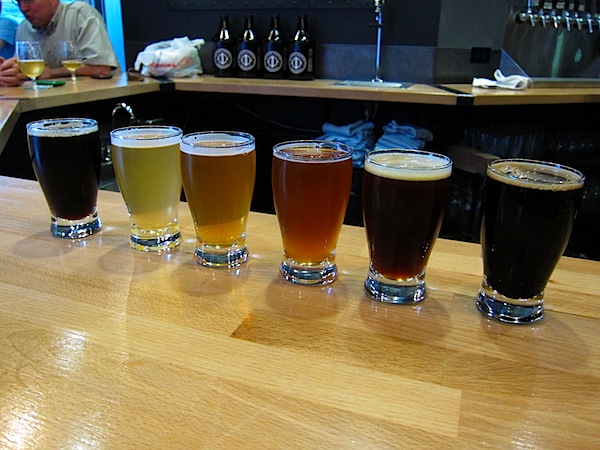 In closing, we had a blast in Denver – it's such a fun city and there's no better place for beer. There's only one thing that could have made our stay even more fun, and that's good food! Highlights coming later because tomorrow is my first day of work and this girl is getting up at 6:30. See ya summer.