Got my weekly 'bowl' fix, but this time over eggs instead of rice. I loved the change, but just hate how eggs get cold so quickly.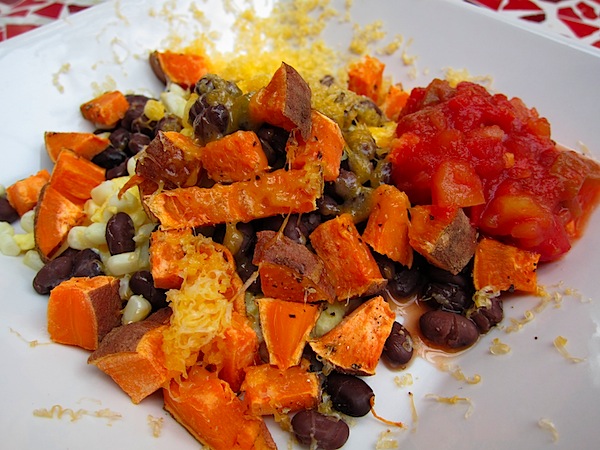 So my first week of work is almost over, which called for wine! Matt took me out for a glass (malbec, duh) and we pondered our future and savored the free time before he starts school again.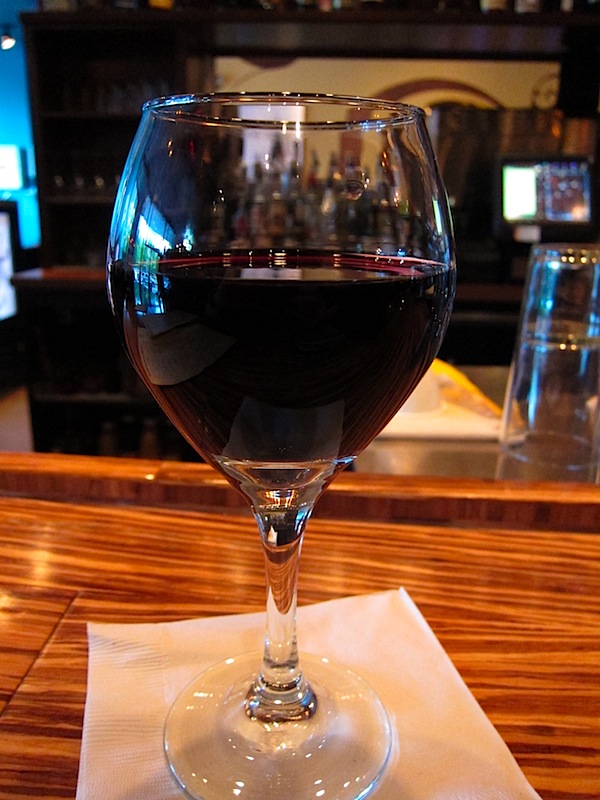 I'm trying to convince him to help me address save-the-dates tonight. Speaking of wedding, I'm in a bit of a slump. I've done just enough to feel like I can take a break from planning, but I'm so not motivated for the next steps.
The weekend is quickly approaching, and I'm excited to say that I have almost nothing planned. This signifies the start of fall!