It felt so good to stay in Durham this weekend and resume normal life.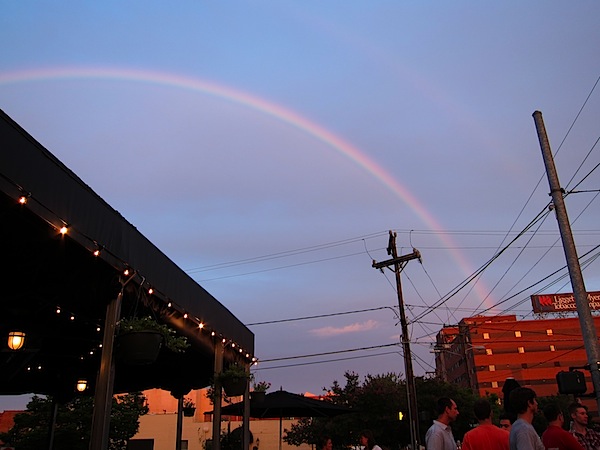 I ran, I did laundry, I caught up with friends, and I saw a rainbow.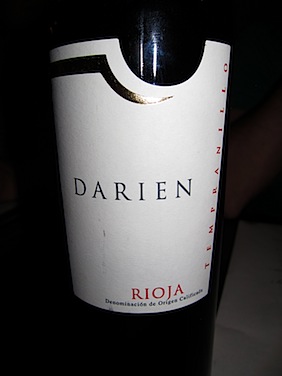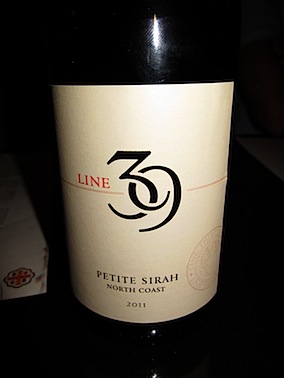 This weekend was all about enjoying friends and Durham, so a group of us tried a new tapas place (Taberna) that opened while I was gone this summer. They don't yet have a liquor license, so we brought our own wine = awesome.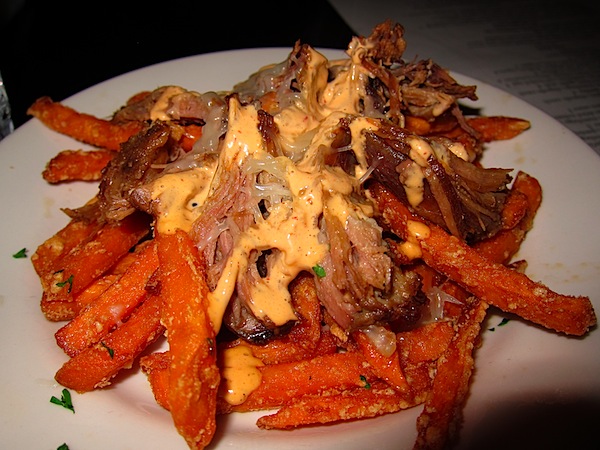 The tapas were reasonably priced and tasty too. These sweet potato fries topped with pulled pork were a brilliant idea.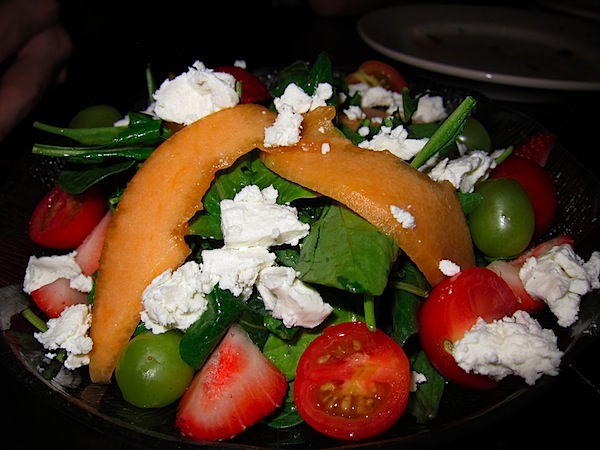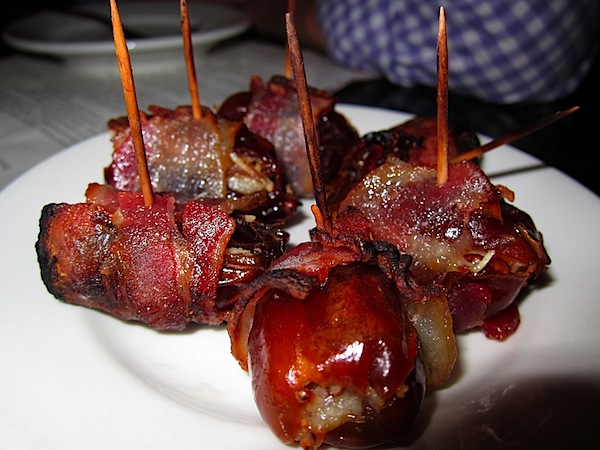 Bacon wrapped dates are always one of my favs.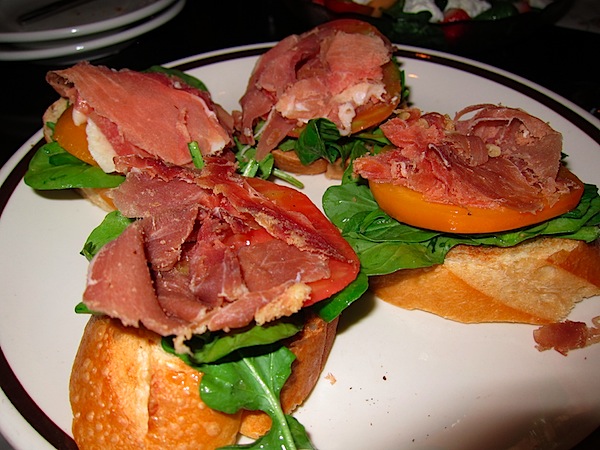 Lots of meat!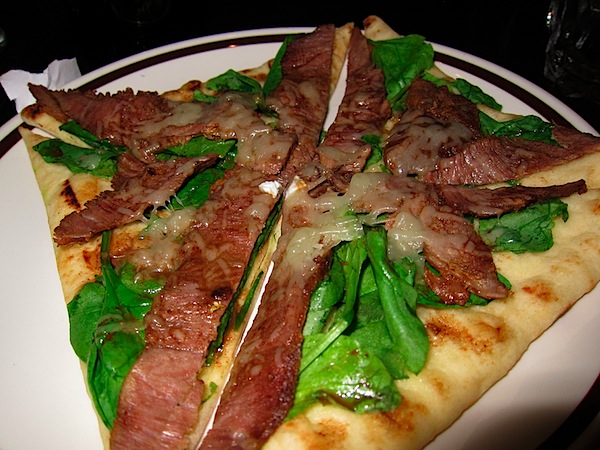 Saturday, I was feeling under the weather, so after running a bunch of errands, we just grabbed a pizza at a new establishment (Lilly's Pizza)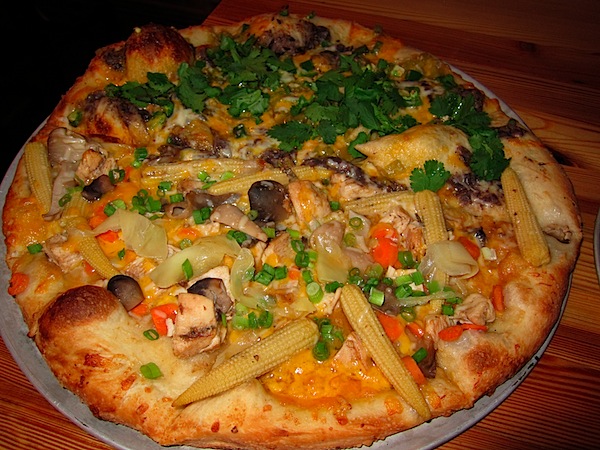 It's definitely a new favorite because of the crust and the interesting (and fresh) toppings. Half was covered with black bean salsa, cheddar, green chiles, and cilantro, and half was a Thai theme with all kinds of veggies, chicken, and a curry sauce. Most unique pizza I've had in a while! I also watched The Rum Diaries (with Johhny Depp) – it's pretty weird, but really entertaining. I'd recommend it for a Saturday night in.
I'm really behind on my movies these days. What else is good?