A summer without TV has decreased my TV watching!
When do fall shows start?
I get a paycheck this week!!!!!! (I think?)
Sweet potatoes and black beans never get old.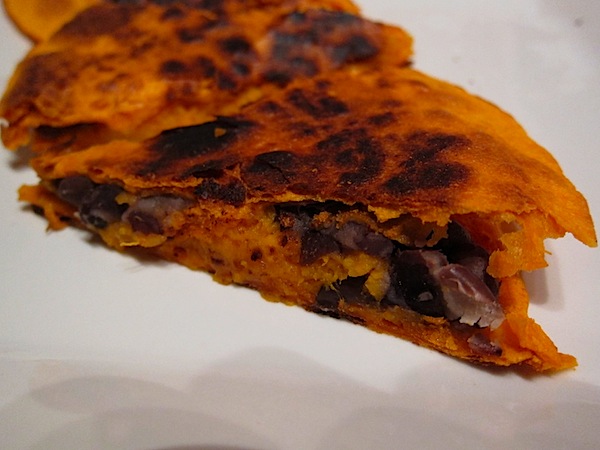 As annoying as it is to start work at 7:30, being home by 4 is awesome!
If all schools would set thermostats to 78 instead of 70, maybe we wouldn't have an energy crisis and I could do my job without shivering.
I will attempt an AM workout tomorrow. This involves a 5:40 wake-up. I might fail.
Should I open a cakery, start a non-profit, or become a principal?