This weekend:
I drove to Wilmington and back for my cake tasting.
And then I drove to Charlotte and back to buy my wedding dress!!!
I'm just now getting home and I'm pooped. But here's a sneak peek:)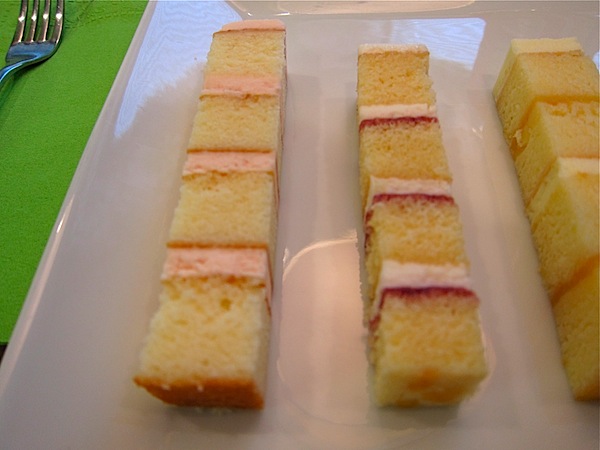 As a guest, what's your favorite kind of wedding cake to eat (icing, filling, type of cake)??