Man, I love fall weekends. Except when it's freezing and rainy and there's a leak in my bedroom! But really, I have no complaints about the weekend. Friday, I barely made it out of the house, but we ended up grabbing dinner at Six Plates wine bar. A friend of ours got a major job offer and invited us to celebrate with a bottle of champagne! Of course I didn't have my camera because I didn't know I was going to eat, but we ordered pretty much all the plates we enjoyed the last time I was at Six Plates.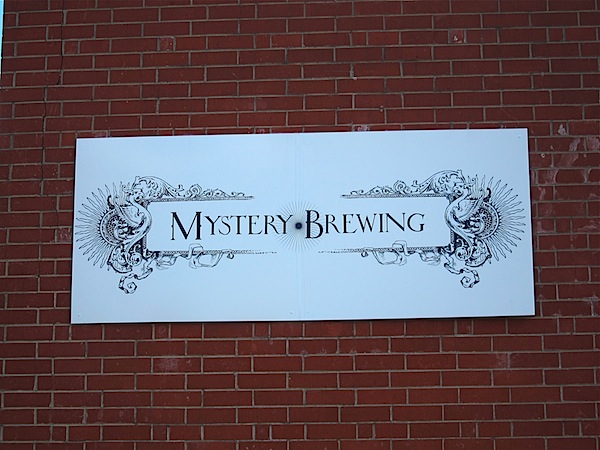 Saturday, after my usual spinning class and procrastinating going to the grocery store, Matt and I headed to Hillsborough to redeem a Living Social deal at Mystery Brewing Company. Being a big beer person, I am very proud that my little town opened a craft brewery and I was very excited to visit. There was a huge crowd there too.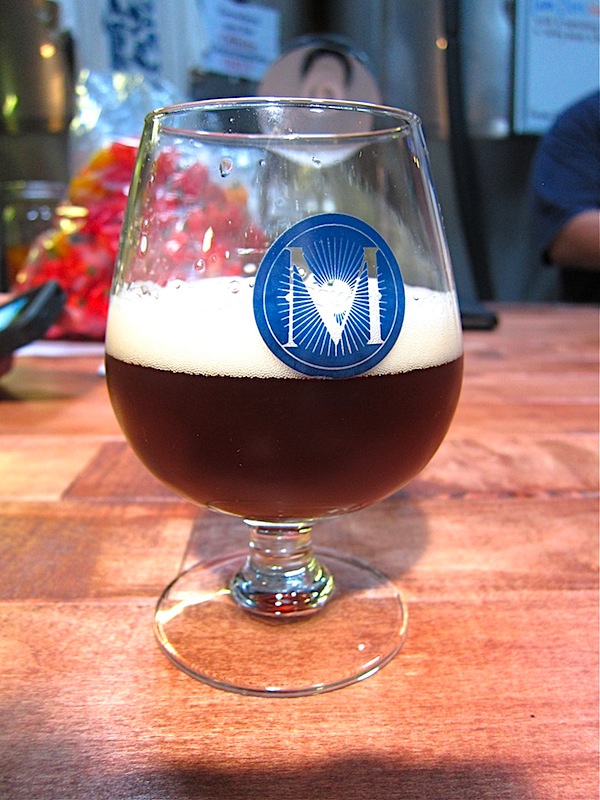 You really never know with a new brewery, but the beer was just my style – aka: thick, really flavorful, and high gravity. Mystery is a seasonal brewery, so they don't have a flagship beer and are always making something new. Although, they do always brew a saison, one of my favorites! The owner, Erik, told us all about about their brewing process, and I think he said they made a saison yeast strain that has mutated into something totally unique. I don't really know what that means, but I know I loooved the current saison, which was a rye beer called Evangeline.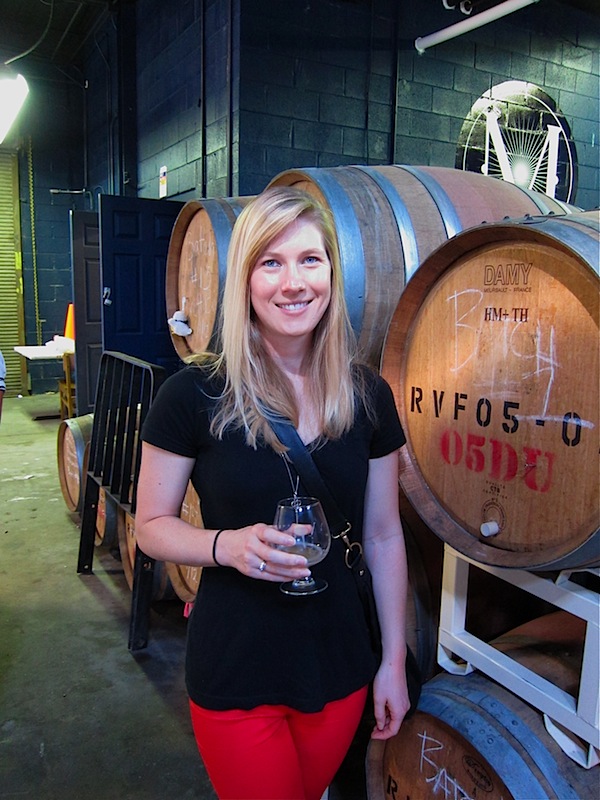 We tasted four beers (well not really tasted – we got hefty pours!!) and my other favorite was the stout. It was described as a Caribbean/summer stout and had hints of lemongrass!! The deal also included a growler, and although I was pretty disappointed that we didn't get to pick which beer it was filled with, I'm pretty excited to drink it next weekend. It was a very fun activity for a Saturday – I can't wait to visit again over Christmas break!
Matt and I hung out with my mom while we were in Hillsborough, and then decided to grab dinner in Chapel Hill, since were on that side of town. We ended up at the famous Crook's Corner, a cute and classy bbq restaurant. Hunger hit hard after beers and a long wait for a table, so we immediately started with a plate of jalapeno cheddar hushpuppies. We easily cleaned this plate in about 7 minutes. Whoops.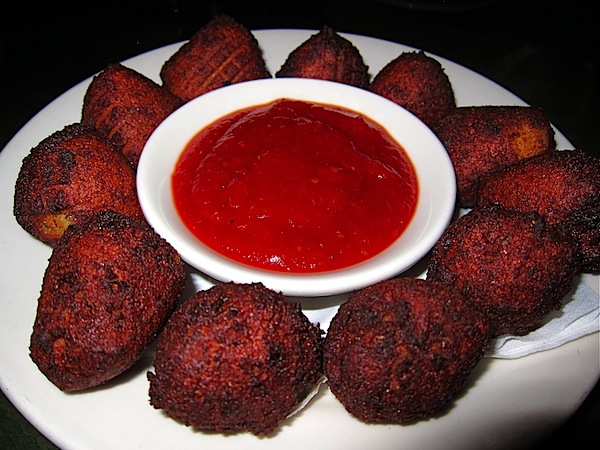 We also shared the pumpkin risotto with grilled okra,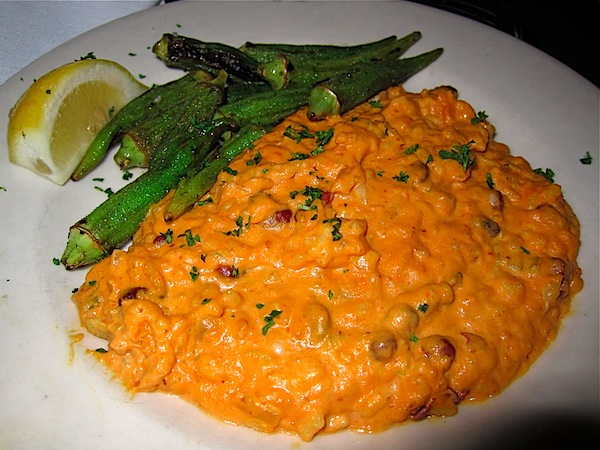 and the Carolina Sampler, with pulled pork, collard greens, pepper cornbread, and Hoppin' John. The sampler was amazing and it was fun to try so many southern favorites. I wish I could say the same about the risotto. It was really creamy, but also really bland, and Matt and I wondered if they just forgot the seasoning? It was kinda like putting your spoon in a can of pumpkin that was not flavored with pumpkin pie spice. We still had a positive experience though!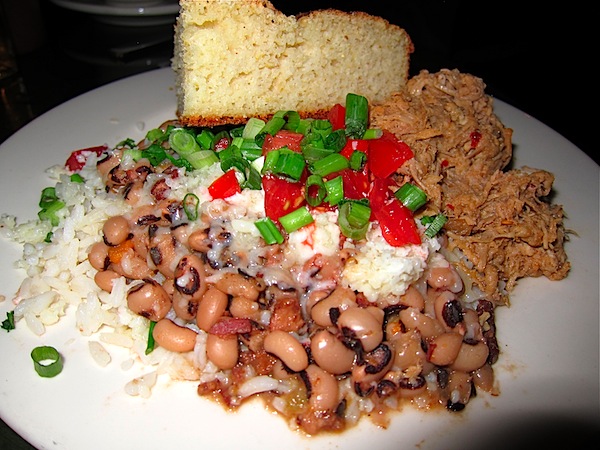 This morning, as I alluded to above, I was up at 6:30 because of rain dripping off the heating duct into my closet. Luckily, it didn't seem to do much damage, as only a few sprinkles made it down to my clothes, but it sure kept me awake! I woke up around 9 feeling like a zombie and was pretty much unproductive for a majority of the day. I did manage a run, groceries, and laundry, so I guess it was pretty successful in the end. Nothing like a lazy, rainy Sunday.