Last night was a blast – Ingrid was phenomenal and Rufus was hilarious!
Before the show, we had a delicious Aviator winter beer – I promise to update my beer page soon! It seems like incredible Belgians and high gravity seasonals are the only brews that make the list these days…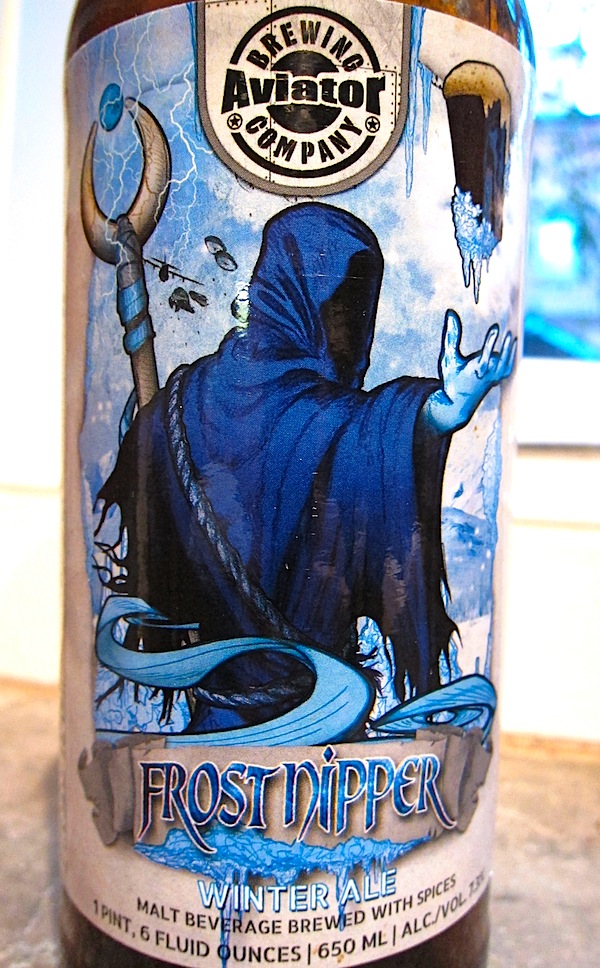 I made a big batch of sweet potato and black bean enchiladas – haven't made these in forever!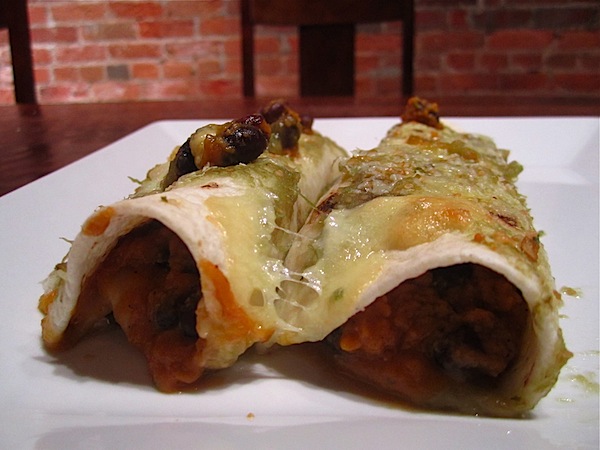 I think they are better reheated than fresh out of the oven. And since I was home alone tonight, I had them again for dinner. Which was nice because all I had to do was microwave and eat. It was one of those days that wasn't busy at all, and for some reason that made me even more tired. Sometimes I think being busy is more energizing than being bored. I forced myself to go to the gym though, and once I was home and showered, I felt so good. Sometimes being clean and in a hoodie on the couch is the best thing in the world. Don't ya think? Oh, and my gym is getting new treadmills!!! Awesome ones that are easier to run on! I'm so excited that I might actually run indoors again.
Goodnight