Today didn't go so well. I felt worse and worse as the day progressed, until I turned white in a 2-hour meeting and excused myself to go home. A fever, two naps, and lots of chills later, I guess I'm sick?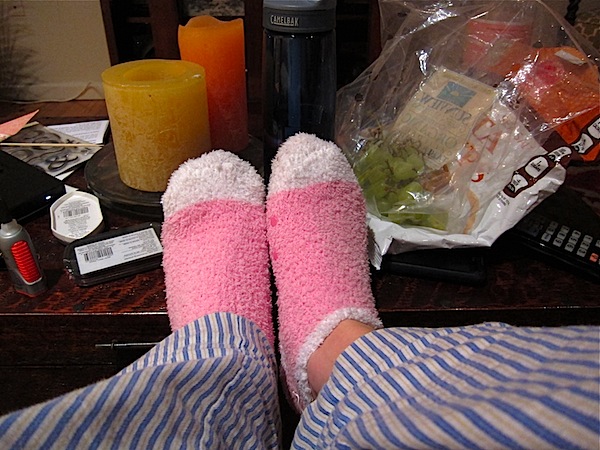 This will be my evening and probably my day tomorrow:(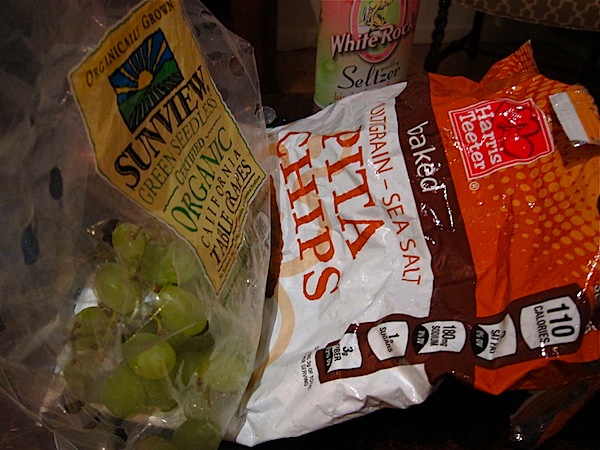 On a lighter note, my sister is turning 30 tomorrow, so I wanted to at least post to wish her a Happy Birthday!!