Chilly and gray weather made for a cozy and productive day at work. Yet another one of my schools turned on the heat this week, and I saw 73 degrees in my office for the first time this year! Things are also picking up, so it was one of those days where the work to breathing-time ratio was perfect and I came home with a bit of energy left and quite a few things check off my list.
My motivation to cook is waning though, and I've been struggling to eat well since I was sick last week. Of course healthy eating is all relative, and I'm obviously not eating oreos for meals, but I haven't touched a salad in a week and had no desire to incorporate vegetables into any of my meals. I just want bread and cheese all.the.time. It was even a stretch to buy this fish at TJ's. But I hadn't seen it before, and I love anything that's packed in a marinade: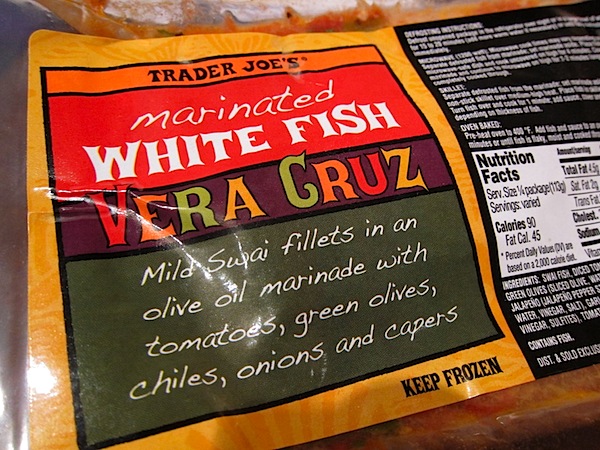 Matt's not a big olive person (and neither am I really), but I loved this! It's one of the better frozen fishes I've ever had because the flavor was strong. It wasn't that much food though, so I'll have to go back for something else.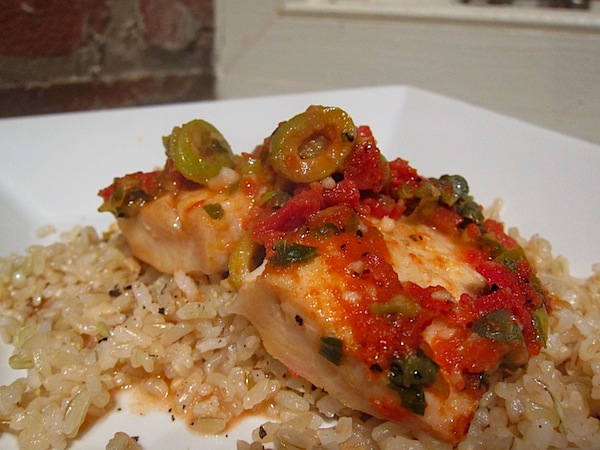 Fuqua is having a big Halloween party this evening, but since it doesn't start until 10, and I go to bed at 10, it just wasn't in the cards. Matt had planned on going, but decided against it at the last minute. So, he picked up some beers to spice up the evening and I partook in these two!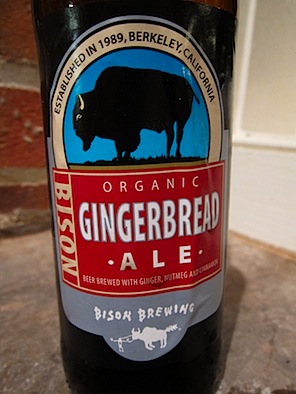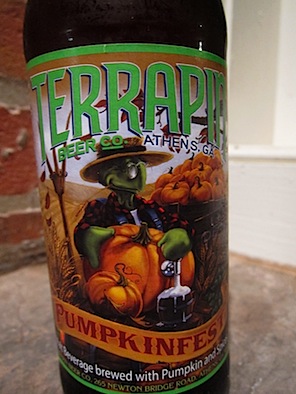 I'd never had the Terrapin Pumpkinfest before and I liked that it was a bit different than the other seasonals out there. It's a combination of a pumpkin beer and a German-style beer, so it wasn't all pumpkinspice and was light bodied in a good way – quite refreshing if you ask me.
Happy Halloween in advance! Mine is shaping up to be really really uneventful. I can only hope I get my hands on some candy corn and a scary movie.
What are your plans?