There's really nothing better than pizza and wine.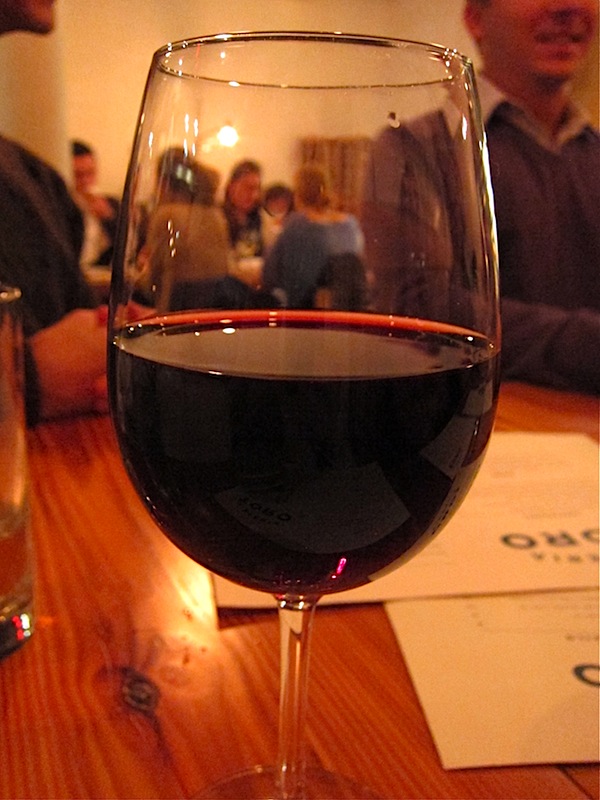 Actually, there is – gourmet pizza and wine with friends…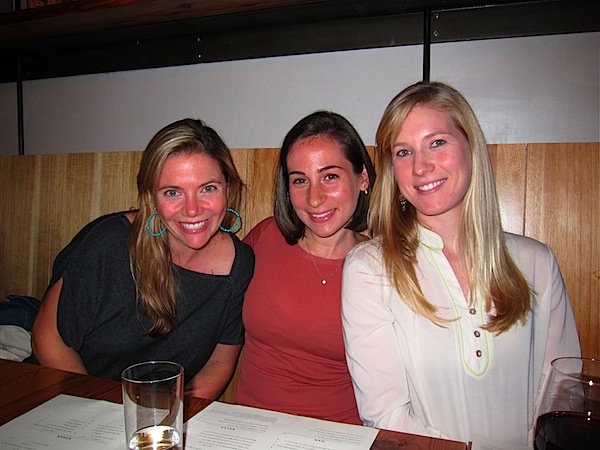 These lovely ladies (and the men) and I went to the new Pizzeria Toro for a late birthday celebration. The restaurant is a adorable, but small, and we were told there would be over an hour wait for a table. Luckily, we were seated after only 30 minutes! Our table shared pizzas topped with…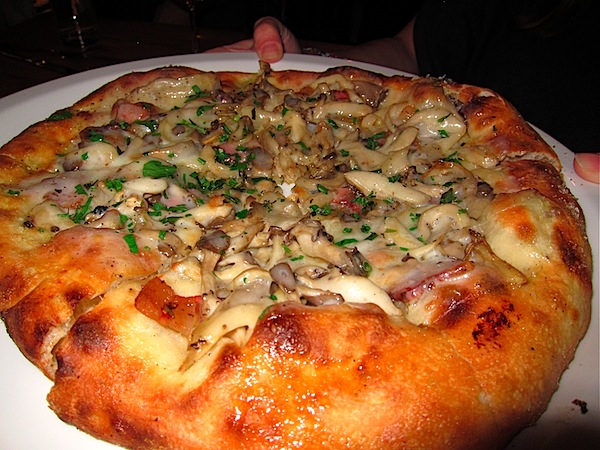 oyster mushrooms and truffle cheese,
delicatta squash, gorgonzola, and confit garlic,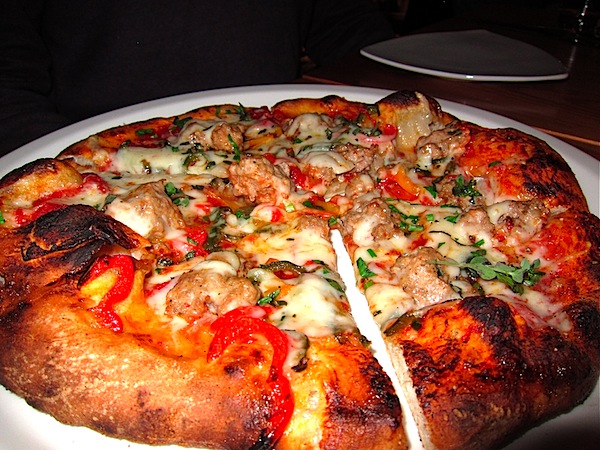 and sweet fennel sausage, roasted peppers, with provolone.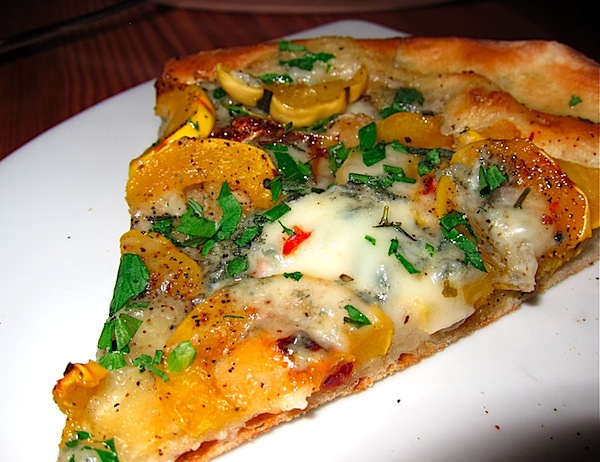 Guys, these were all amazing, but the squash pizza stole my heart. It was seriously one of the best I've ever had. And you know what else was awesome? The crust of all the pizzas was sprinkled with sea salt, and it was delightful.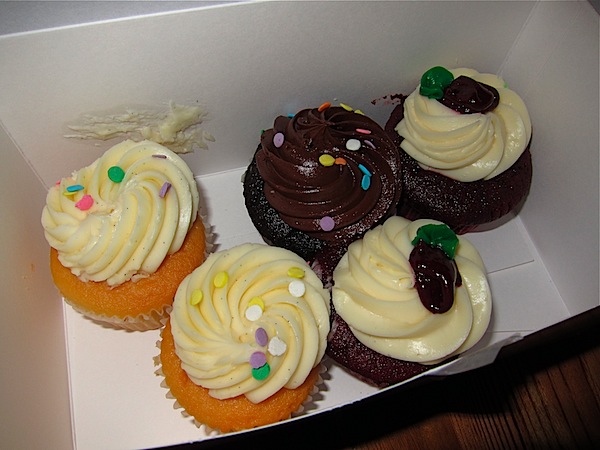 Since it was technically a birthday celebration, sweet Rachel brought cupcakes!!
I had a red velvet, which was delicious!
Saturday night was simply a date night. Matt and I drank beers,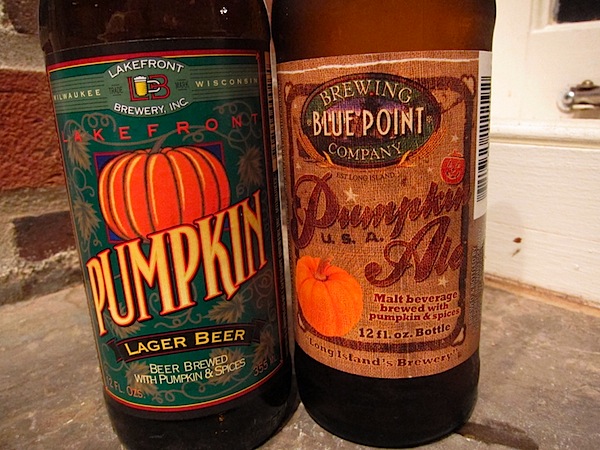 And then went to
Tyler's
for more beer…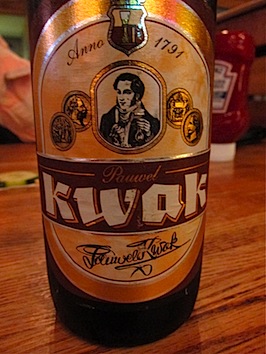 and a [pimento cheese and fried green tomato] sandwich.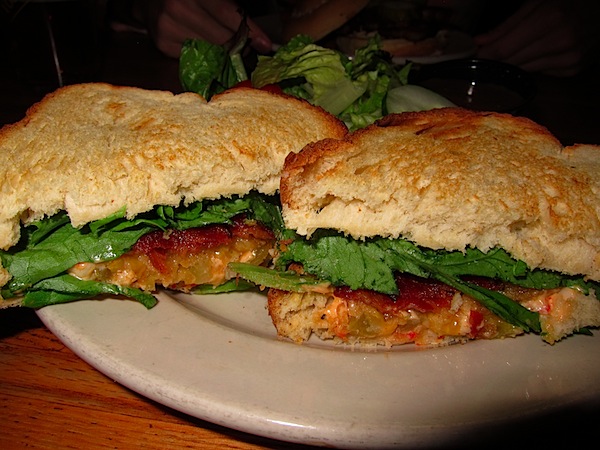 I just ran into a friend who asked me what I did this weekend, and I told her I ate and drank and relaxed in between. Because that's about all I did!