I saw Argo on Sunday and really enjoyed it. And I loved Ben's new look:)
I heart America!
I need a weekly show [not House Hunters]
Found this in the grocery store…a little different but so tasty with pita chips: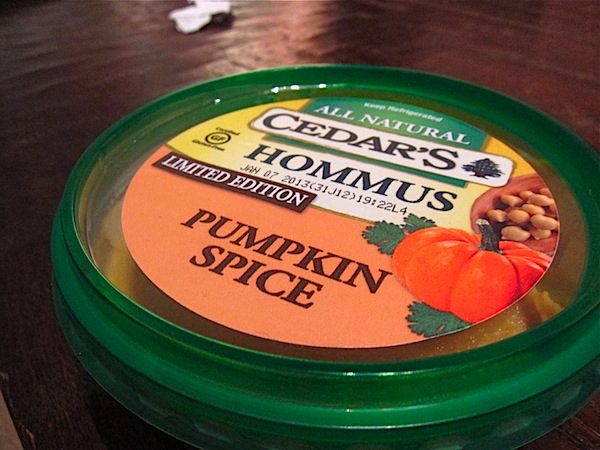 After all the talk of tea in the comments [thanks guys!}, I had a hot cup of peppermint this afternoon! I have kind of a big problem with hydration and tea helps with that too
There's something very attractive about white haired men…
I know there are tons of hurricane Sandy fundraisers/donation options out there, but consider donating something from this Amazon wish list for students at a Monmouth Beach, NJ school that's expected to be closed for 5+ weeks due to damage. Reader Lindsay grew up in Monmouth Beach and went through a similar experience when the school was flooded from a storm back in '92 – she and her fellow classmates organized the wish list as they were in the very same situation 20 years ago.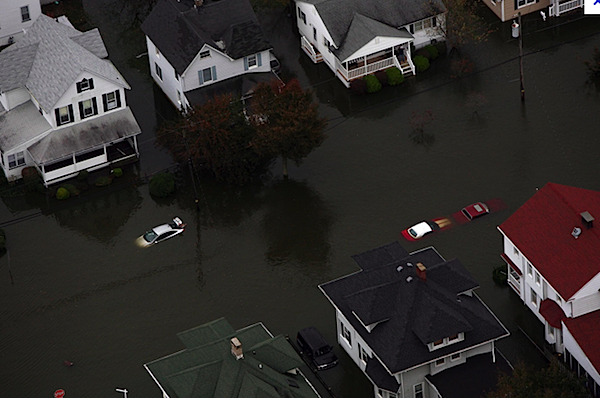 Thanks for reading even when my content is boring:)