There's not much happening with wedding planning these days – all the big stuff is done and it's a little too soon to work on the details. But, I have been dreaming about shoes!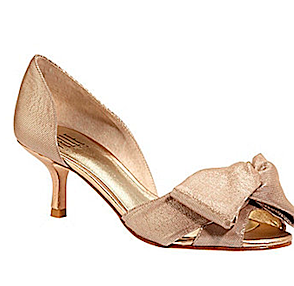 I love shoes (I mean, who doesn't?), but I consider myself a pretty practical shoe shopper – I buy brown, black, and nude flats and comfortable heels, and aside from flip flops and the occasional summer wedge, that's about it! Some of my friends have hot pink pumps or bright red flats or chevron Tom's – I'm a big fan of these uniquities, but when it comes to spending my own money on shoes, I never buy anything out of the ordinary.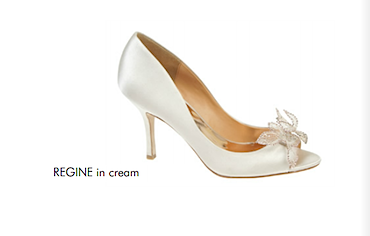 Long story short, my wedding shoes are a chance to splurge on something different (and by splurge, I mean $100 or less!)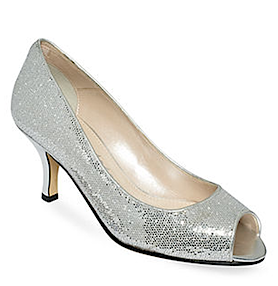 But I just can't decide if I want sequins,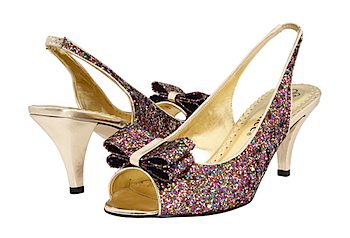 a pop of color,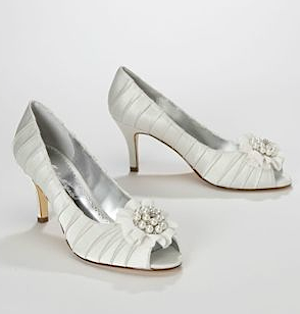 or something really traditional, but extraordinary.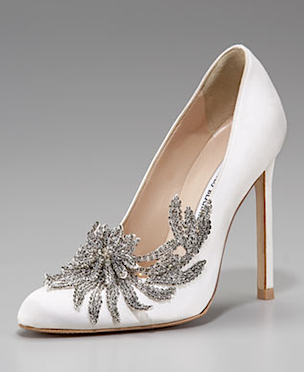 Regardless, the shoes have got to be under three inches (for comfort and height restrictions). It's tempting to get carried away with all the beautiful designer shoes out there (like the manolo blahnik's above!), but even if I had the cash, I'm kind of against the principle of spending that much money on shoes. But they sure are pretty!
For now, I'm happy to just dream about my wedding shoes and the day that will come with them.
If you're married, what did you choose for The Wedding Shoe?