It was a low-key weekend around here because of the big holiday week coming up. So, we got drinks & nachos with friends on Friday, and had date night on Saturday. Of course, other boring things like laundry, spinning, and grocery shopping took place.
Matt and I have been planning to buy our wedding bands during the annual sale at Diamonds Direct – I was expecting it around Christmas, but was surprised to hear that it was this weekend! So, at the last minute, we headed Raleigh to get 20% off! We weren't prepared and felt a little rushed, but after a glass of champagne and a lot of guidance from the wonderful sales people, we both found rings!!!! I got a simple band with pave to match my engagement ring and Matt got a palladium ring with two small lines along the border. Making the purchase got me really excited – we are exchanging vows in just 6 months!
But really, the point of all this is to say that we were in Raleigh on Saturday, and took the opportunity to check out a burger joint. Chuck's is one of Ashley Christensen's restaurants – we loved her other two: Poole's Diner and Beasley's Chicken and Honey! The restaurant was really casual and the prices were low. I just love it when you can get an awesome meal at a restaurant with a cool vibe and not spend a fortune.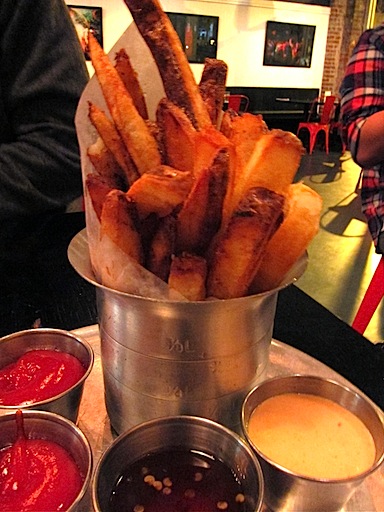 We were very hungry when we arrived, so we ordered the Belgian fries right away. I really liked that we got to pick sauces (along with ketchup) – we chose the sweet chili sauce and the horseradish aioli. All were good! And the fries were absolutely perfect.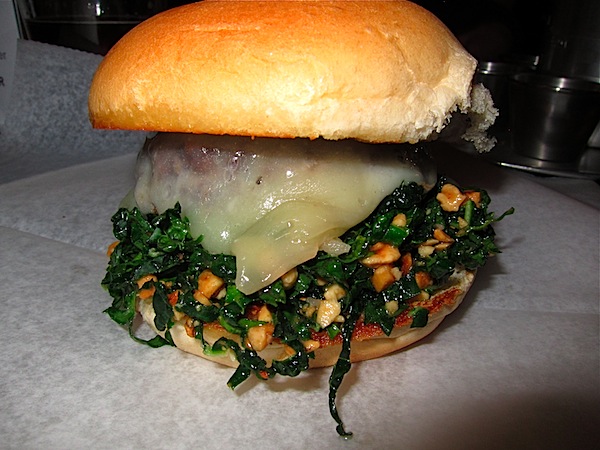 I appreciated that the menu offered little burgers (5oz) because the half pounder looked too big. I picked the Last Word, which had truffle cheese, shredded kale, and hazelnut vinaigrette. The flavors were so unique and this was one of the best burgers I've ever had. Even Matt, who had a massive man-burger with chili, slaw, and cheddar, liked my burger the best:)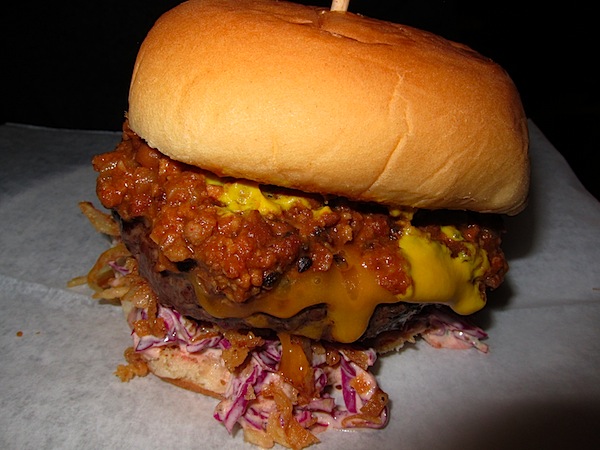 The true Last Word was the salty peanut butter and banana milkshake that we ordered with bourbon!!! Talk about a sweet ending…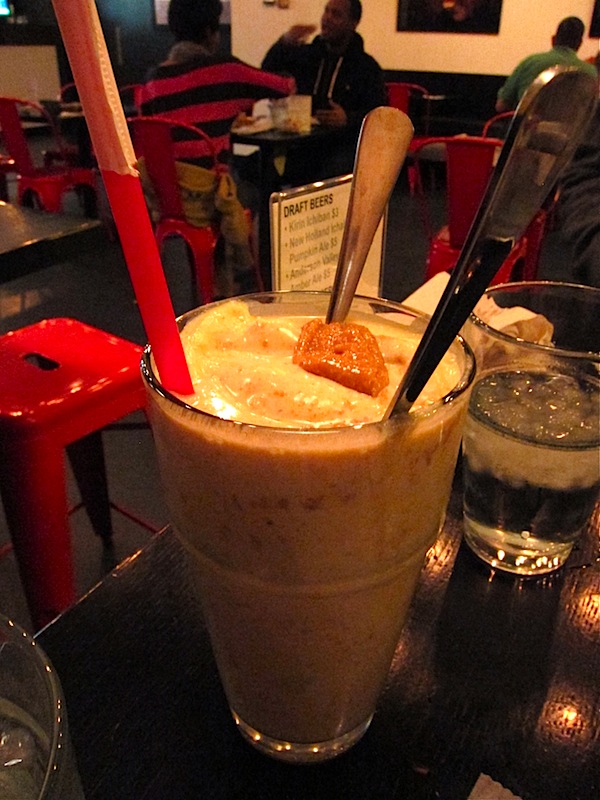 I only wish Chuck's were a bit closer so I could go back!
Only two days this week and both were declared jeans days – I've never been this pumped for Monday:)