Well, I guess it's clear that cranberry sauce is the least popular of the Thanksgiving dishes! I'm surprised at how many people don't like the sweet potatoes though…
We usually go to Matt's house in Maryland for Thanksgiving, but this year we're heading to Bald Head Island! Since our wedding will be on the island this June, we thought it would be nice to show Matt's parents the venue, the chapel, and the island in general!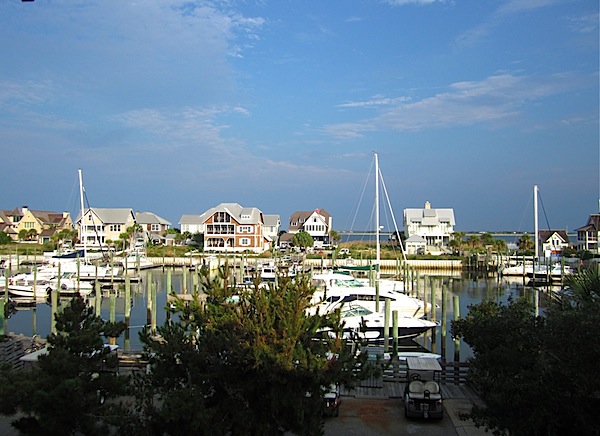 In years past, I've written a Thanksgiving post about what I'm thankful for. This year, I'm not even going to attempt to write that list because there are just too many blessings to count. I don't know if it's Thanksgiving or all the changes this year, but recently, I've just felt overwhelmed with gratitude. I'm thankful for it all.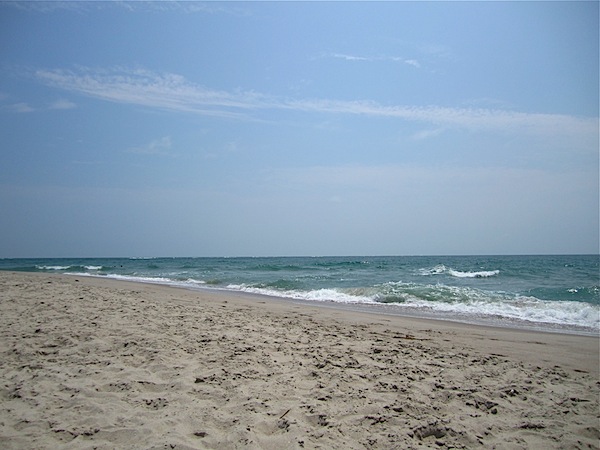 So what are we eating this year? Well, my parents arranged for rooms at the Inn where we always stay (usually at Christmas time though). It's really cozy during the holidays and has a roaring fireplace, but the lack of our own kitchen means no cooking of the traditional feast. At first I was sad, but then I saw the menu! We will actually be eating at the wedding reception site! I hope the food is good because we're stuck with it for the wedding:)
Enjoy the the feast, the time with family, and all the fun that comes with!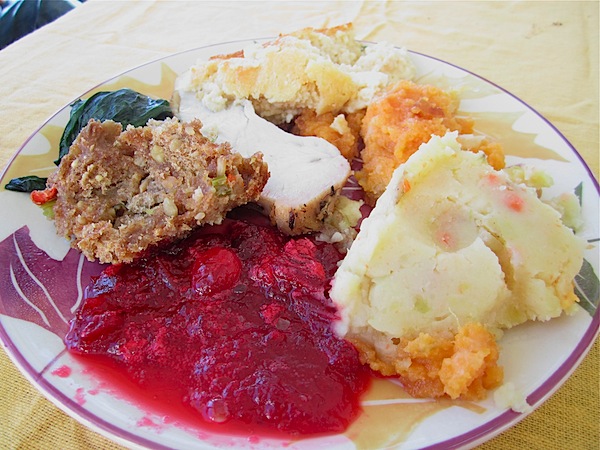 Bald Head Family Style Thanksgiving Menu!
First Courses for the Table
Assorted Cheese Plate | Waldorf Salad | Broccoli Salad | Orange-Cranberry Relish
Traditional Sides
Turkey and Sage Stuffing Roll | Cranberry-Walnut NC Sweet Potato Casserole | Whipped Potatoes
Roasted Turkey Gravy | Green Bean Casserole | Braised Collard Greens | Roasted Heirloom Potato Salad
Maple Glazed Roasted Carrots | Butternut Squash Ravioli with Hazelnut Brown Butter and Parmesan
Main Courses
Herb Roasted Breast of Turkey | Honey Glazed Spiral Ham | Crab Stuffed Flounder with smoked shrimp cream
Desserts
Pumpkin Pie | Sweet Potato Pie | Bourbon Pecan Pie | Cinnamon-Apple Cake