We're having an amazing time here on the island. It's chilly, but the clear blue sunny skies make up for it.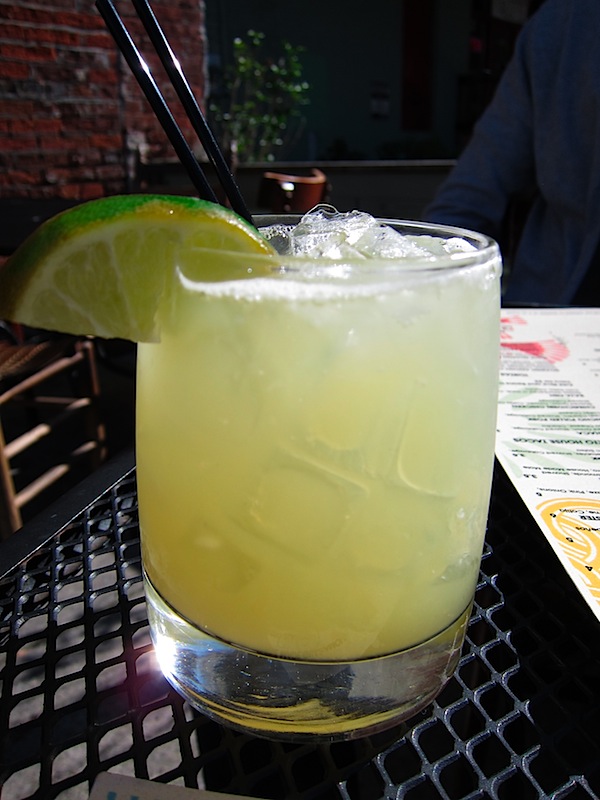 A margarita kicked off the vacation and then we spent most of Wednesday afternoon catching up and showing Matt's family around the island.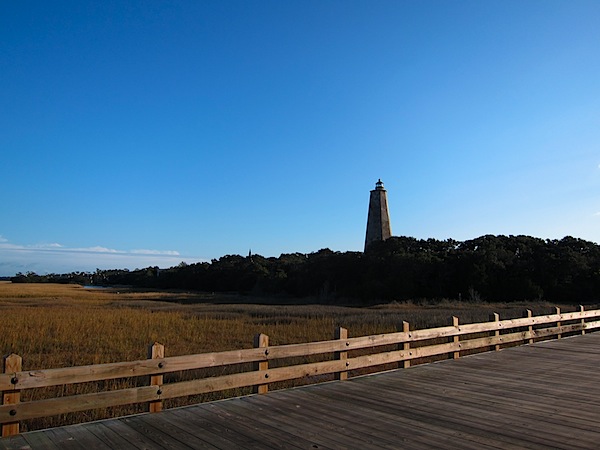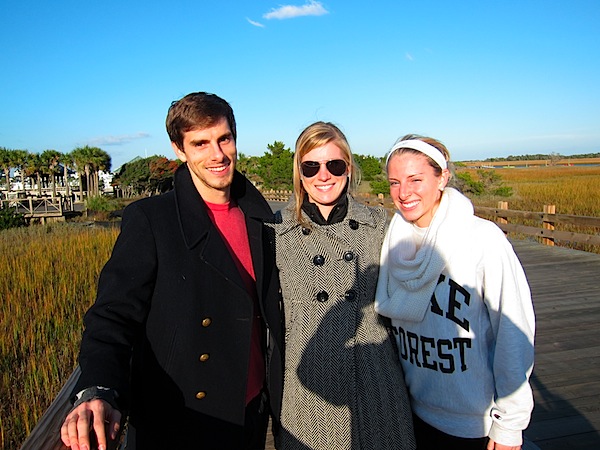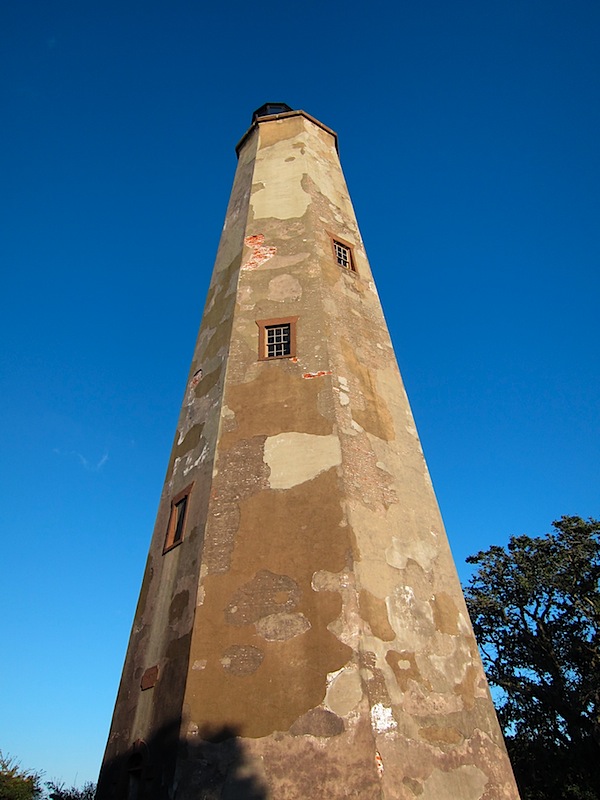 Of course, we visited the wedding chapel. It's so cute!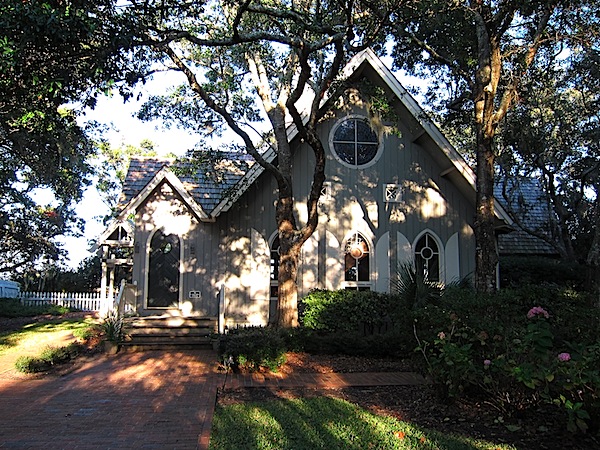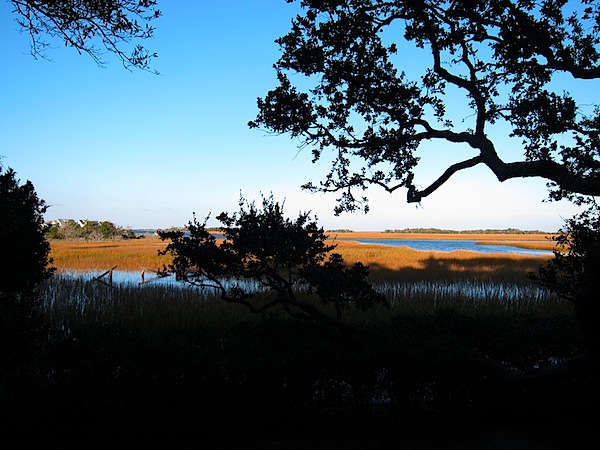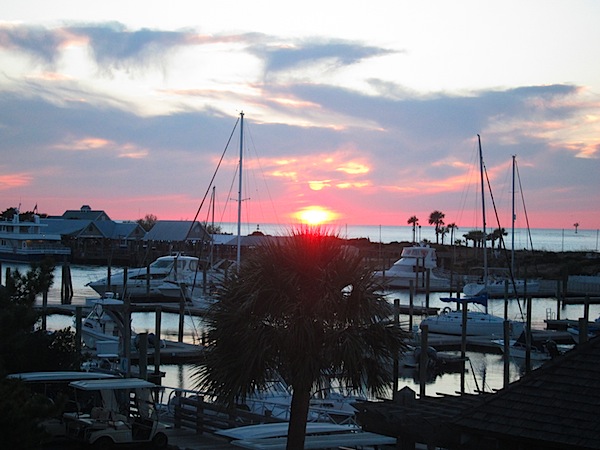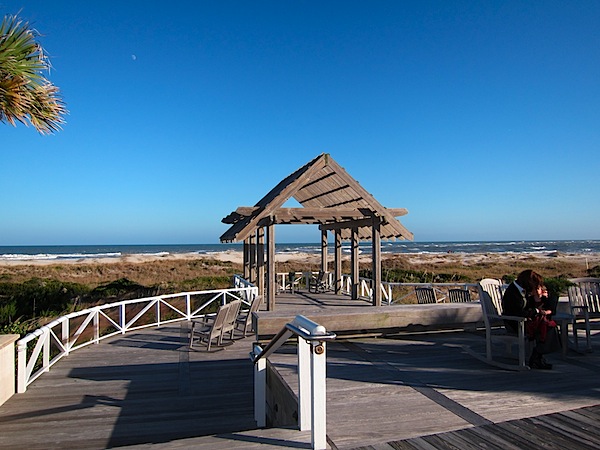 And we enjoyed our Thanksgiving feast at the reception site!!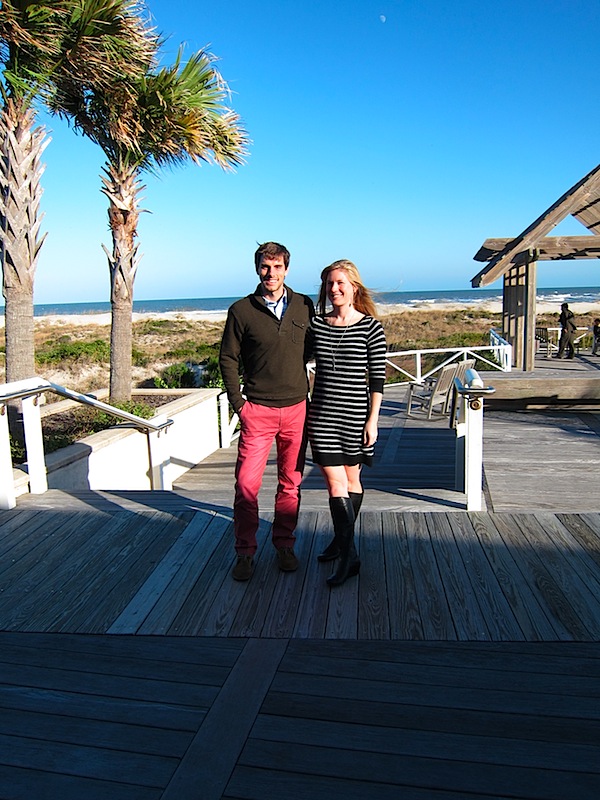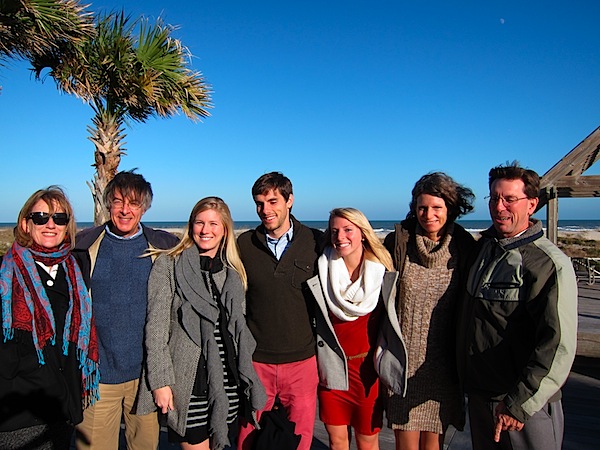 There was Beach House red to start and then tons of family-style Thanksgiving regulars, some with unique twists.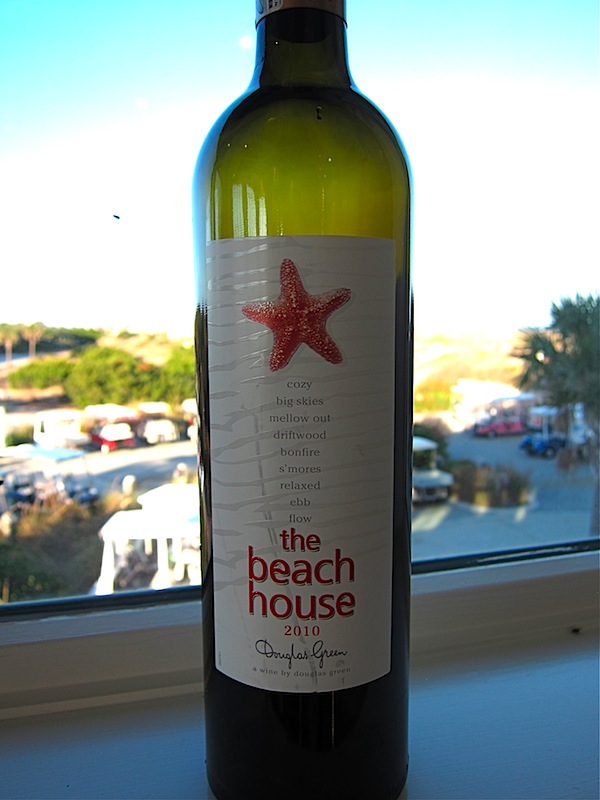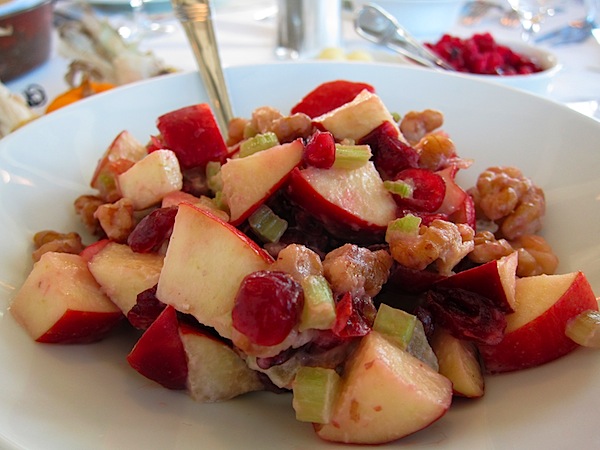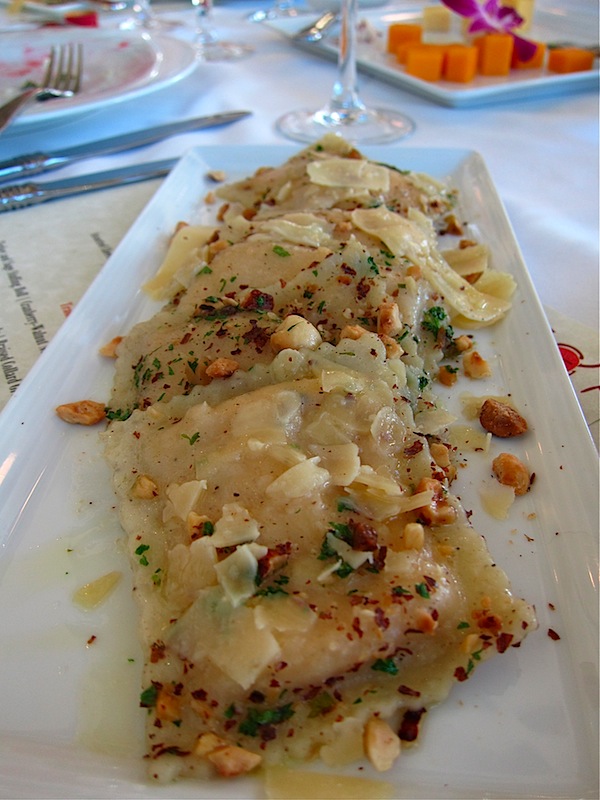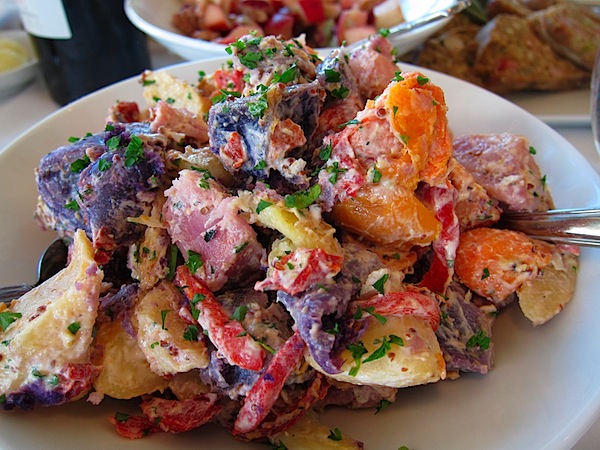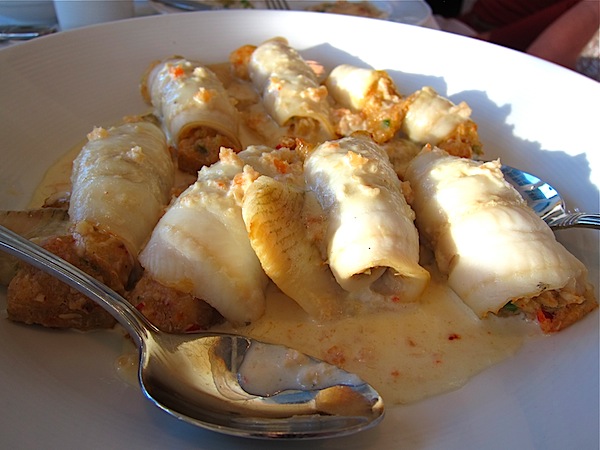 Like the sweet potatoes, which had apples and cranberries mixed in. I loved it, but I can see how some might think it was too sweet…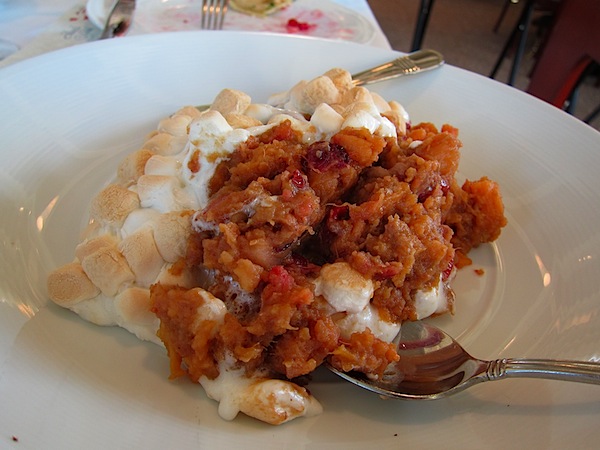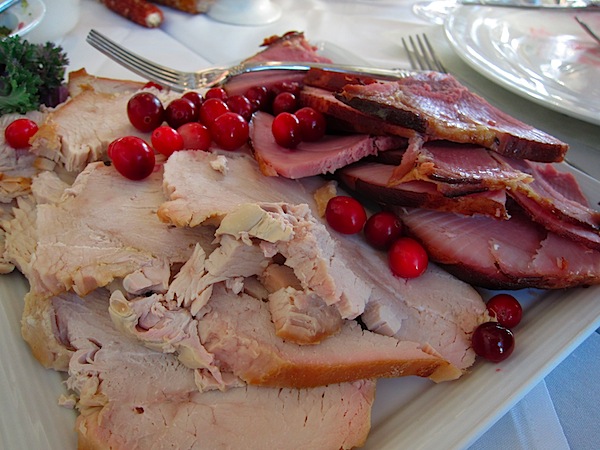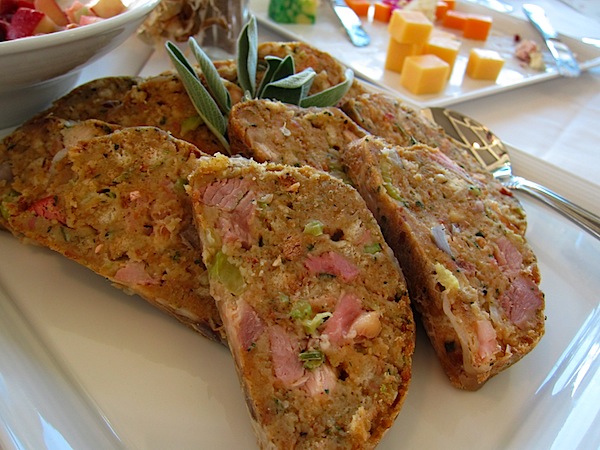 Almost everything I tried was delicious, but the family serving style meant some things were on the cold side:(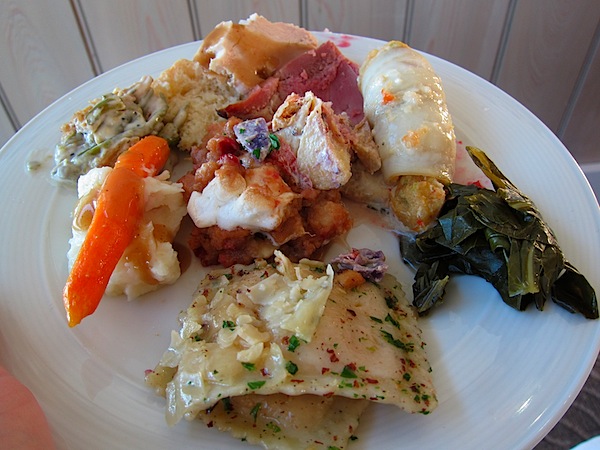 I only had two plates so that I could eat two pieces of pie!
There were four choices, and since I couldn't decide, I had a piece of pumpkin and a piece of bourbon pecan – the pecan was probably my favorite thing at Thanksgiving dinner.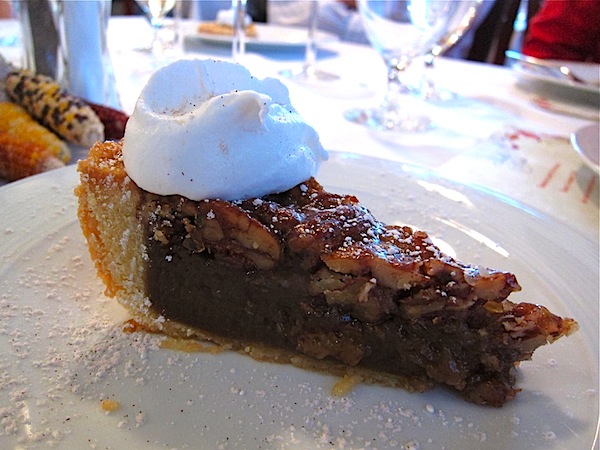 With full stomachs, there wasn't much else to do other than enjoy each other's company while watching football and drinking wine. It was perfect and I feel very thankful.
See ya back in Durham.