The best part about the end of Thanksgiving is the beginning of Christmas!!
Coming home from our holiday travels was still a bit sad. We had a fabulous time and I'm hoping Matt's parents did too! We had warm-ish weather on Friday and a fun lunch in Wilmington before our drive home.
When we arrived, Matt got right back to his studies while I unpacked and started on the laundry. Around 5 though, we remembered that it was Saturday night! I brewed some simple syrup on the stove so we could make bourbon + orange bitters cocktails to sip on. And then we braved the cold and walked to Geer Street Garden for a date.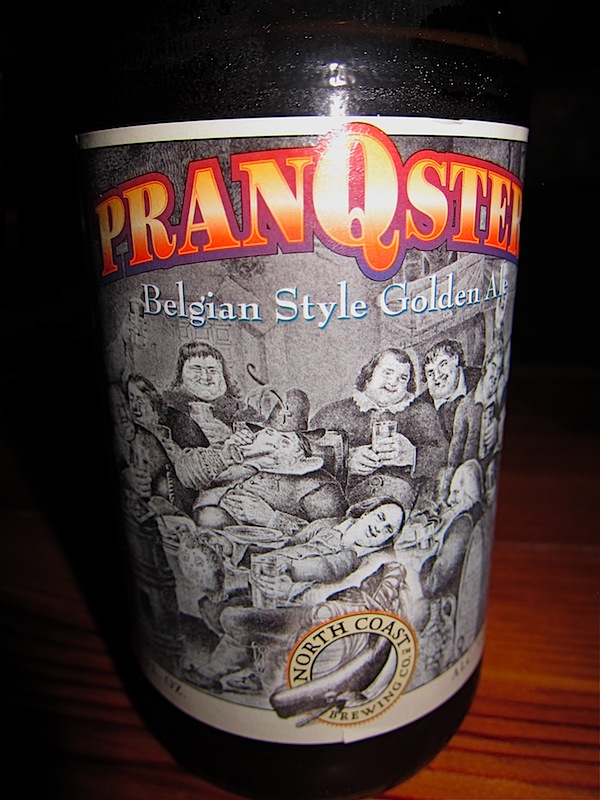 We just sat at the bar and ordered a few appetizers. I enjoyed a Pranqster, which ended up being a perfect Belgian!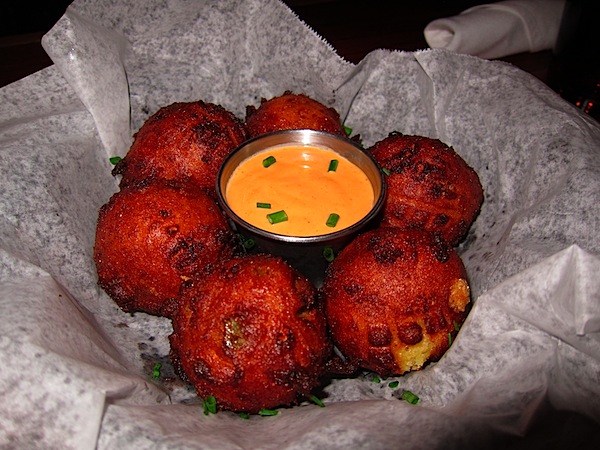 I didn't really know what I was in the mood for, so Matt chose the food: jalapeno cheddar hushpuppies,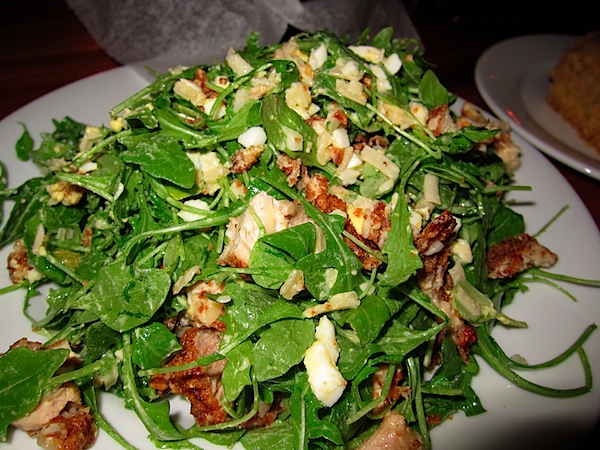 fried chicken and arugula salad with hard boiled egg and parmesan,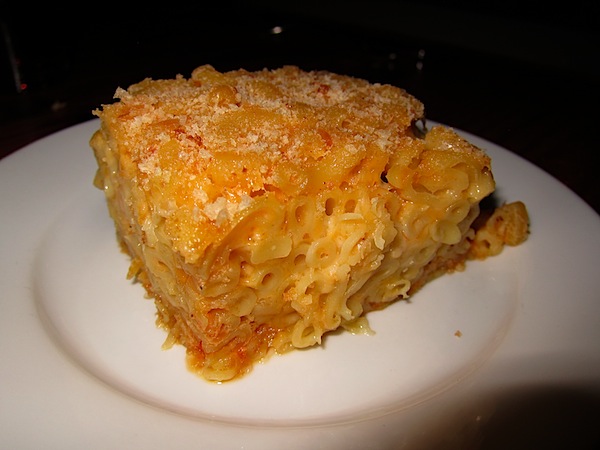 and mac and cheese. All the southern foods complimented each other and really hit the spot. I loved all three items, and I'm going back for those hushpuppies.
Did you enter The Meat House giveaway?

Well, the winner is Brittany from Itty Bits of Balance, and she doesn't like cranberry sauce! I'm not surprised:) Congrats Brittany!!!
I'm off to snuggle in my fresh flannel sheets. Night.