An apple crisp just came out of the oven!!!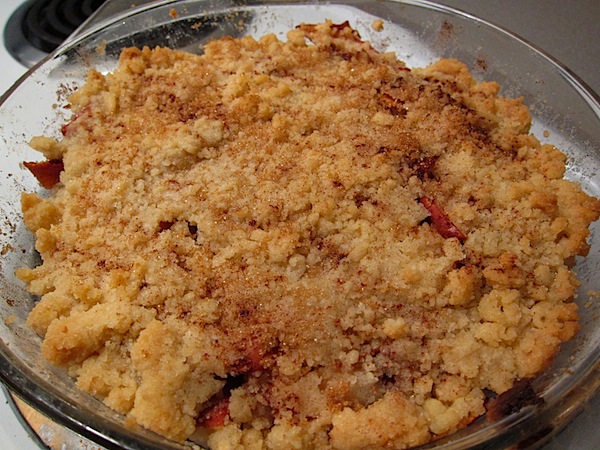 I'm thinking about skipping the Christmas tree this year:( Matt's always at school and I just don't feel the need to put one up for myself when we are spending Christmas at my parents house. Is that Grinch-like and too un-festive? What about you?
The senior [business school] prom is this weekend! We're hosting a pre-party and I couldn't resist buying this giant bottle of wine from TJ's.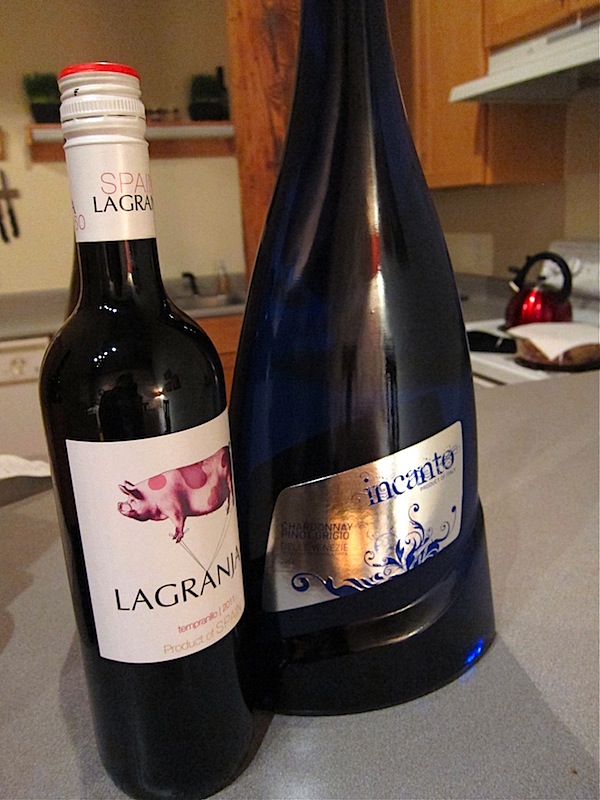 I'm obsessed with dill harvarti, horseradish hummus, and pickle sandwiches right now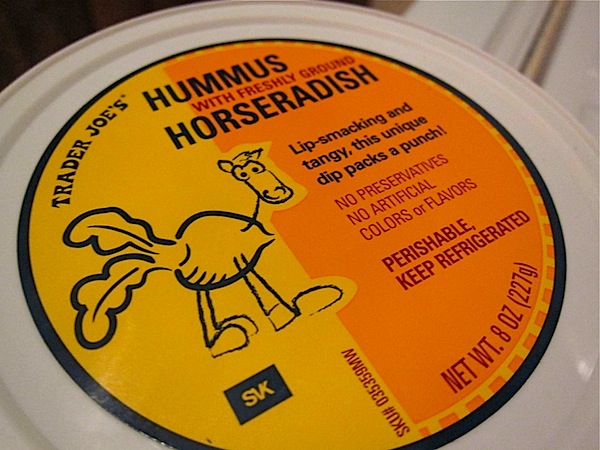 I'm going to my very first clothing swap tonight and I'm excited! Too bad I got rid of a ton of items at the start of fall.
Happy happy Tuesday!