Just looking at all the party food makes me salivate. The gouda-salami combo is soo good.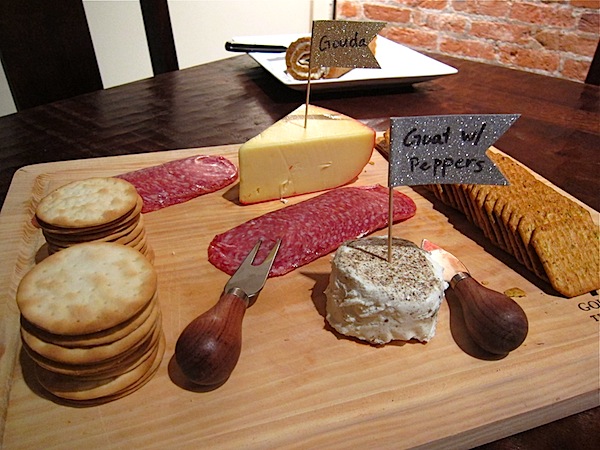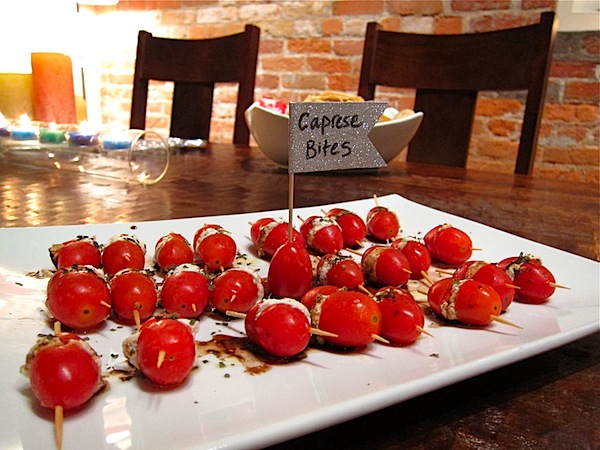 And every time I make the pigs, they disappear instantly.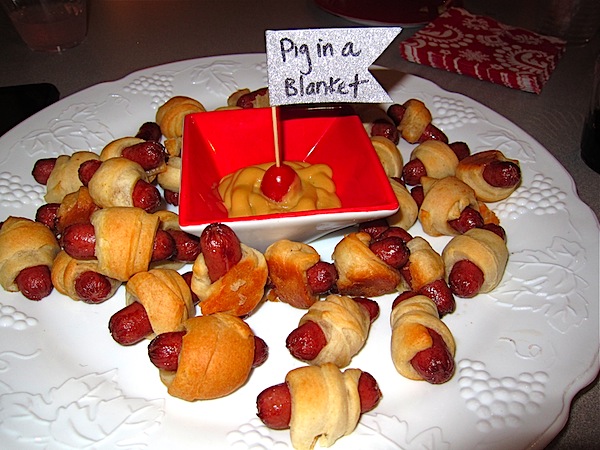 I ate the leftovers of this today in a burrito and it was perfection.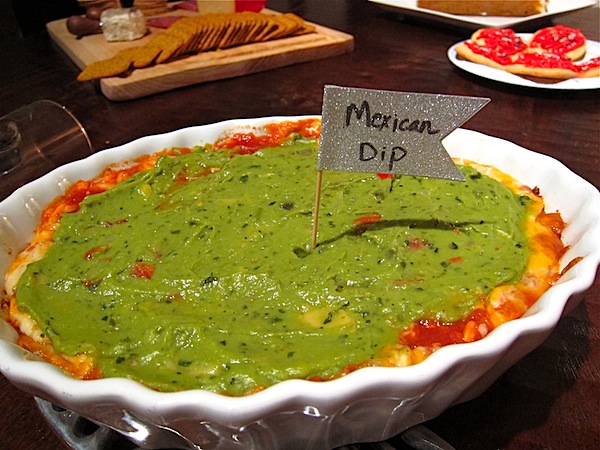 Back when we went to the lake, I had this wine and loved it! My friend Maria was sweet enough to bring a bottle and I chugged enjoyed a glass right away.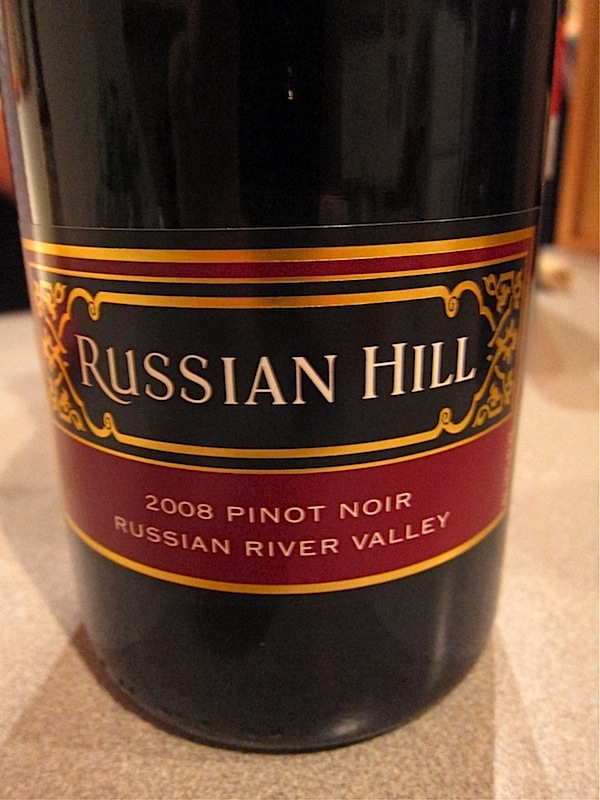 And of course, I served the big bottle of wine – but we barely made a dent in it!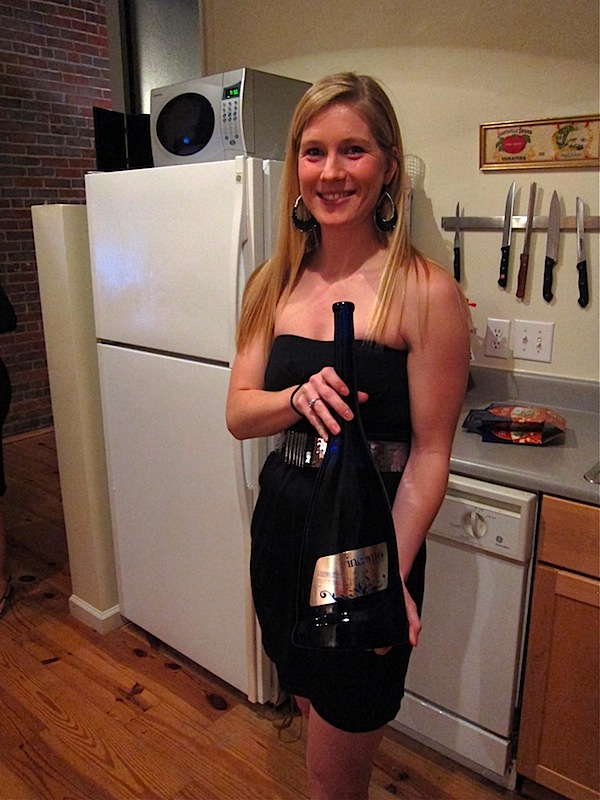 The people were the best part of the evening!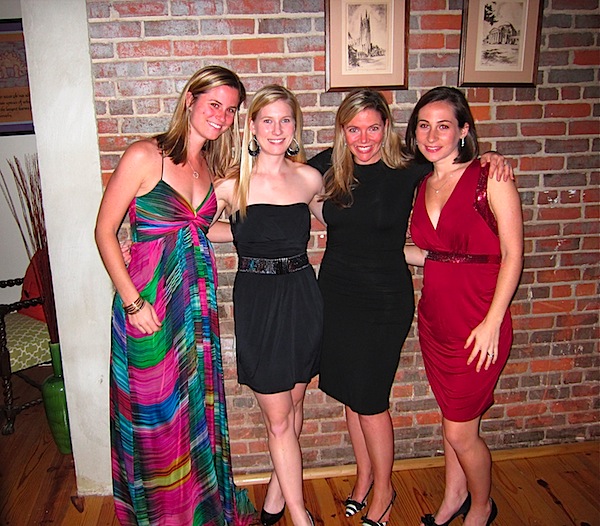 On Sunday, I got to attend another party! This time, it was a baby shower for the very pregnant Katie🙂 A few friends put the shower together and did a fabulous job.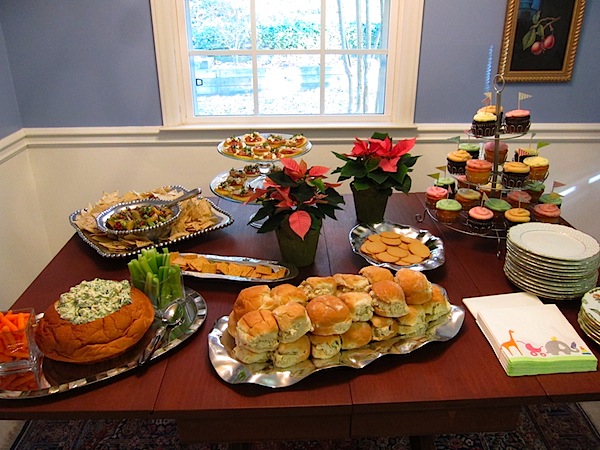 I looved these pears topped with cheese and bacon,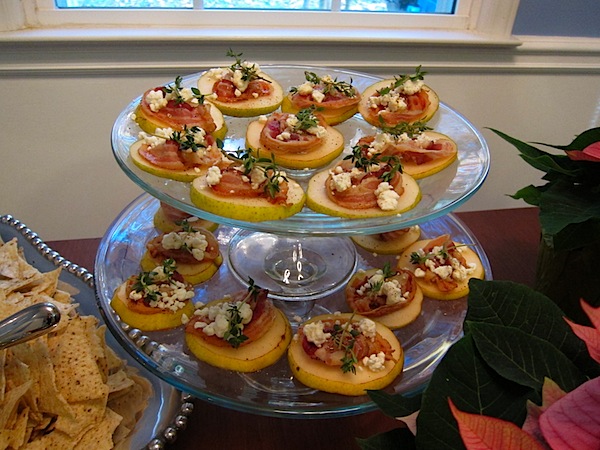 as well as this avocado, orange, and pomegranate dip! As someone who is guilty of always making the typical appetizers, it was so nice to try things I've never had at a party before.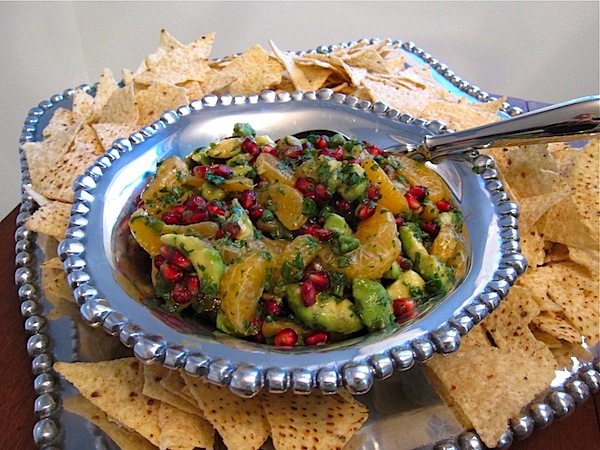 How cute are these cupcakes! They were from Whole Foods – I had the raspberry and it was so delicious. While I've had Whole Foods cupcakes before, I never thought they were anything special. But these were definitely extraordinary.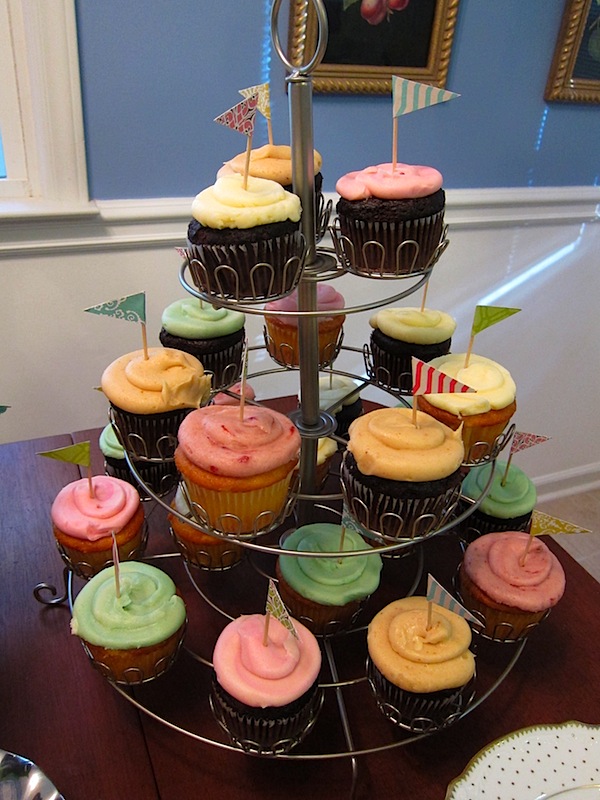 Congrats to the mom-to-be!