Friday was such a sad day. The news was heart breaking and I just can't stop thinking about it. My coping mechanism thus far has just been to ignore the media and continue on with the weekend. But each time I learn another detail, it's sickening and so horrible. Honestly, I didn't even want to write a blog post because I'm at a loss for what to say about the tragedy. But I know it's important to talk about what happened, especially as a nation. My thoughts were with the families of those lost at Sandy Hook all weekend and will continue to be over the holidays.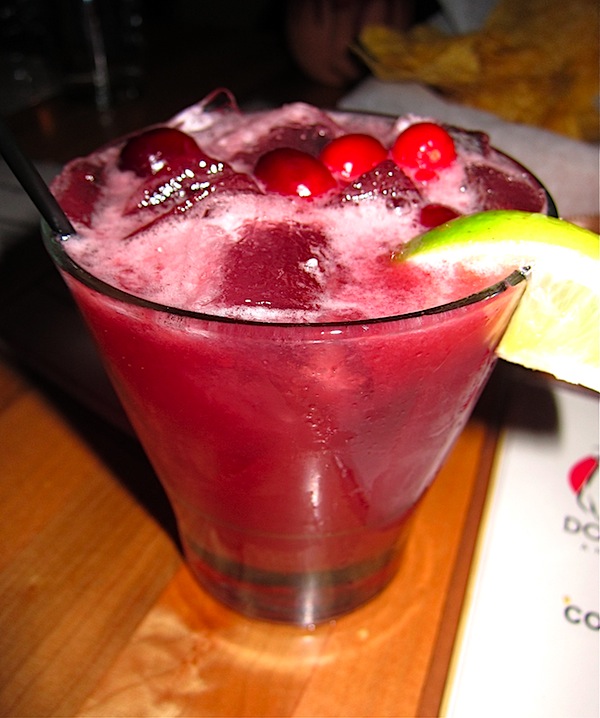 Matt and I continued our plan to celebrate the end of his exams with a date night on Friday. He's worked sooo hard this semester and I'm happy that he's on the home stretch with business school. We went to Dos Perros, where I enjoyed a cranberry margarita. We sat at the bar for a more relaxed night and split our favorite chile relleno,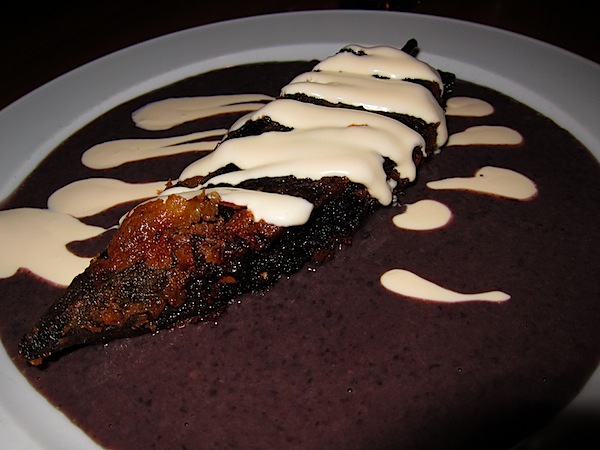 as well as trout stuffed with crab with lima-green bean puree.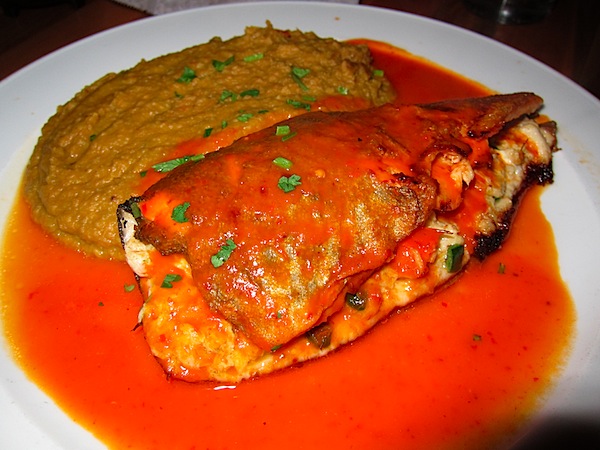 Both entrees were excellent – especially when washed down with Pacifico on draft.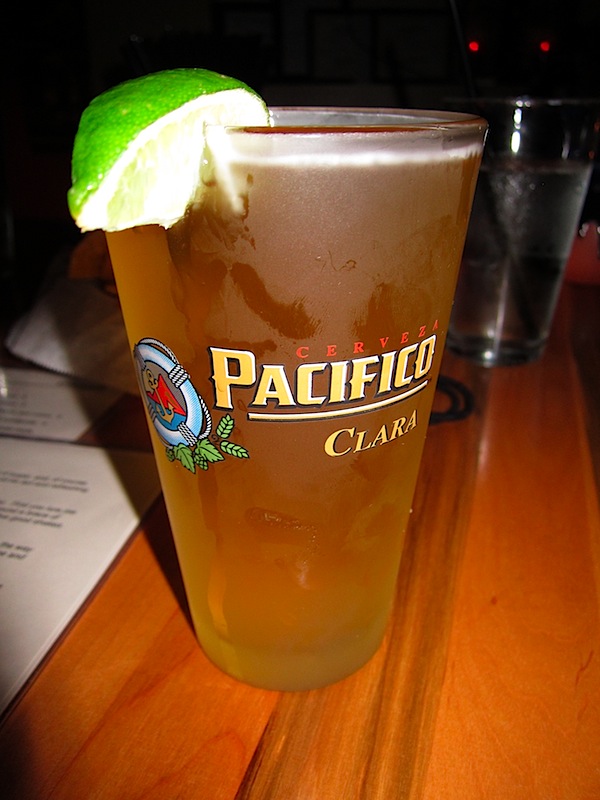 Saturday night, we attended our one and only Christmas party (outside of work) of the season at the most beautiful home. After lots of cheese and hot cider spiked with bourbon, we gathered with a few friends for a night cap – pizza and red wine:)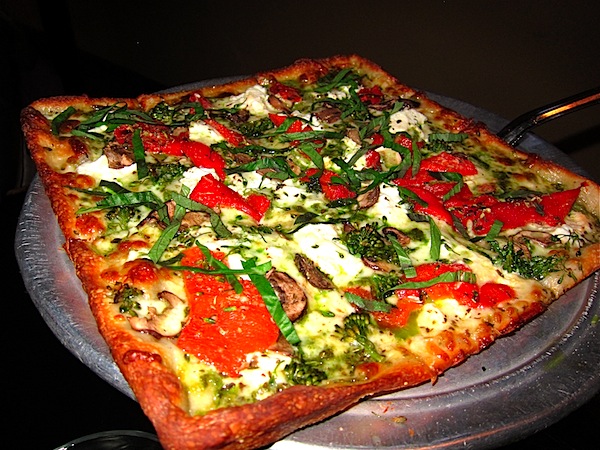 Sunday has been oh so relaxing – I made pancakes this morning and Matt was inspired to clean since he has no work. And now he's prepping dinner as I write this post:) One more busy week of work.
See ya.