I don't really know what I did this weekend. I'm so excited to be on break, that I've just been going with the flow. It's amazing. And it's so nice that I don't have to travel this year, since my parents live 20 minutes down the road! I never remember feeling so relaxed right before Christmas.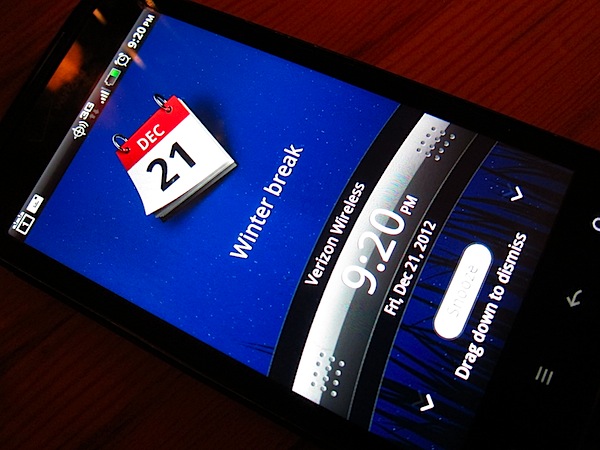 Friday was the last day of school for students and the principal arranged a huge bbq lunch for all the staff. We had pulled pork, mac and cheese, and giant hushpuppies along with a huge Christmas cake. There was also a staff-student basketball game that took place and I had a blast watching the staff beat the students! The guidance staff acted as cheerleaders and the administration plus teachers made up the team. The gym was packed and so full of energy – it felt amazing to be a member of such a fun community. I love working in schools!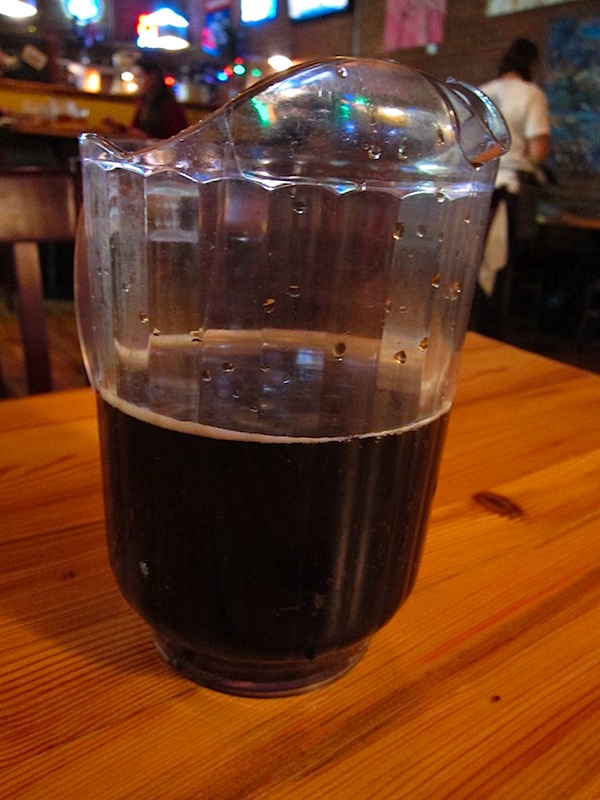 When I got home on Friday, I baked cupcakes and then Matt and I used a groupon to one of our favorite pizza places in Durham: Lilly's Pizza. We couldn't resist the $10 pitchers and split one between the two of us – not a very good idea, but so much fun. I highly recommend Natty Green's Winter Ale if you live in NC.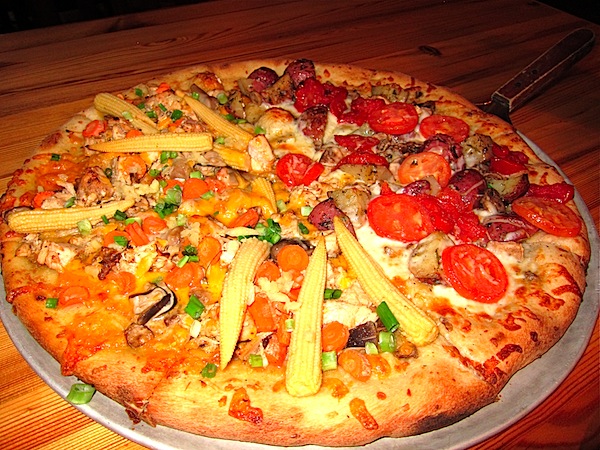 We also had a delicious pizza: half thai and half potato, tomato, and mushroom. The best toppings ever!
On Saturday, I cleaned and ran around Durham in preparation for a combo Christmas party/baby shower I hosted for my high school friends. I made my usual strawberry buttercream cupcakes and we showered the first of my friends to have a baby with gifts! It was wonderful to catch up with the girls.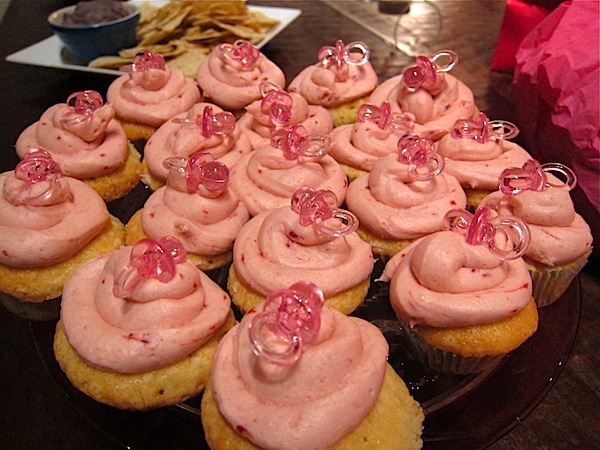 Another high school friend was having a party back in my home town, so we drove to Hillsborough and stayed out way too late at the local bar:)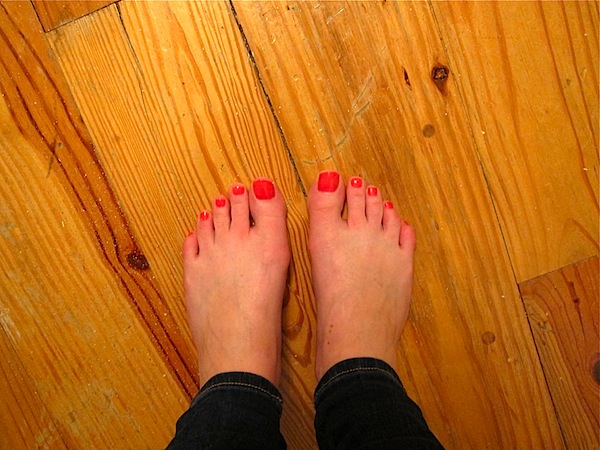 Today has been super lazy: I took an afternoon nap, painted my toes in preparation for a trip to Florida (!), went on a great run with Matt, and tried the new Fruitcake beer at Fullsteam Brewery in Durham. We are heating up leftovers tonight and are heading home tomorrow to reunite with my sister and Matt's family. I'm SOO pumped.
I hope you guys are kicking off the holidays too! See ya when I see ya:)