Merry merry Christmas!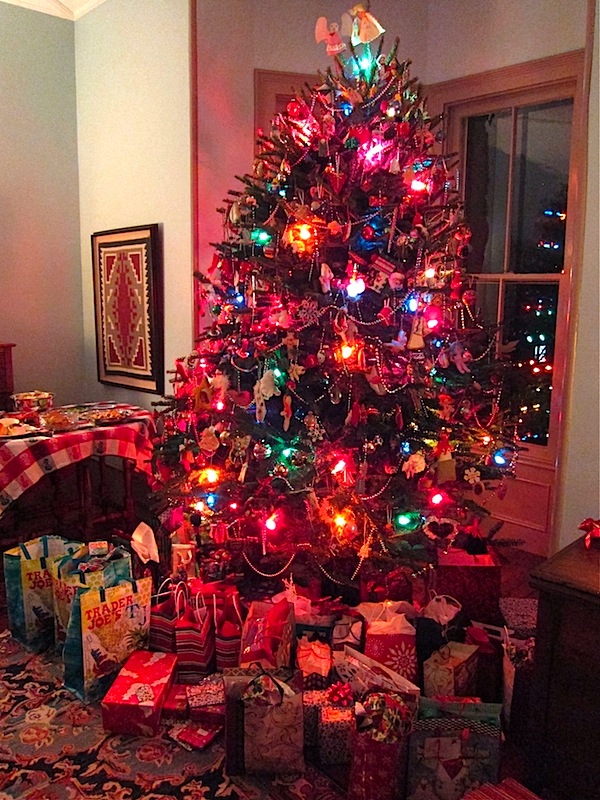 We celebrated at my house in Hillsborough with Matt parents, my parents, my sister, her husband and his mom, and new baby Mazen. We had a full house and it was so very merry.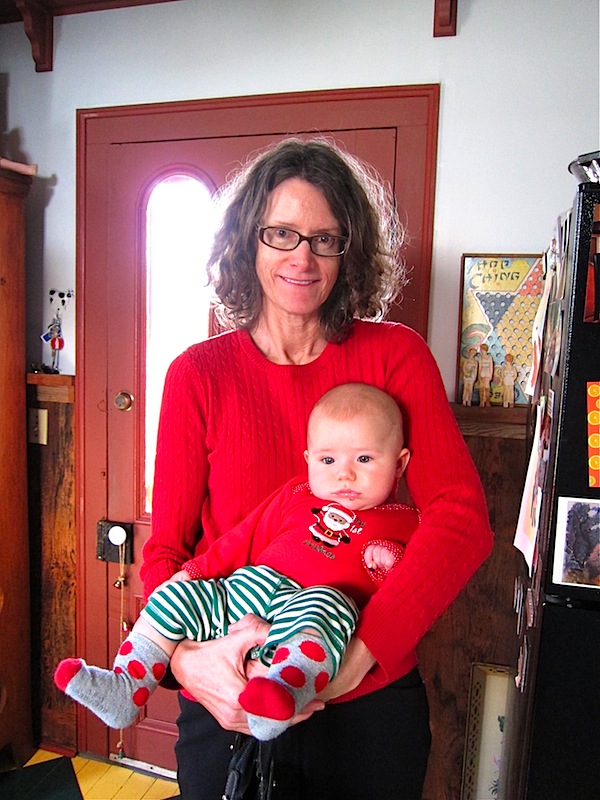 My time was spent playing with the baby, drinking Christmas beers, enjoying time with family, giving and receiving presents, and eating sweets and savory treats!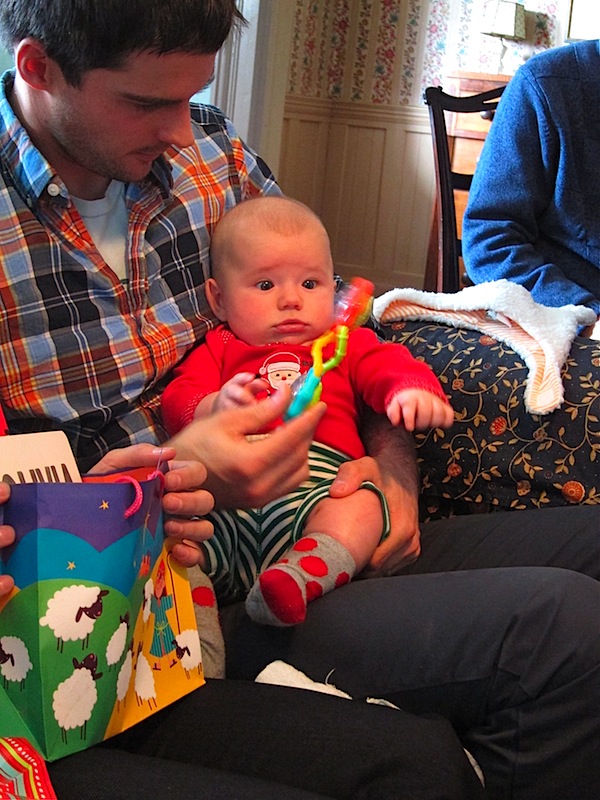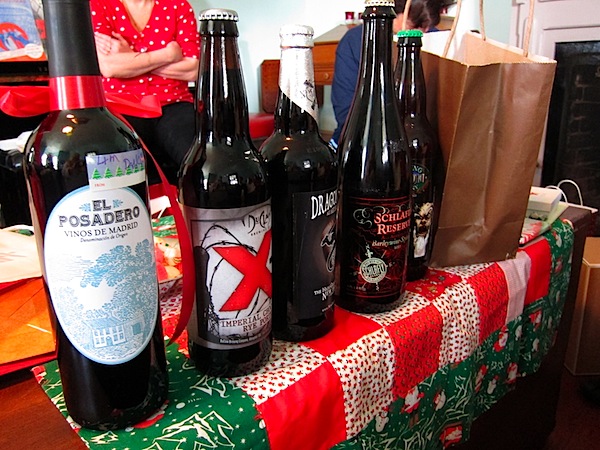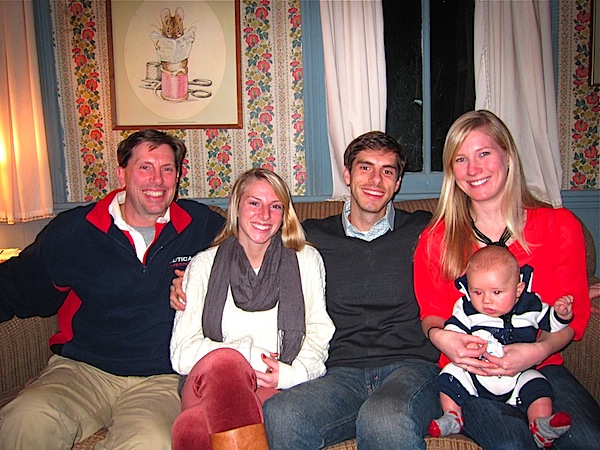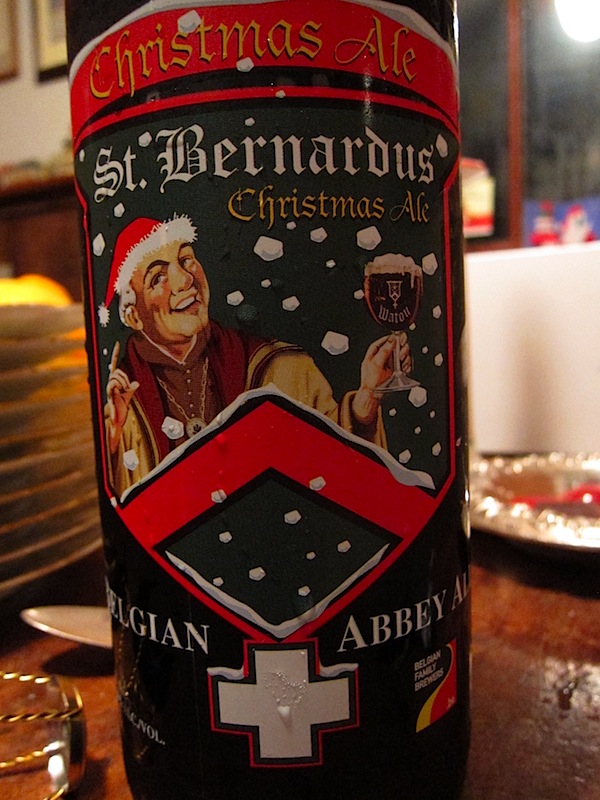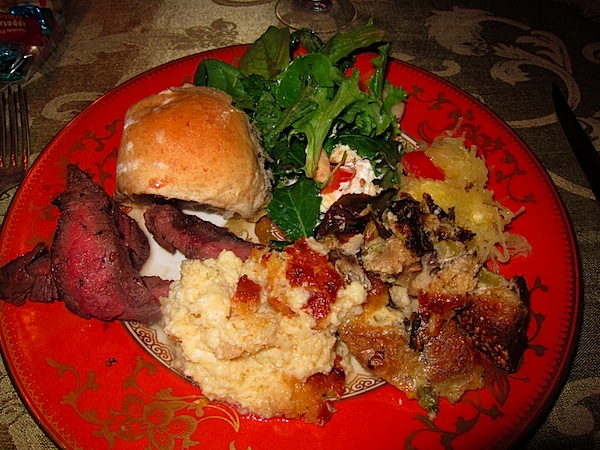 And of course, there was cake:)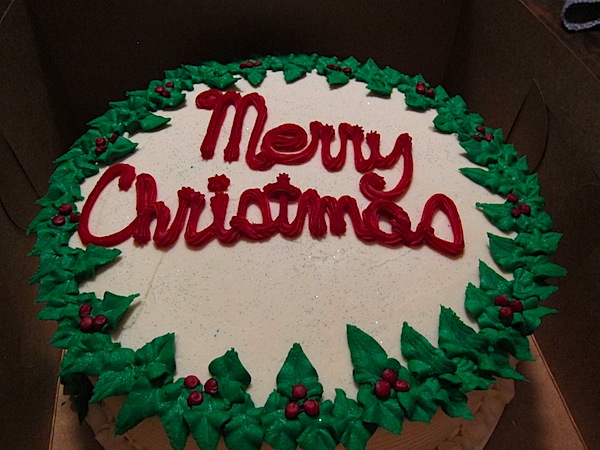 I'm so thankful for the past couple of days, but I'm also sad it's over. It was dreary and rainy on the 20 minute drive back to Durham. But we're simply replacing our sweaters with shorts and repacking our suitcases because Matt and I are heading down to Florida to warm up and enjoy a short break together before another semester of work and school begins.
Adios friends.