Not just any Thursday, it was back to work day.
Waking up was horrible but once I got there it felt quite good to have a purpose to my day!
Leftover jambalaya for lunch definitely spiced things up:)
It was not a good day for the heat to stop working in the building.
My students have to take exams next week – no matter how bad going back to work feels, nothing is worse than taking tests!!!
I know, I really owe you a wedding update. It's been on my to-do list for weeks.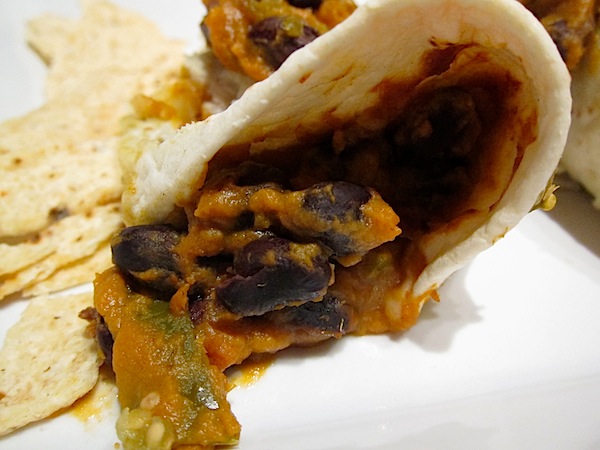 Sweet potato black bean enchiladas = never get old. Matt and I enjoyed these while watching the Duke-Davidson game. I've been weaning myself from drinking beer every night on vacation and only had half with the game.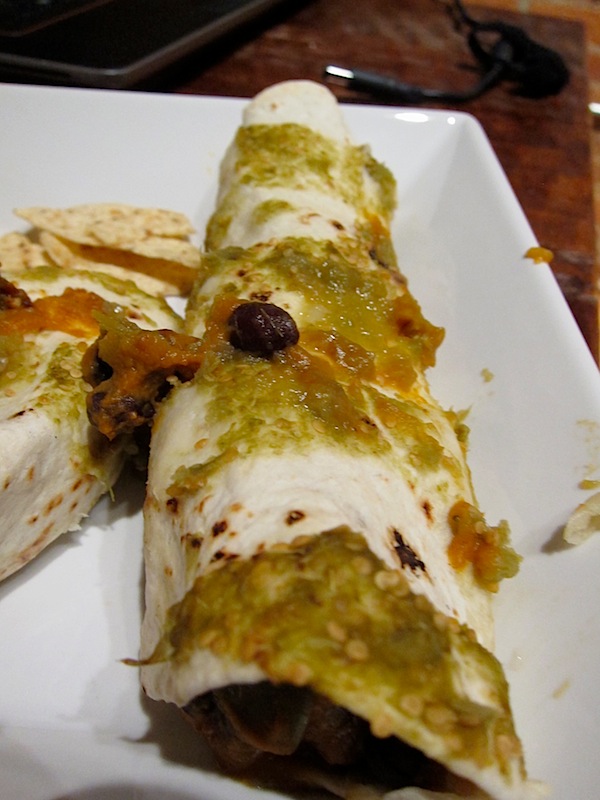 I can't believe it's the weekend again. The laundry pile is massive!!
Good night, sleep tight.