Ahh, friends, this weekend was peaceful.
And I just got back from seeing Les Miserables. Matt and I took sandwiches and had a Monday night dinner date. The movie is SO.GOOD and very beautiful.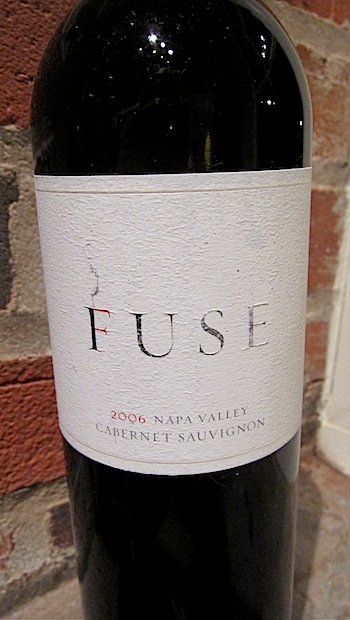 After the holidays, I really needed a Friday night in, so that's what I did – a delicious cabernet from the Wall Street Journal annual selection (a gift from Matt's parents!) was opened. Matt and I accidentally drank the whole bottle because we liked it that much:)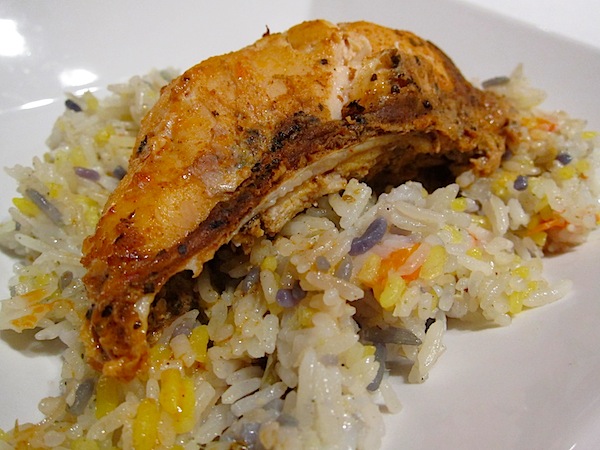 To go with the wine, I baked The Meat House spicy marinated chicken that I picked up back in November. Served with lemongrass rice, it was awesome! There were lots of leftovers that made for great salads and quesadillas.
How cute is this pancake bar Matt set up Saturday morning? We had tickets to the Duke-Wake basketball match, so we had a late breakfast before the noon game.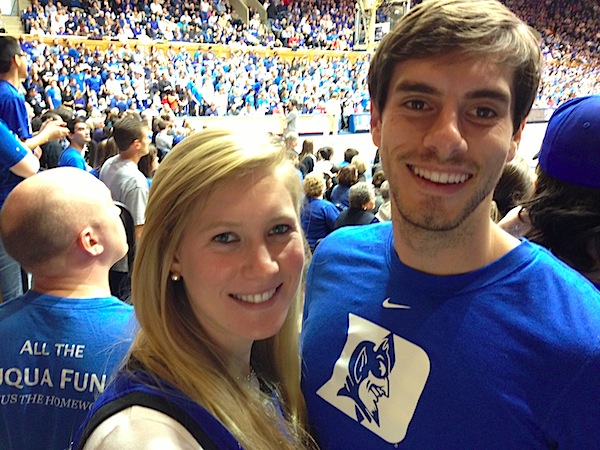 Enter weekly pizza craving on Saturday night: a soft egg, mushroom, bacon, and arugula pizza from the tasty Pizzeria Toro down the street.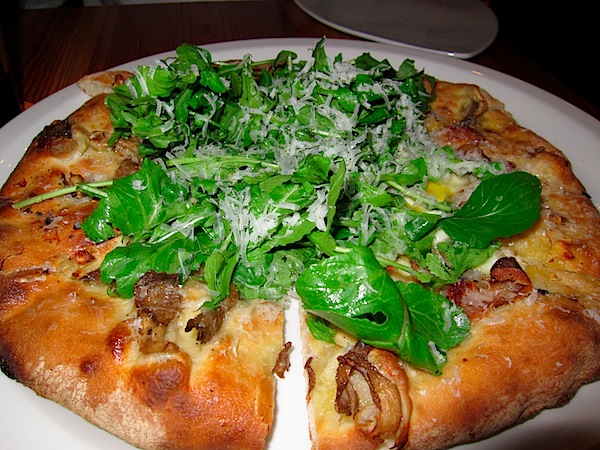 And on Sunday, we registered for our wedding! I thought picking out things in the store [Macys] was was kind of overwhelming. But, once I got to my couch and could take my time looking over things online, it was really fun. I'm excited, but I also feel a little weird just picking out so many nice things for someone else to buy. It reminded me that time is moving so fast – less than five months to go!
Hope yall had a good weekend as well:)