-I can't believe how much the temps dropped overnight. And I can't believe I lived in Boston and could endure this type of weather for months! I keep thinking just get through these two weeks and it will be February. Then I feel guilty for wishing time away. You know those House Hunters episodes where they just uproot, move to a Caribbean island, and volunteer at the locals schools? That sounds really appealing right now:)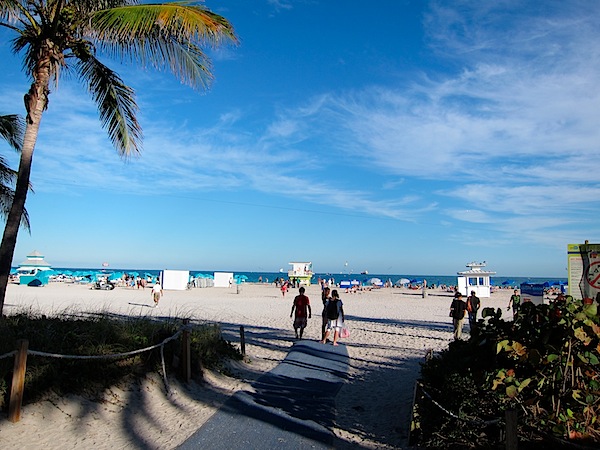 -Warmth reminds me of beach and beach reminds me of crab! Trader Joes makes a decent crab chowder [my dinner], and without sounding like a family advertisement, its best with a Great Harvest cheddar jalapeno scuffin!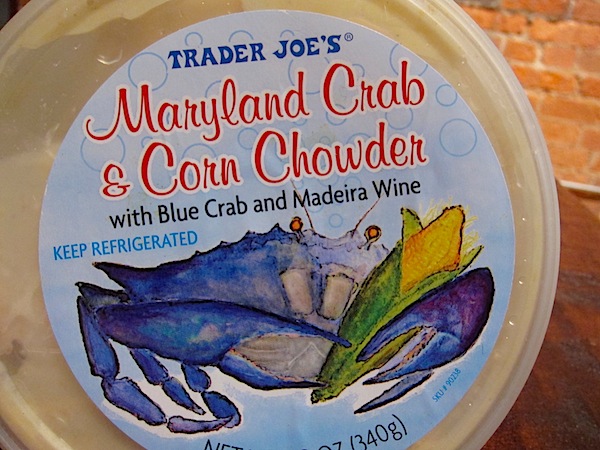 -I just watched the 3rd episode of Downton Abby, and I'm officially hooked…I wasn't expecting that.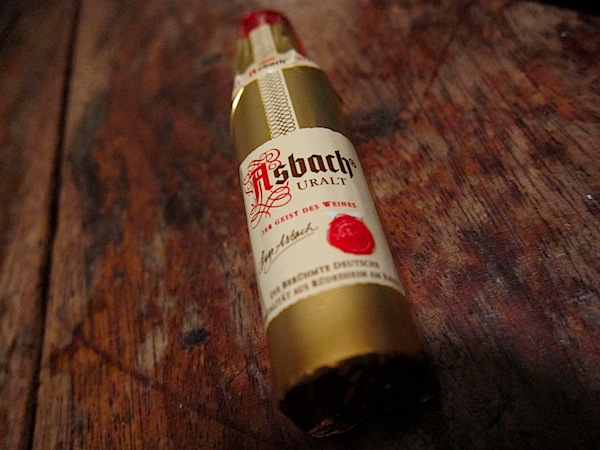 -I think this might be the last piece of Christmas chocolate in the house:( As soon as spring arrives, I promise to eat fruit for dessert, but for now I'm enjoying a tid bit of chocolate each night.
-I'm already seeing spring colors pop up in stores and I'm having a hard time resisting. I keep telling myself it's only January, but I'm dying to look for wedding weekend outfits and honeymoon dresses. I can buy a few extra things this year, right?
-My shower is white for the first time in ages…more on that later. 6am spinning comes early. Goodnight!