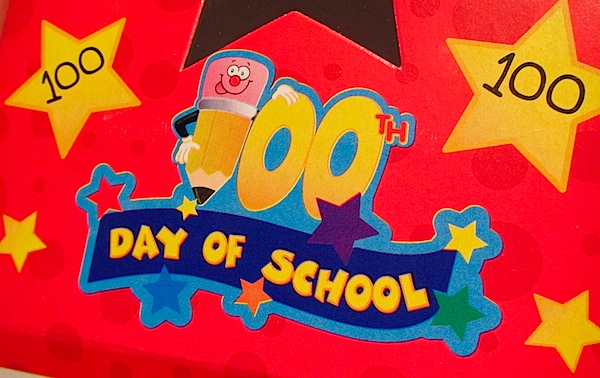 I didn't even know I'd reached a milestone until this arrived today! Whoohoo, only 80 more days of school.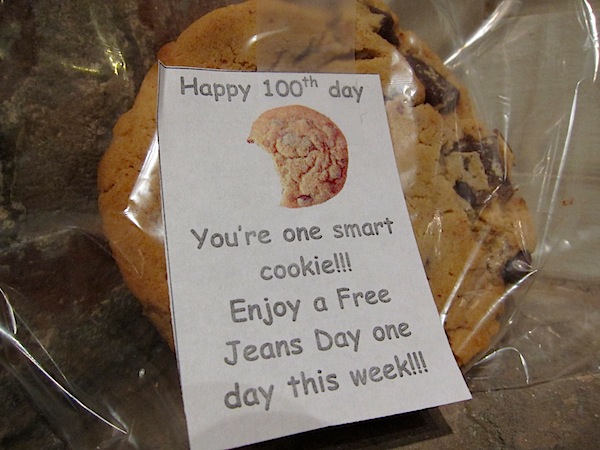 I haven't really talked about my job much because, well, we know I don't love it:) But really, it's going well. There are still plenty of days that I feel ehh about the whole school psychology thing. I'm just much more interested in mental health than special education. But most of the time I feel neutral about it. I do really enjoy the people I work with. And I like having responsibility and independence. Most of all, I like being in the school environment. I'm still craving more of something, but the problem is (and always has been) that I'm not sure what the next step might be in order to turn the corner in my career path.
Moving on…
Matt made dinner! In the crockpot that is. He assesmbed Kath's pineapple chicken this morning and it turned out beautifully. I sure do love chunks of pineapple and the combination of sweet + sour.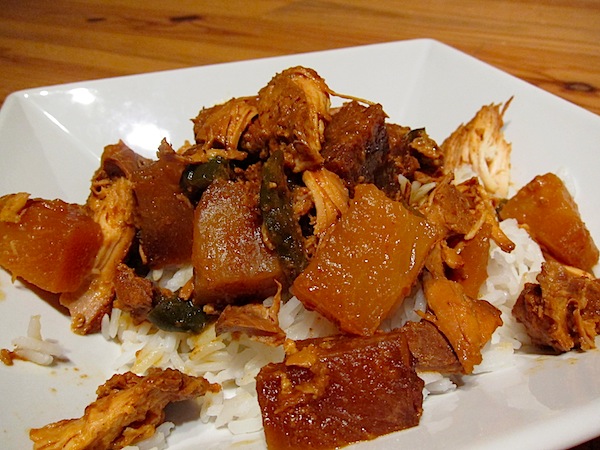 Not having to cook dinner will never get old.
Happy 100 days of school friends!