I feel like I'm in this peaceful period – the calm before the storm. This winter has been relatively slow in terms of plans and events, and while I know things are about to be super busy, I've just been enjoying going to work, slowly making my way through the giant to-do list that is the wedding, and taking pleasure in the slow pace of the cold season. Here's what I've been loving lately:
I've been trying to work out in the mornings 2 or so days a week, so that I can better utilize my time in the evening. I really can't even describe how wonderful it feels to get home from work and not have to think about going anywhere. I've always hated evening workouts, and I'm especially appreciating getting cozy at night during the winter. A few years ago, I would have been bored at home or craving happy hour, but these days, there's nothing better than being warm on the couch with free time. The best nights involve Downton Abby (I'm stuck now btw because Netflix doesn't have season 2) or a movie.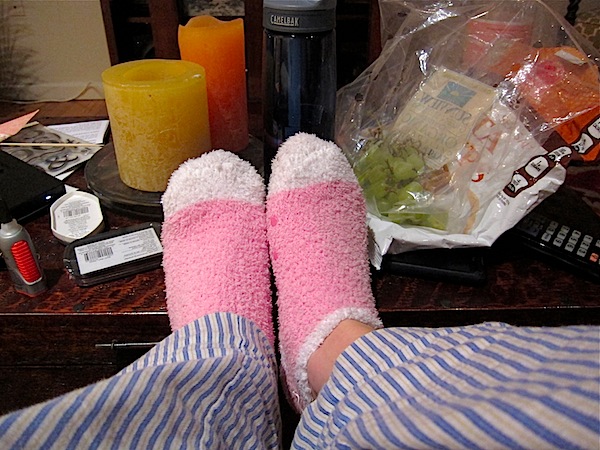 Caitlin's cornbread quiche. I love that this is easy, delicious, produces leftovers, and can be made with essentially any toppings. I keep coming back to it over and over again.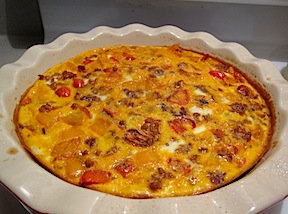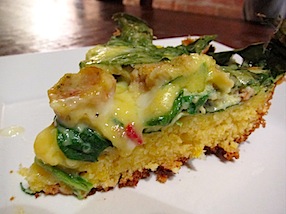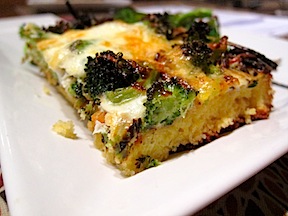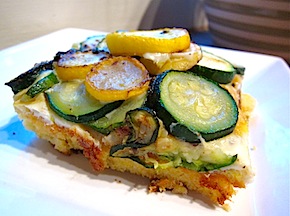 Wedding planning, while quite stressful and sometimes annoying, is so fun. For the most part, I've really enjoyed the process and I'm starting to realize that I'm a very visual person. I love just looking. The flowers, colors, patterns, paper, dresses, shoes are all so darn beautiful these days, that wedding browsing has become my favorite way to waste time. Even though I've already planned so many of the details, I still want to look!
Date night. There's just nothing quite like a good one-on-one date (I would be terrible on The Bachelor). It's no secret that I'm obsessed with going out to dinner, but one of the reasons I love it so much is because it allows for quality time without all the distractions of work, school, or life. Matt and I had great conversation just sitting at the bar on Friday night, and it felt so refreshing after a long week.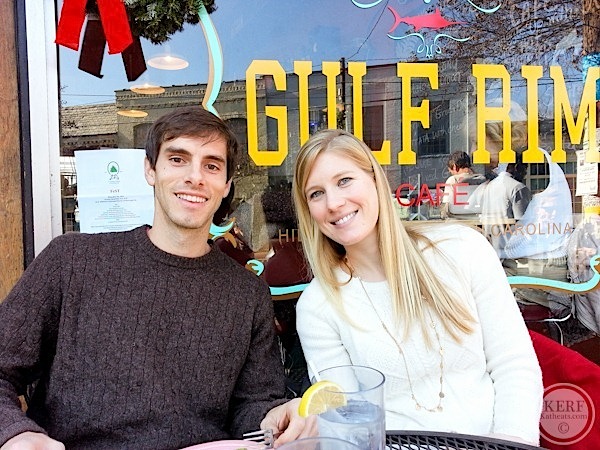 Wine. Every year, after I've had every imaginable chocolate porter, coffee stout, pumpkin ale, and winter barley wine during the holidays, I start to crave a little break from beer. And then I have a glass of juicy red wine and remember that I adore wine too! My love for beer just sometimes overpowers it and I have to go on a wine kick to rekindle the flame.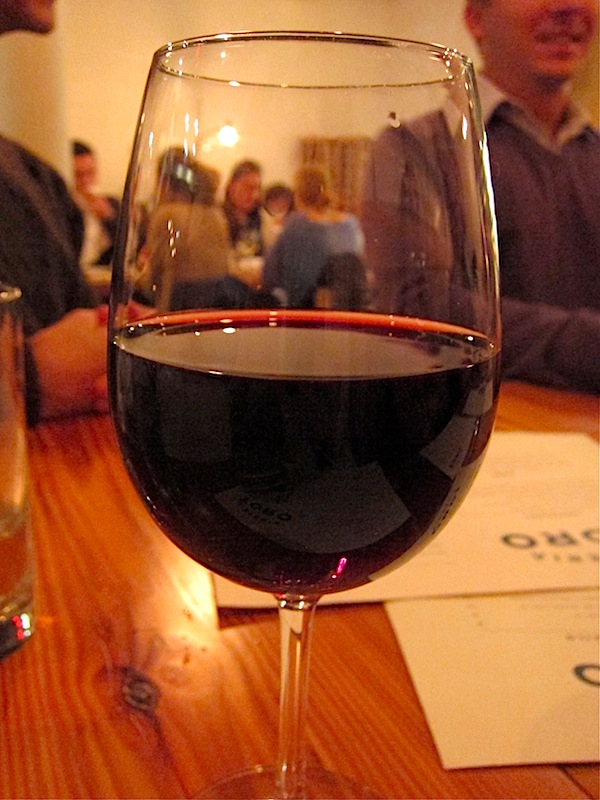 What's something simple that you're loving about life?