I've become a real procrastinator lately. Not with wedding or work things, but with other life things.
Like, um, tonight I got around to removing the pink nail polish I put on for our trip to Miami…in December.
I've also been putting off my taxes. Which really isn't a big deal because it's only February, but it's been at the back of my mind. It only took me like 20 minutes, since my finances at this point in my life are pretty straightforward, but it just seems so scary…I mean death & taxes.
I did have a date with Matt to watch the Duke game, but then he got a ticket. Lucky duck! So here I am, sipping tea and doing my taxes.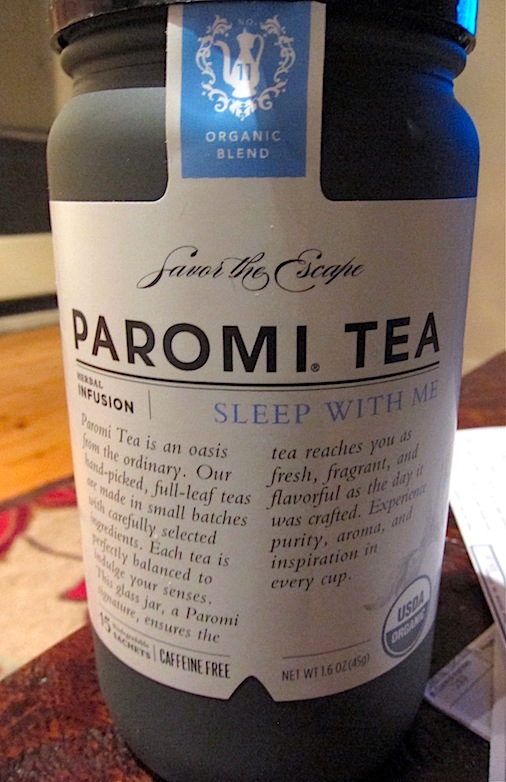 Matt's sister gave me this tea for Christmas and I've been enjoying cups in the evening. Hydration is a major problem for me and I'm really working on it. Plus, this stuff makes me sleepy, which is typically a good thing unless I need to stay up for a basketball game…
Tomorrow is V Day! Yall know how I celebrate things – a plate of anything and a glass of something. Actually, we're not planning to go out to eat tomorrow. I'd rather save fancy dinners for the weekends, when I can stay up later and drink a little more:) I
I love working in the schools on holidays like Valentine's. There tends to be lots of candy floating around the hallways and the vibe is festive.
How will you celebrate [or protest celebrating]?