On Saturday, I had the pleasure of dining at the lovely Guglhupf, thanks to a Christmas gift from Matt's parents. We've celebrated at this cute cafe before, so it felt special to return:) We settled into our two-top on the second floor, amidst the funky hanging lanterns and chandeliers.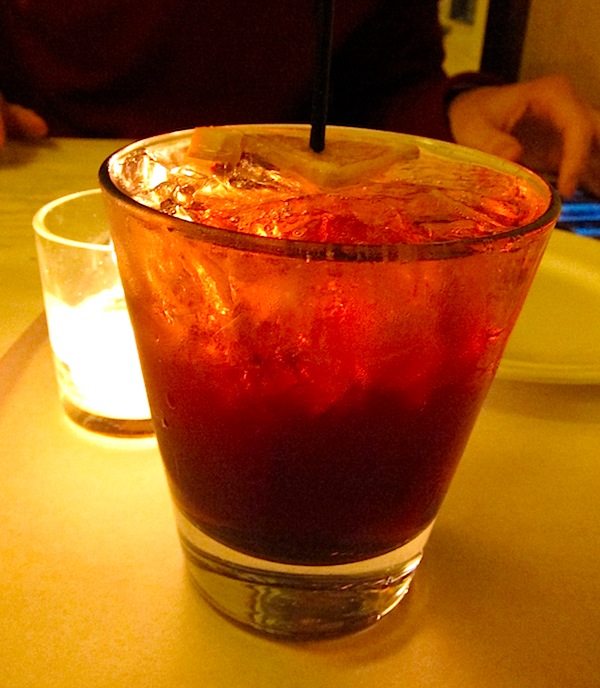 However, we couldn't quite settle because Duke was in the final minutes of a heated match with Maryland. We shared a bourbon with a splash of maple syrup and secretly watched Matt's phone for updates. Sadly, we lost the game. Matt was a die-hard Maryland fan in his past life, so he just didn't know how to feel about the final result!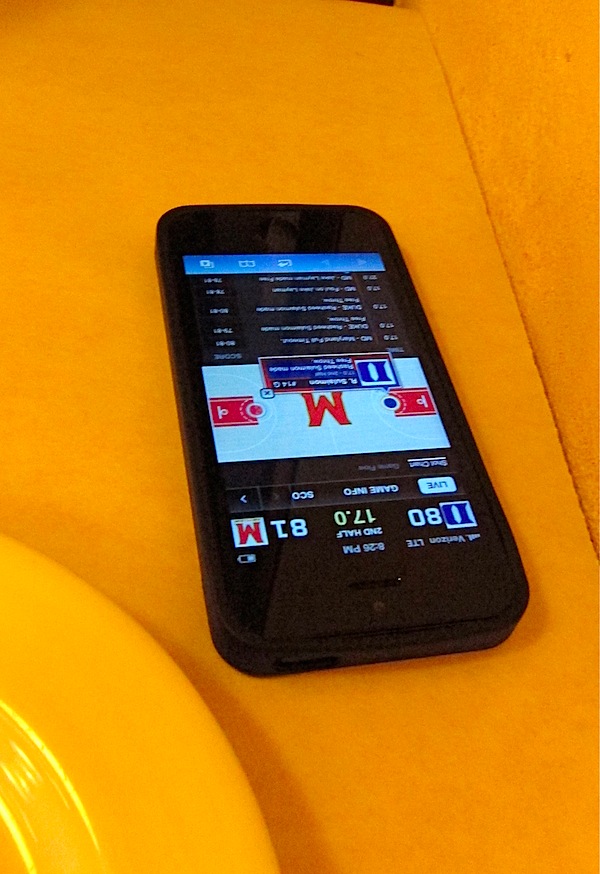 Once we had a chance to take-in the menu, we were hungry! We started with the mussels steamed in riesling with tomato confit, new potatoes, garlic, and fresh herbs. We got a big ole bread basket and enjoyed soaking up every last bit of broth with it. The mussels were awesome.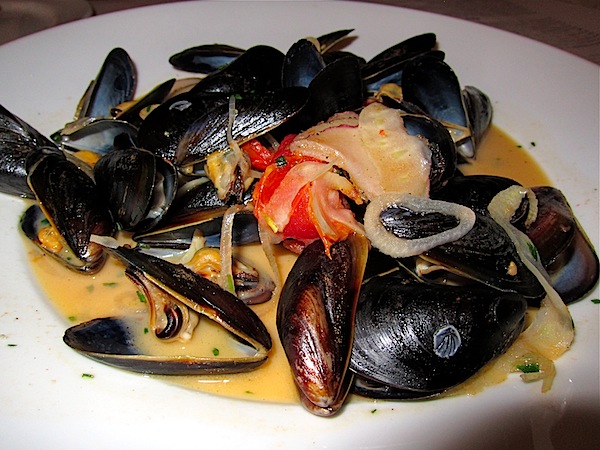 I went away from my usual pork or fish entrees and tried the cabbage rolls stuffed with french lentils and sweet potatoes, topped with queso fresco and a local honey tomato sauce. I've gotten more into vegetarian dishes lately, so I thought I'd really like this, but I just didn't love the combination of tomato sauce and steamed cabbage. The flavors were really unique, but I think I was craving a heartier dish…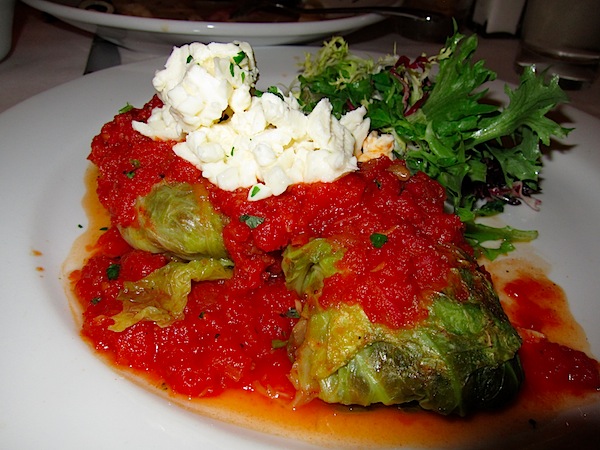 aka, Matt's braised short ribs with gnocchi! He was nice enough to share. This dish was just as good as it looks.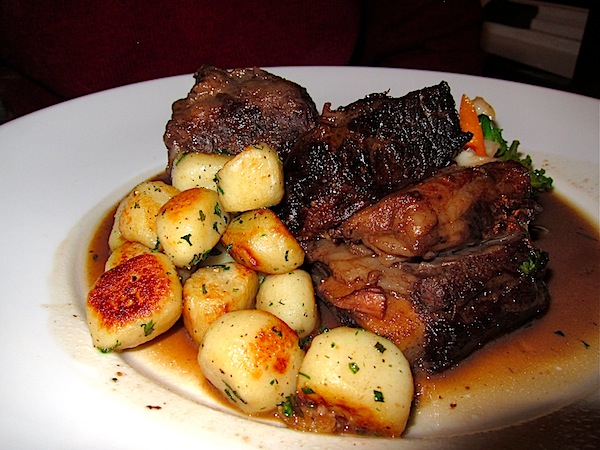 Given that we were celebrating Valentine's Day, which to me is a desert holiday, we ordered dessert! This was a salted caramel tart with a chocolate crust. It was surprisingly on the lighter side, but very good.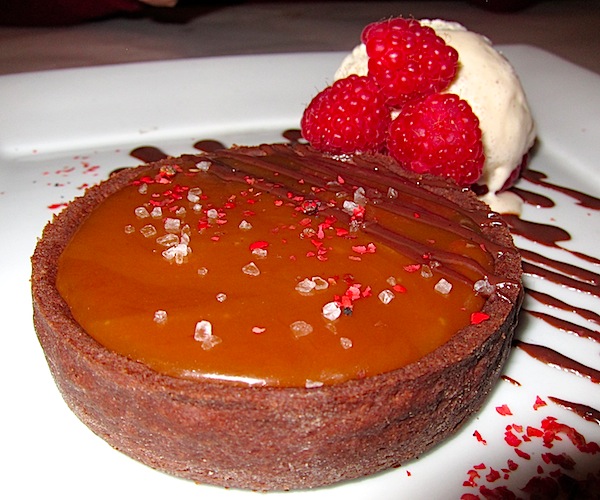 A perfect date night:)
I ended my weekend with another date on Sunday – a breakfast date with a high school friend who was in town.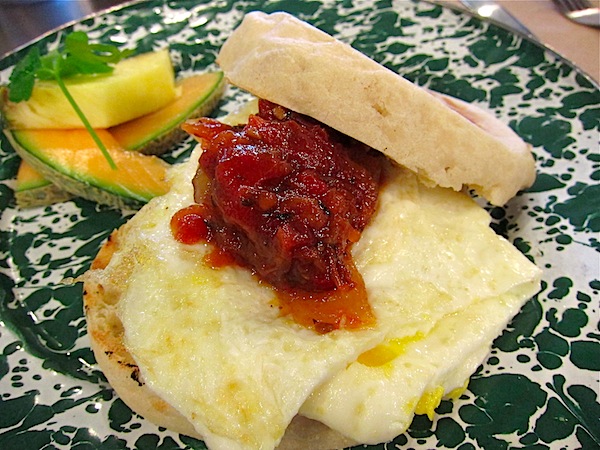 My friend is getting married as well, so we talked all things wedding and honeymoon! I ordered an english muffin with fried eggs, tomato jam, and pimento cheese. It was kinda small, but soooo good! I need to get out and order breakfast sandwiches more often. And go on more friend dates.
I'm getting really into these relaxing weekends. The next two are going to be busy, so I'm glad to fit in some really lazy weekends this month. Back to work. See ya.