It was a dark and rainy day, but I was strangely in a fabulous mood. I think it had something to do with the very, very negative meeting I had today. It reminded me of all the sunny, positive people I have in my life and all I have to look forward to.
And spring is on the way!!!!!
After work, I went to the gym for my favorite class and then had yet another bubbling crock pot dinner waiting for me. Slow cooking has been a win-win for Matt and me lately: he doesn't mind putting it together in the morning because he gets lots of meat at dinner and I don't have to cook. We both get leftovers! My camera is dead for the time being though, so I'll leave you with this: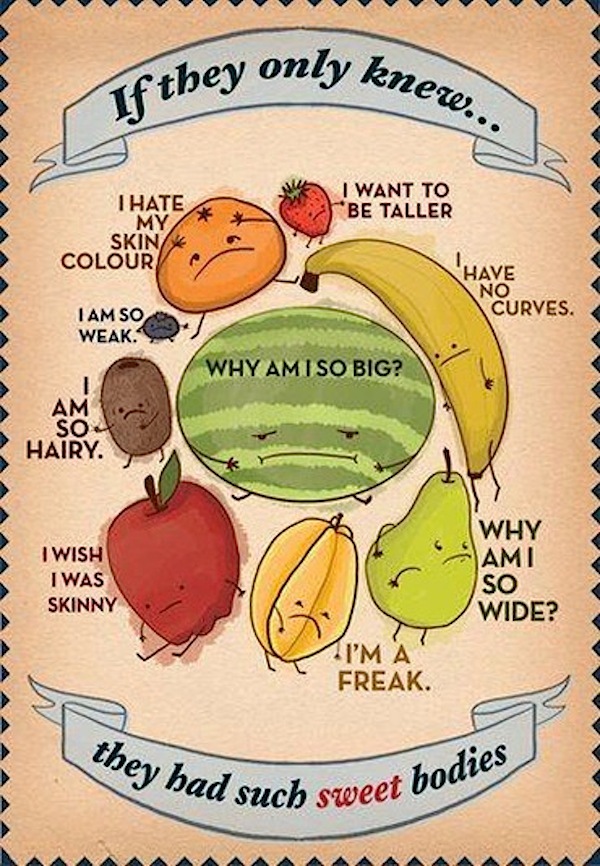 A friend sent it to me a while back and I'm sorry that I can't give proper credit to the source because I have no idea where it came from!
Goodnight!