Dreams of the Weekend: I'm craving a burger. With sunshine. Or a beer.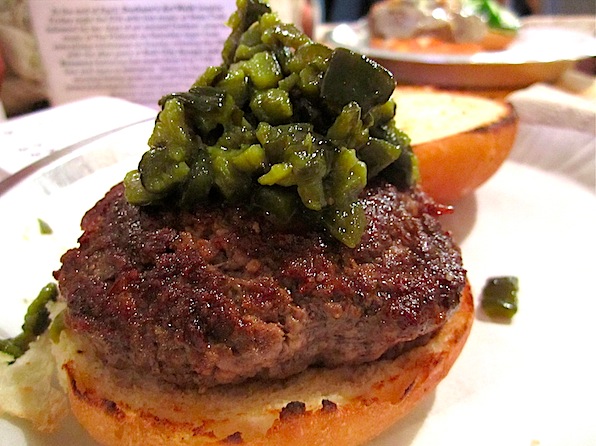 It's been a long time since I've had a nice glass of port too.
I can't wait until its warm enough for this. The 10 day forecast is glorious! Also, I bought a $3 silly sun hat because I'm totally the type to get a sun burn before my wedding day.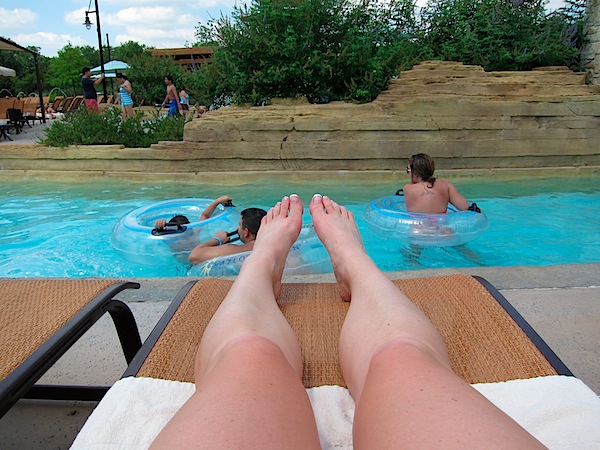 I haven't made my bed time goal in approximately 10 days. I did a behavior modification program on myself for procrastination in undergrad. It did not work.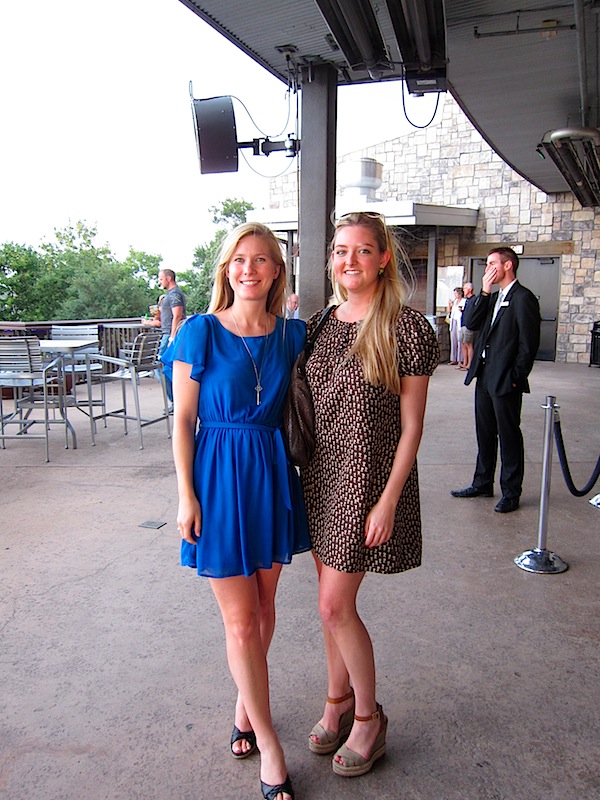 Happy birthday Liz!!!