Hello friends. What a glorious spring weekend! Aren't you so excited that it's here? Matt and I had a rare weekend with no plans. While the spring weather made me want to eat lots of healthy fruits and salads, I somehow ended up having beer, meat, and fries both nights.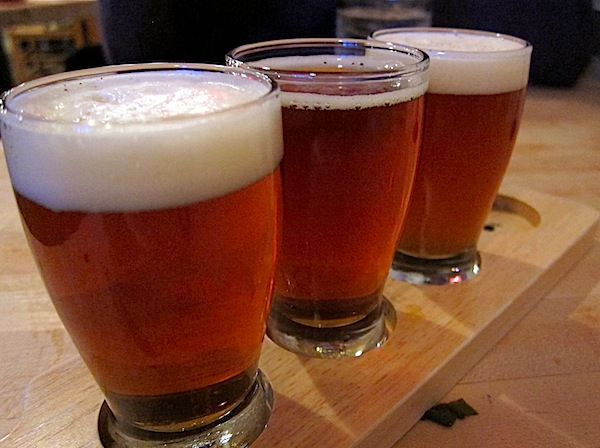 I got my wish for a burger! Friday night, we met some friends at Fullsteam Brewery for a drink and then grabbed dinner at Bull City Burger. I had the pimento cheese burger, and it was better than any I've ever had there before. It was thick and perfectly [under] cooked. I tried the British IPA, extra special bitters, and the barleywine. All were pretty typical brewpub beers – good but nothing spectacular.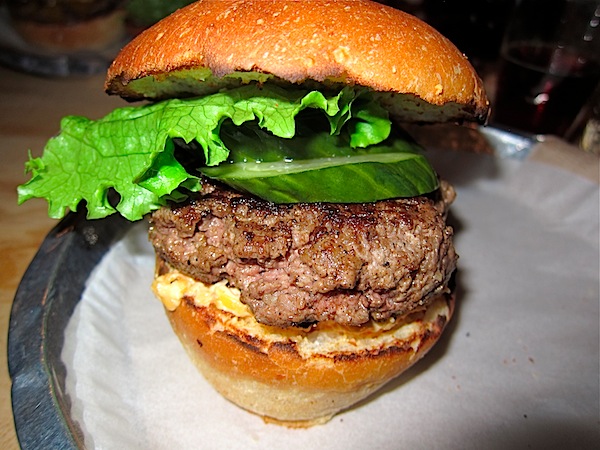 Our wedding bands arrived! So we drove to Raleigh on Saturday, and figured we'd grab dinner and watch the Duke game at a new-to-us watering hole. We planted ourselves at The Raleigh Times, which had a vintage, urban vibe. Loved it! Matt and I shared four beers during the game to maximize tasting…
Gouden Carolus Triple Mechelen Belgium
Cottonwood Frostbite Black Ale
Mystery Brewing Jings me Crivens Wee Heavy
The Bruery Rye Ale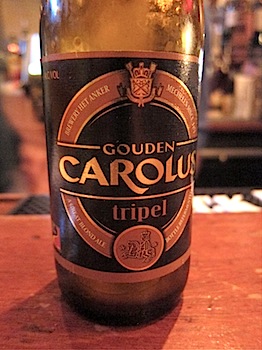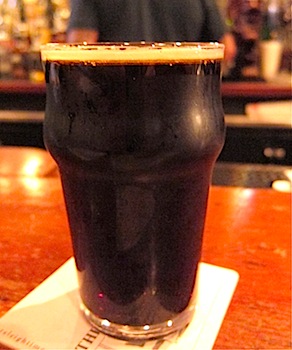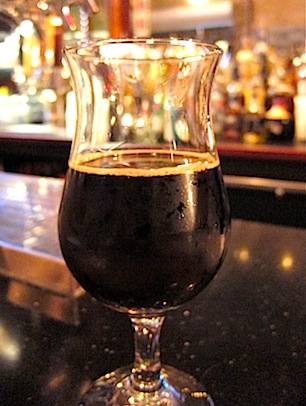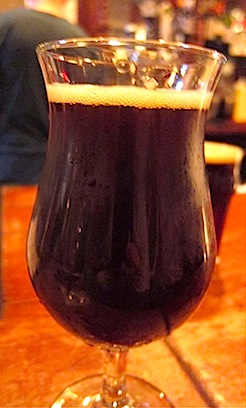 The rye ale and the wee heavy were clear winners! It's so exciting that my home town of Hillsborough has a brewery now, and I continue to be impressed with everything I taste from Mystery Brewing.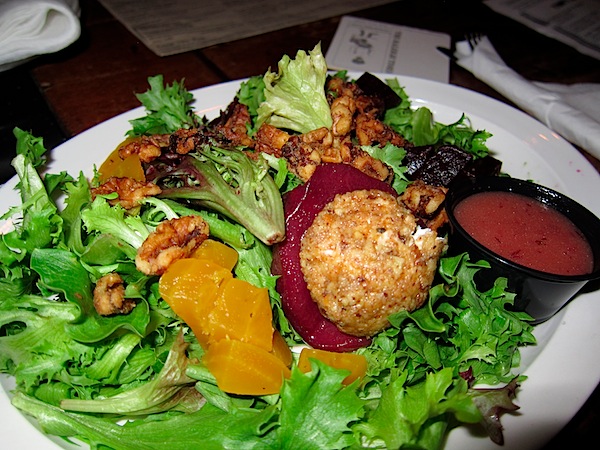 I just love sitting at the bar and slowly ordering dinner. Plus, the bartenders always seem so pleased when you order food. To start, we shared the pear, pecan, goat cheese, and beet salad with Kasteel Rouge (!!) dressing.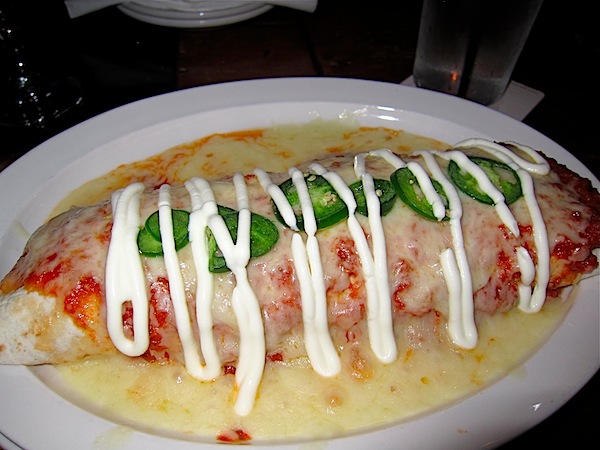 And then this huge pork enchilada arrived!
Lastly, we had a mexican style meatloaf sandwich with spicy cheese. I had really wanted the cajun crab cakes, but they were all out:( All the food was pretty typical bar food, but it sure tasted good. The meatloaf was my favorite.
Sunday involved a very late wakeup, pancakes, a trip to Men's Warehouse and TJ's, and the free community class at Durham's Sync spinning studio. I'd say the weekend was a great success:)