Happy Easter!!
I thought I was beating Matt's cold, but it has gotten the best of me today:( I wasn't able to go to church or brunch, but my parents were nice enough to order us a pizza and come over for the Duke game.
I really thought I was on the up-and-up Saturday, and attempted a date night. I figured beer is the best medicine (only in the moment…)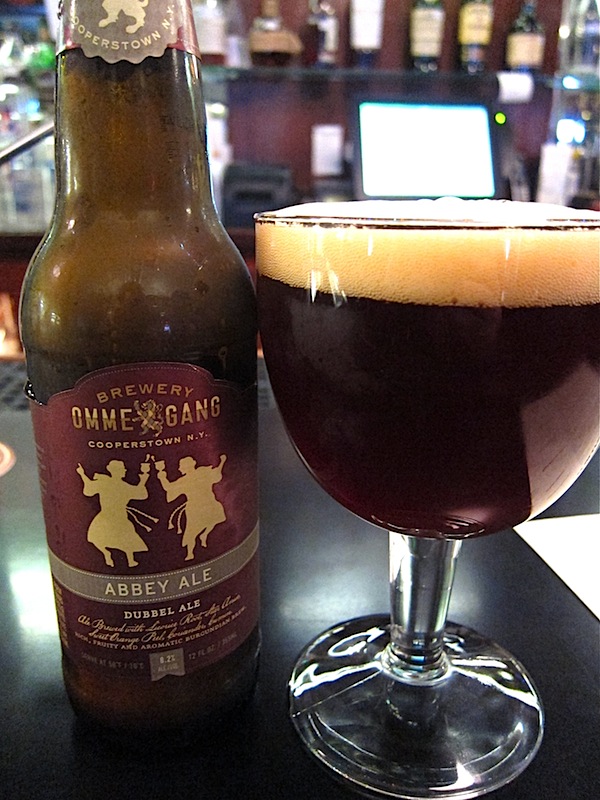 Matt and I stopped at Milltown in Chapel Hill and had a drink at the bar – this dubbel was fantastic!!!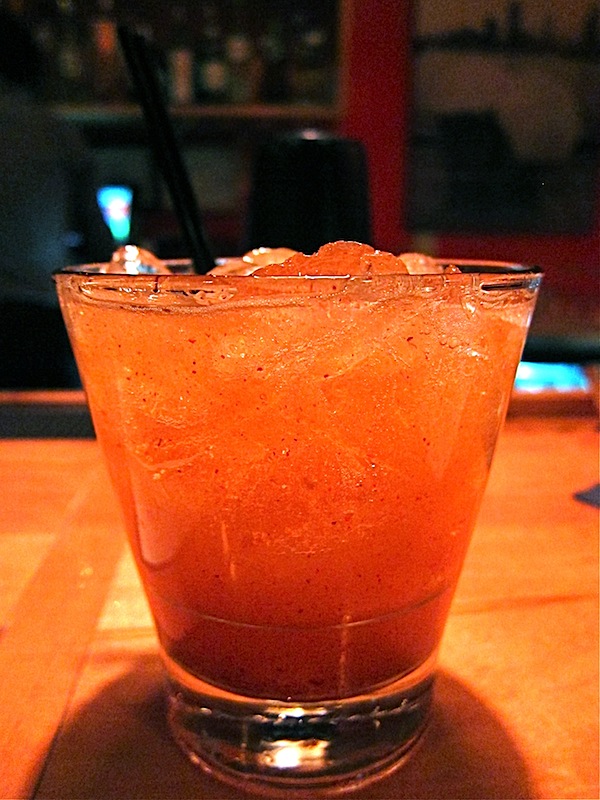 I hate how having a stuffy nose affects your taste buds! I figured Asian food might stand out, so we checked out the bar at Jujube, a fusion restaurant with Chinese and Vietnamese influences in Chapel Hill. We decided just to share a cocktail and were blown away by the Hot Date – jujube [date] preserves, bourbon, cayenne, and lemon. Hot and sweet and oh so perfect.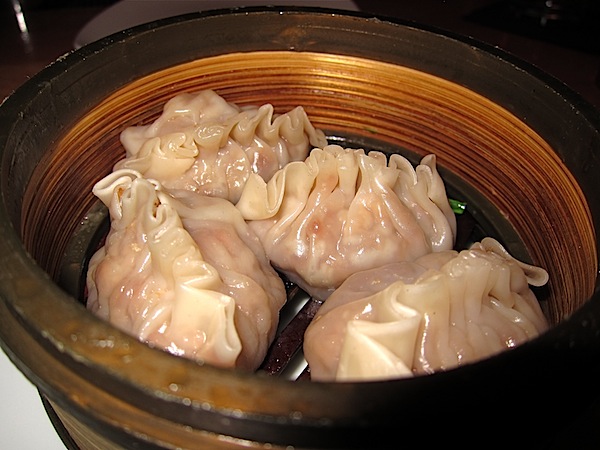 We stayed at the bar and shared a few small plates as our dinner. First, the bqq pork belly dumplings with the most amazing sweet chili dipping sauce – we decided the sauces were what took all the dishes from good to awesome.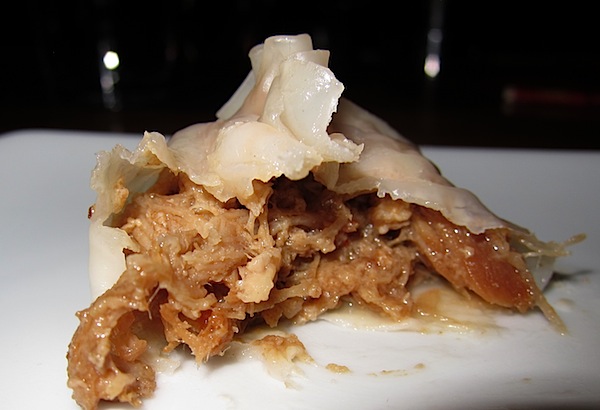 Second, we enjoyed sweet potato fritters with a black vinegar sauce.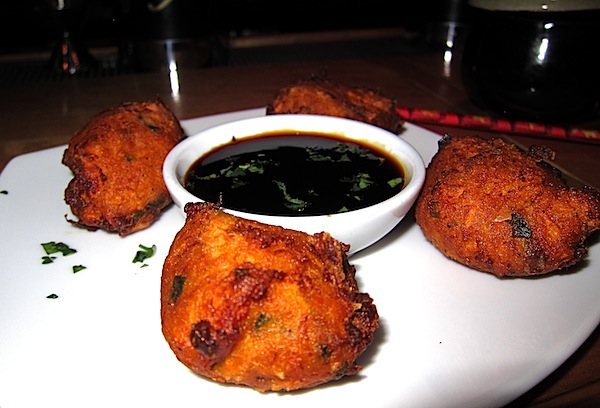 These were melt-in-your-mouth pillows, and again, the sauce made this dish outstanding.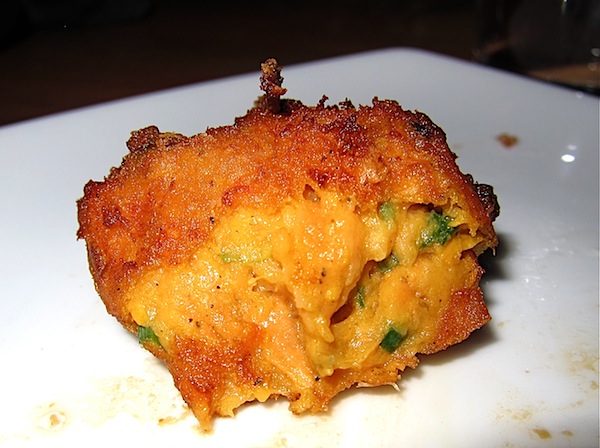 Crispy beef short rib and goat cheese wontons with hot pepper-basil jam arrived next, and while the insides of these were good, I tasted just a little too much of the fried shell and didn't ever taste any goat cheese Can't complain about the hot pepper sauce though!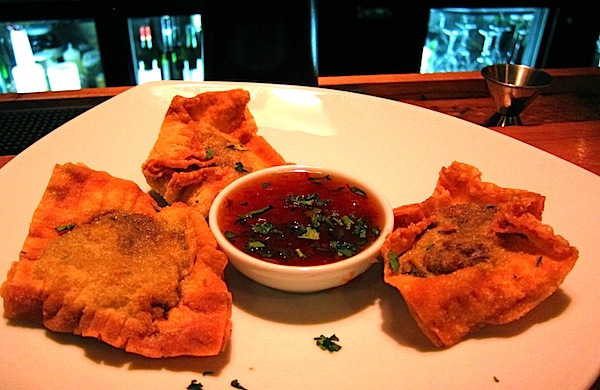 The service, by the way, was great, and our bartender was very informative and attentive. At one point, we couldn't decide between two plates so he brought us a taste of the rice noodle salad for free! I'm not a cucumber or shallot person, but the sweet dressing was so good that I hardly noticed.
Our last dish was spring rolls, served lettuce-wrap style. I guess I got confused and thought we were getting lettuce wraps with just pork and shrimp as the filling, but they were tasty nonetheless. It was refreshing to have the crunchy lettuce outside of the fried shell.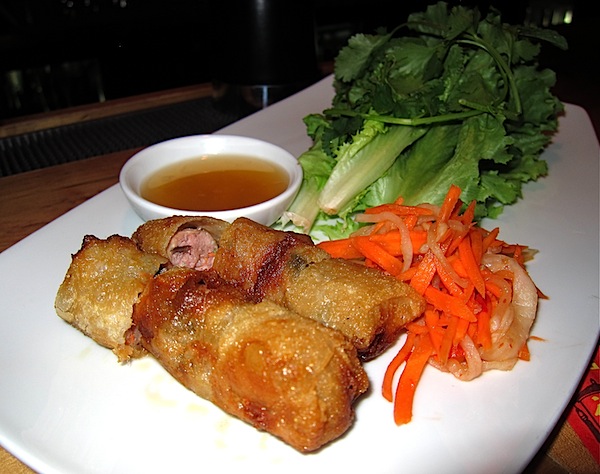 Everything we tried was so unique and flavorful that we decided to just look at the dessert menu. Yeah right. We simply had to try the fried apple-goat cheese dumplings with vanilla-bourbon ice cream and black vinegar caramel. Basically my dream, fried into a pocket.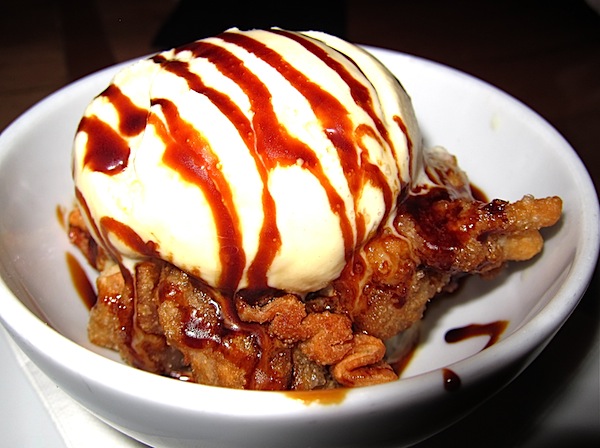 There were four dumplings under there, and we quickly discovered that the goat cheese was lurking in the corners. Absolutely to-die-for!
I'm so glad we tried something off the beaten path!
And now, my friends, I'm not gonna go to bed; because even though I feel lousy I'm on spring break and I'm gonna stay up past my bedtime watching random tv!!