Howdy,
Sorry for being MIA – Matt and I got hit with a bug as soon as we got home from Dallas. I made it to work for a good 20 minutes on Monday before driving home and getting in bed, where I couldn't move for 12 hours. Weird. When I woke up this morning and felt normal, I was in the best mood of my life because I was so happy it was over.
Anyway, thanks for your sweet comments on our move. I'm even more excited after spending a few days looking for apartments in Dallas. We didn't exactly find 'the one,' but we saw so many options that I'm sure we'll find something good.
In between stops, we ate at some pretty awesome restaurants and hung out with my friend Liz, and Matt's friend, Chris and his family.
The food is top notch and right up my alley – casual, modern, reasonably-priced, and eclectic. Some highlights: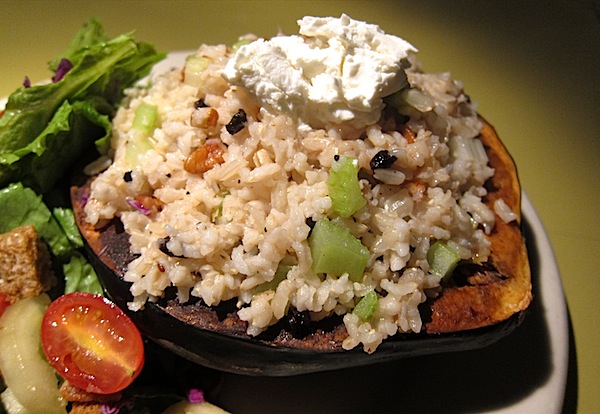 Lunch in a squash at Dream Cafe.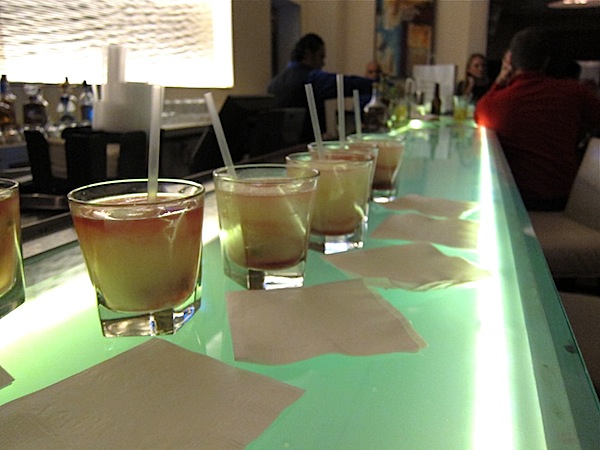 Mambo Taxis at Mi Cocina.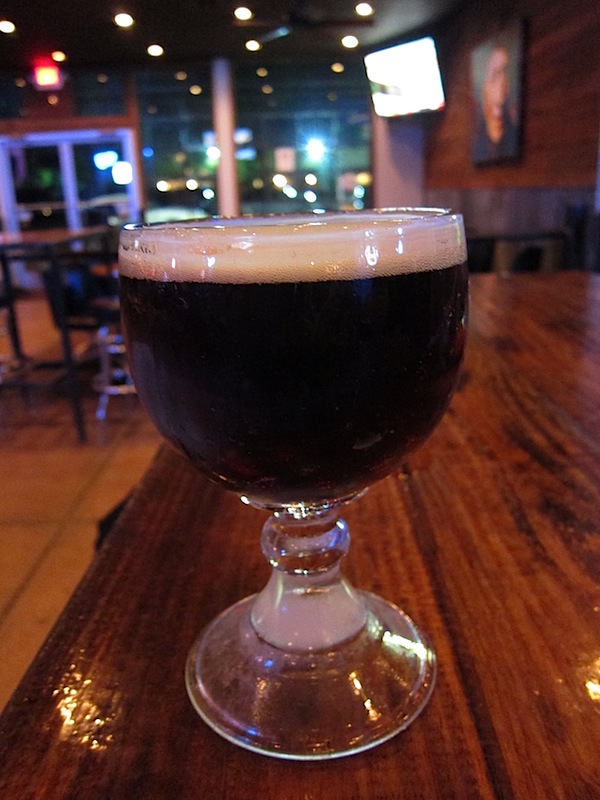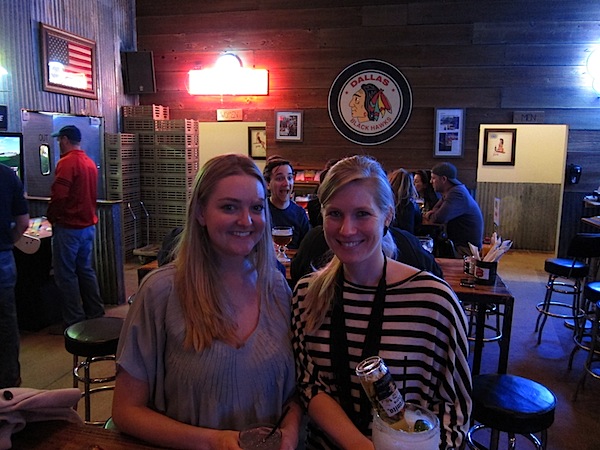 Trying local beer at the Katy Trail Ice House.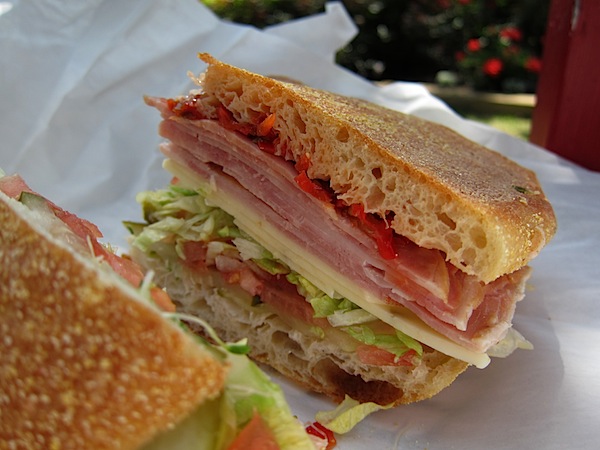 A huge make-your-own sandwich at Eatzi's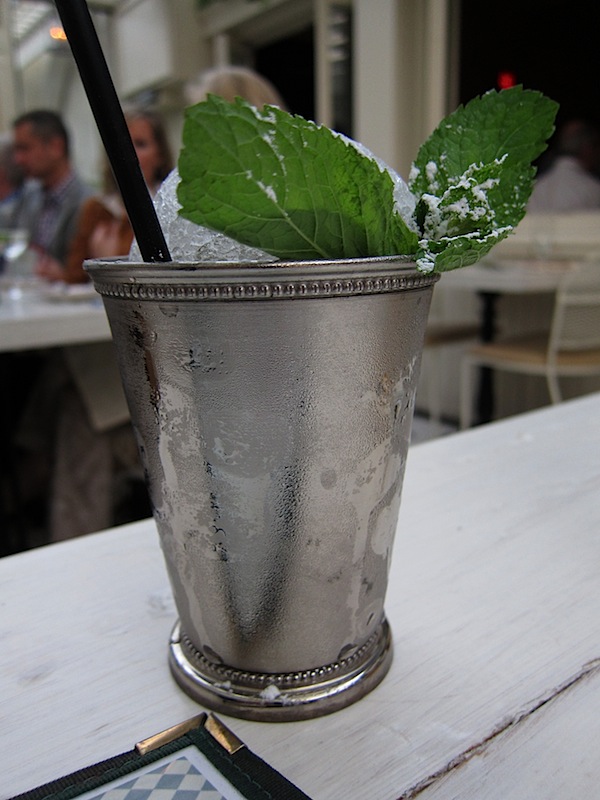 A mint julep with a delicious southern meal at Sissy's: squash dogs, fried catfish, and ribs with brussels.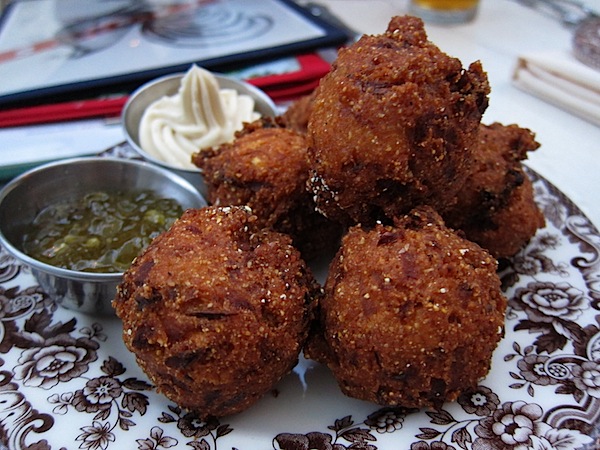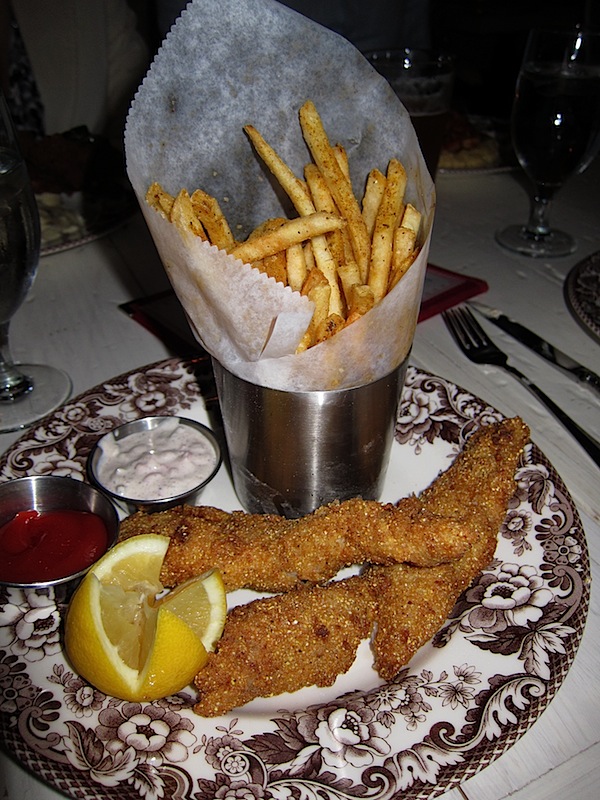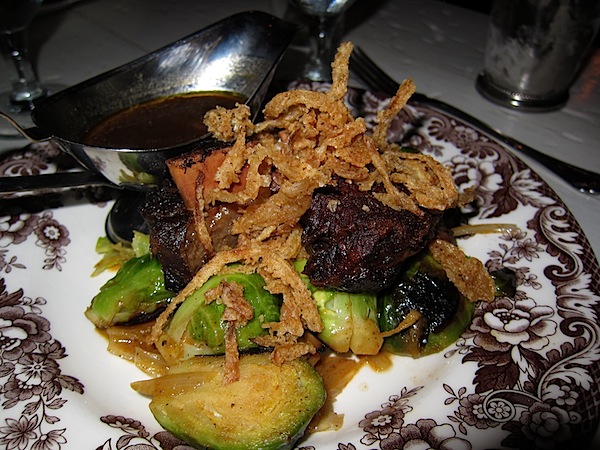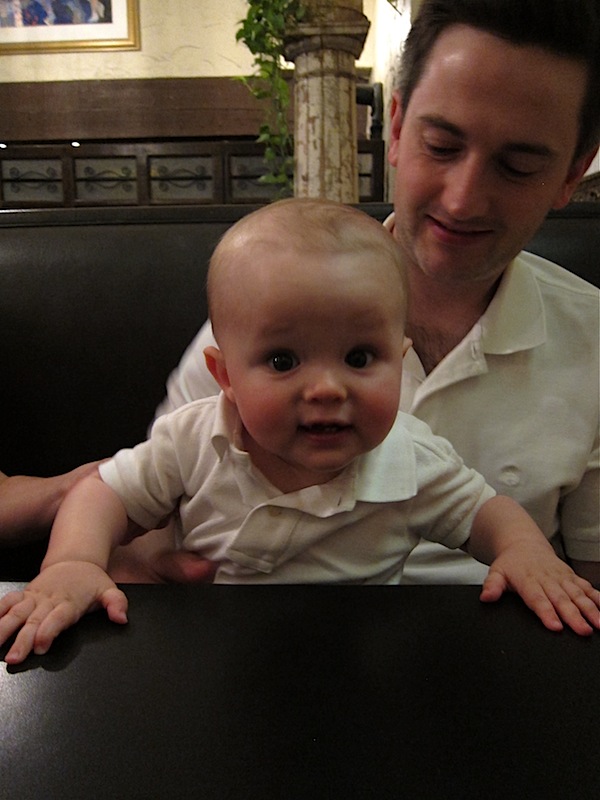 And a lovely brunch with little William and a ridiculous potato breakfast casserole at Breadwinners.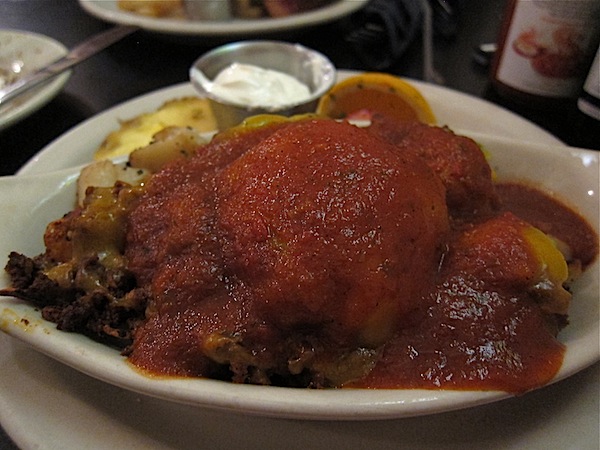 I'm actually super excited to get back to work and back into a routine. See ya!