Matt is officially finished with business school! Wooo hoo! He doesn't graduate for two more weeks, but finishing eight terms at Fuqua is definitely something to celebrate!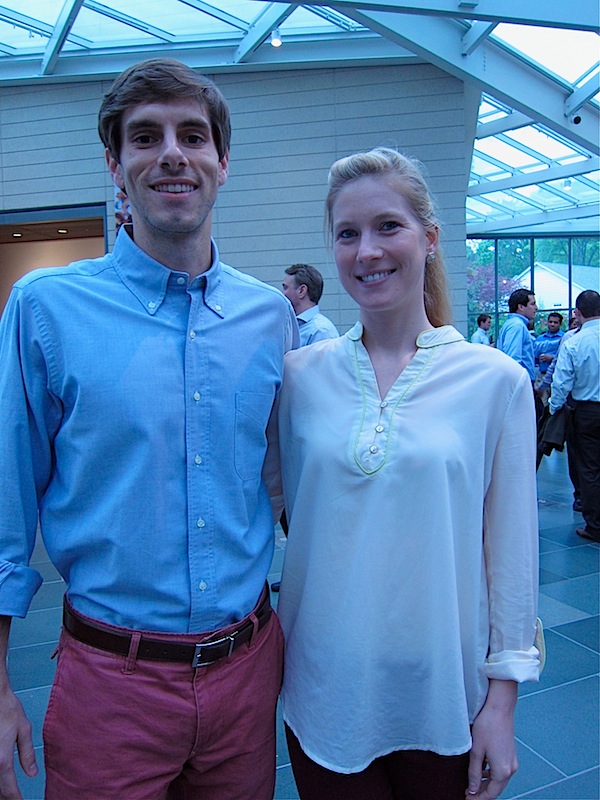 The Dean hosted a reception at the Nasher Museum with all kinds of goodies: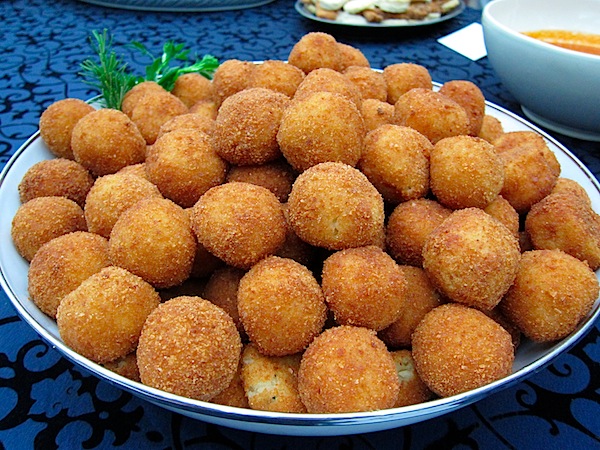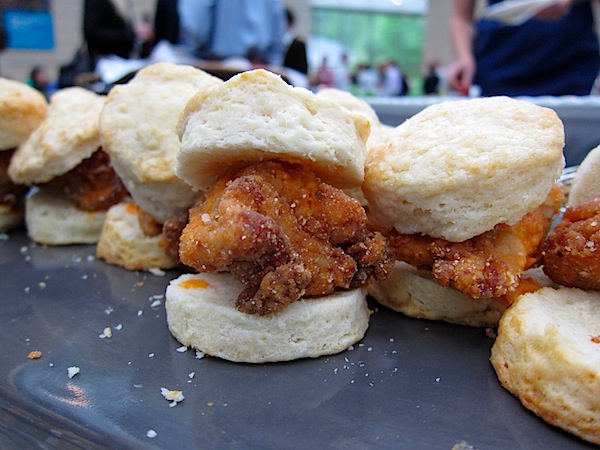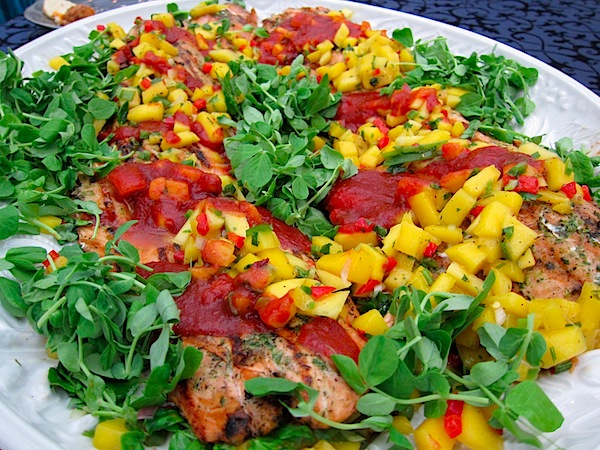 The bbq salmon was so awesome!! And how cute are these little pimento cheese biscuits? I'm going to miss Durham's pimento cheese obsession.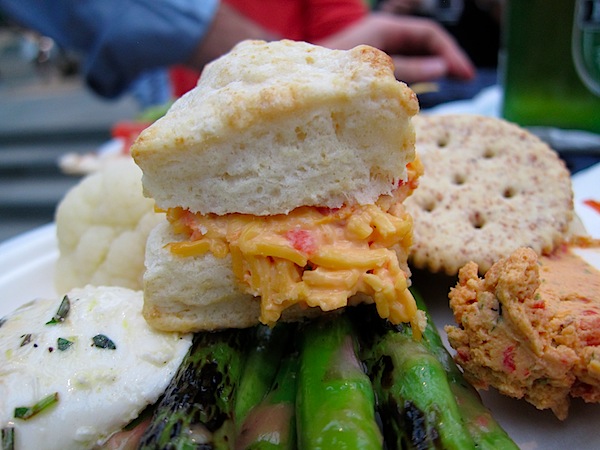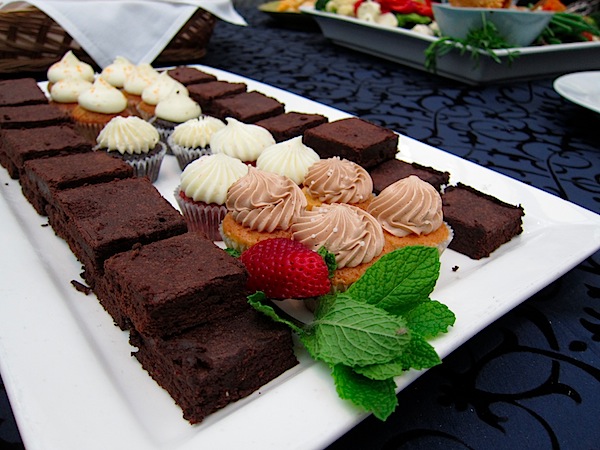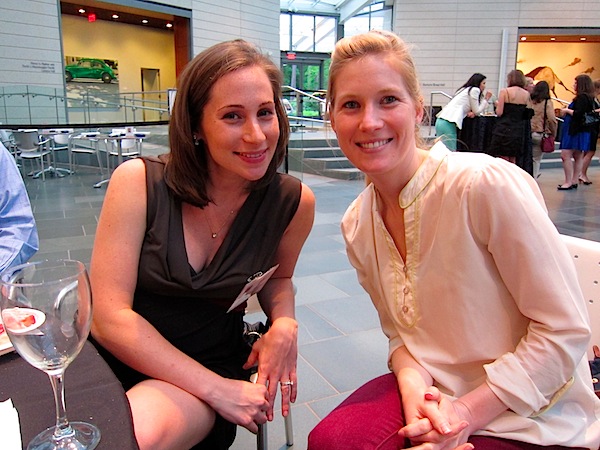 More than the pimento cheese, I'm going to miss the people.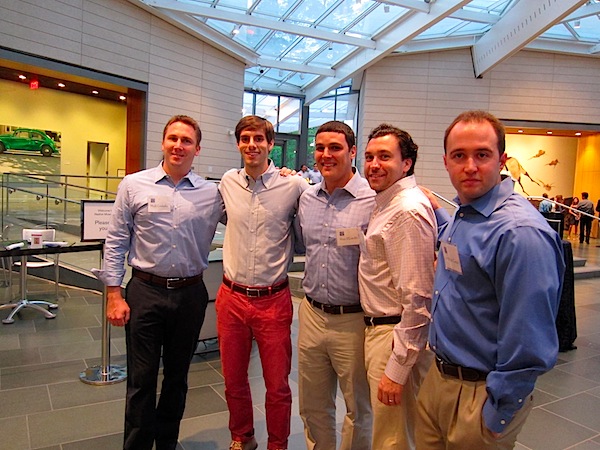 Good thing some of these folks are heading to Dallas with us!!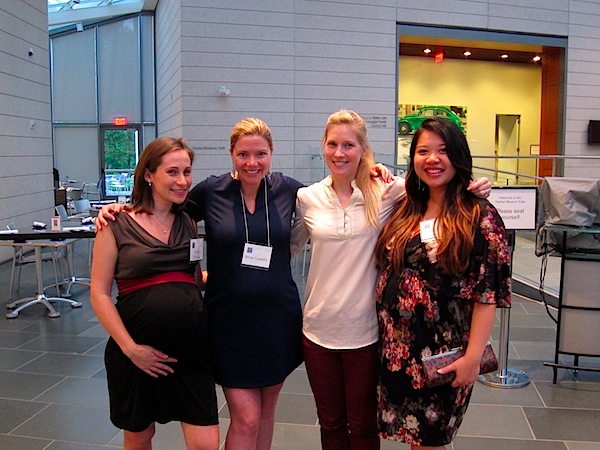 Early to bed, early to bootcamp! Night.