Matt and I had plans to dine with friends at The Lantern yesterday, but it was closed for a private function! I was bummed because it was a spot I really wanted to get back to, but we went to the next best modern Asian restaurant – Jujube! Our dinner dates were into sharing too, so we split a bunch of small plates and then Matt and I shared an entree: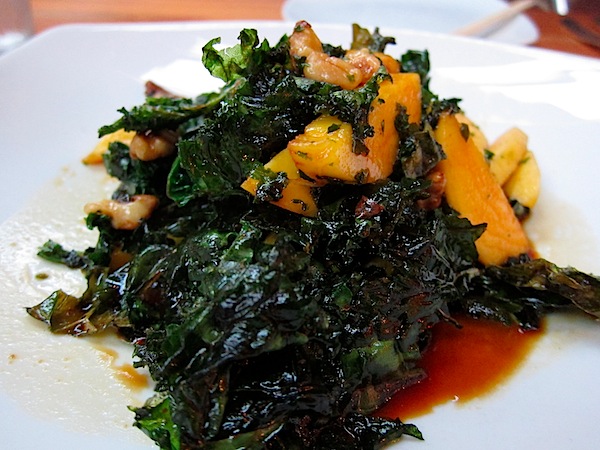 warm kale salad with mangoes,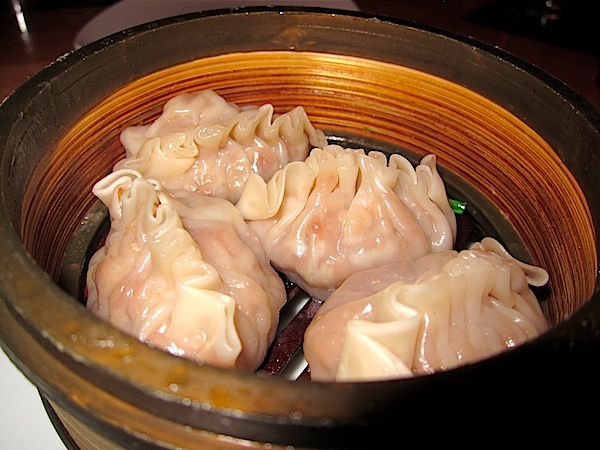 pork belly dumplings,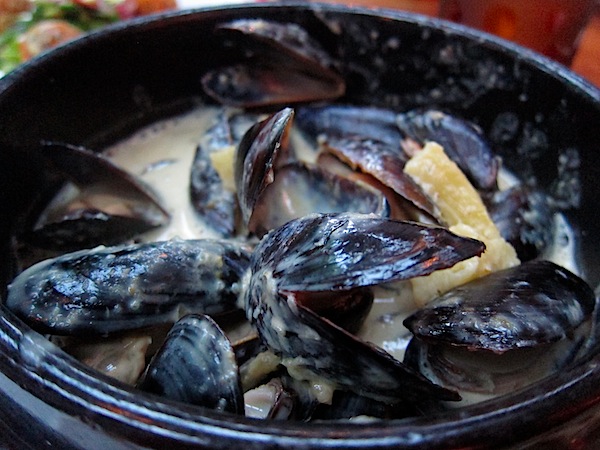 pineapple, basil, and green curry mussels,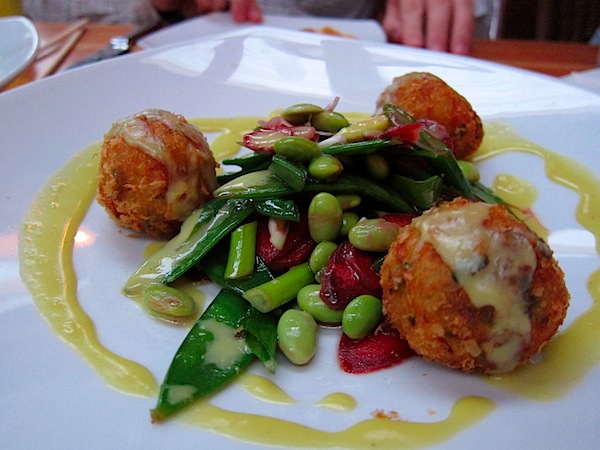 fish fritters with summer veggies,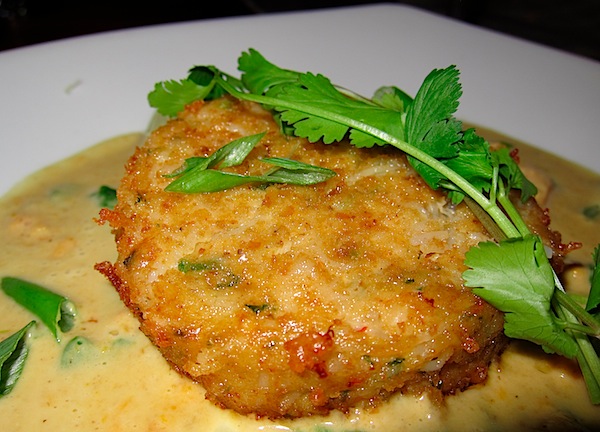 And our entree was the pan-fried crab and shrimp cake with sweet potato in green curry – this was so awesome and a great entree to split because it came with two big cakes and chunks of sweet potato. The mussels were my second favorite, but everything was so flavorful. Love this place!
After dinner, we sat around sipping wine and chatting. It was so nice to just relax on a week night and enjoy the balmy night. It's finally hit me this week that I am almost finished with this school year and there is lots of relaxing on summer nights to come. I'm so pumped for everything!!