Despite how crazy life is these days, yall know I fit a little relaxation into Friday and Saturday evenings! My brain has reached max capacity with details and planning, so I asked Matt to plan something low-key for Friday night.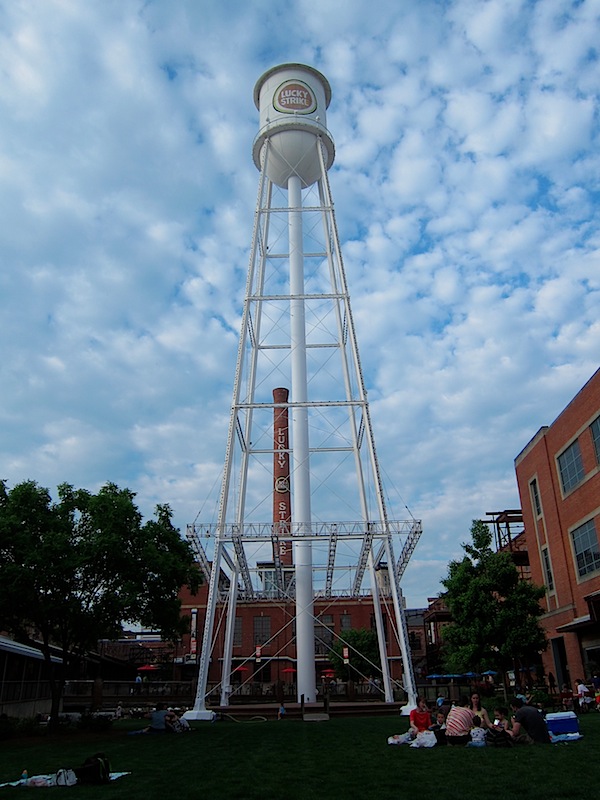 So we went on a picnic! We had hoped to check out the music at the American Tobacco Campus, but they no longer allow coolers – bummer! We made the best of it by finding a nice grassy patch outside of the concert and enjoyed conversation instead of music.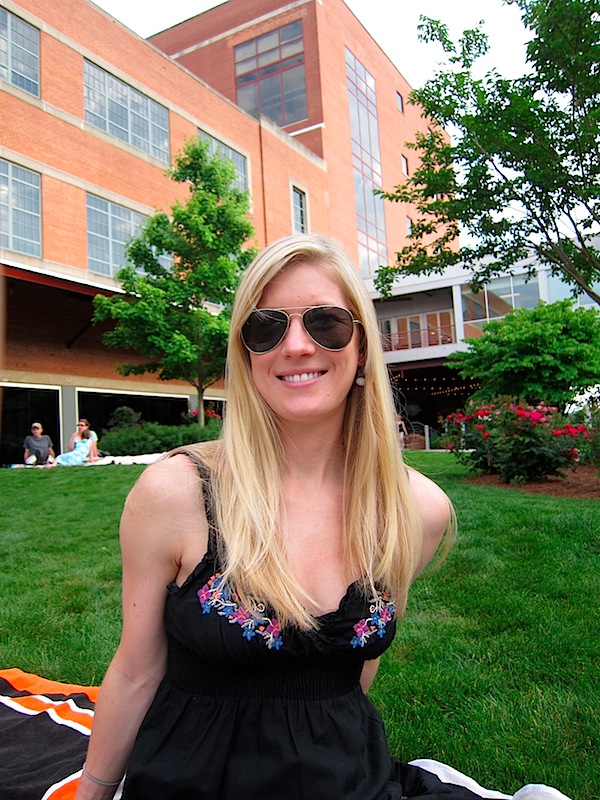 Matt went all out in the Whole Foods prepared foods section and we had shrimp skewers, summer kale salad, sweet potatoes, quinoa and apple salad, watermelon, and three bean salad. Yum!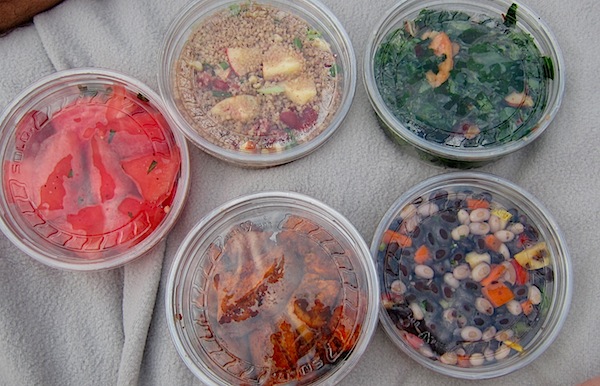 It was so nice to enjoy the outdoors and look up at the blue sky. We sipped on a lovely VA wine that we picked up on a trip to Charlottesville last fall.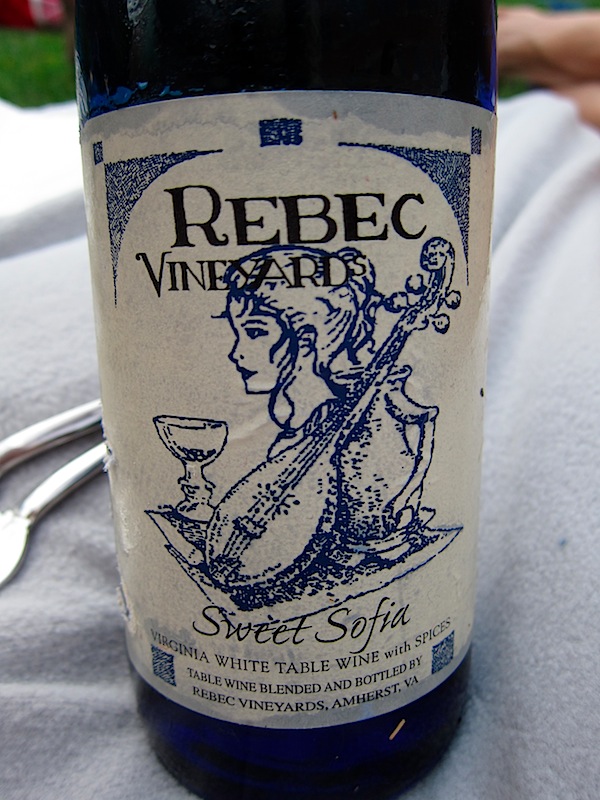 On Saturday, we had plans to check out the famous annual bbq festival in Hillsborough, but the rain kinda ruined that idea. We did, however, get to eat some great bbq at the Hillsborough Bbq Co. with my parents! We stopped by the new Mystery Brewing tap room for a beer first – love that place. I was having so much fun that I didn't snap any pictures until dessert – carrot cake! We listened to live music at a cute venue afterwards.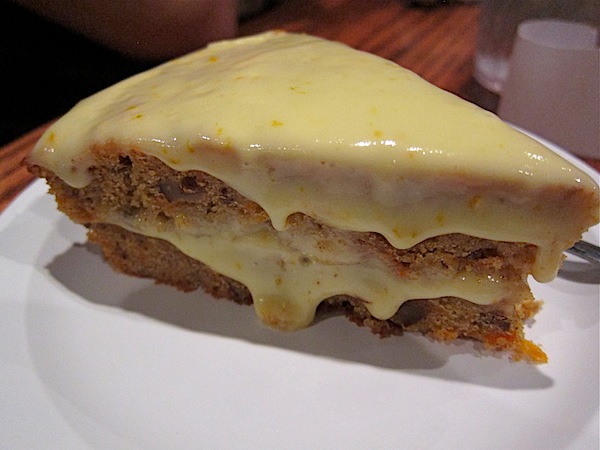 Today I had my final wedding dress fitting!! It fits:) My mom and I celebrated finally having the dress in our possession with salads. Although now she's stressed about the bustle – it's complicated.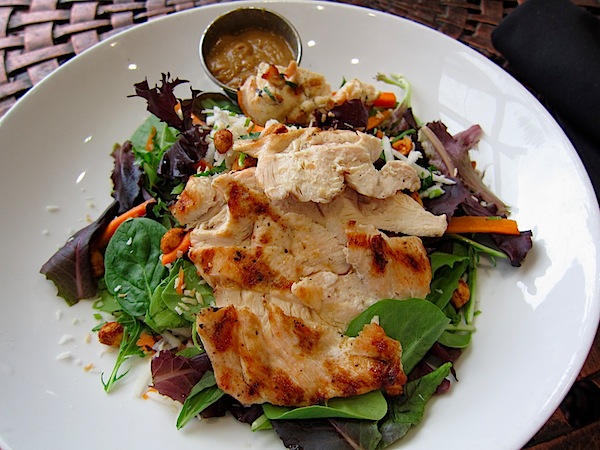 2 weeks and [not] counting! I don't want it to come too fast because I'm not ready and then it will be over!