I can't believe it's been five years since college! It was so much fun to return to campus for our reunion. We stayed in the dorms – it was very festive, but I can't believe how small those rooms are. And the beds are terribly uncomfortable. I didn't do a whole lot of sleeping though:)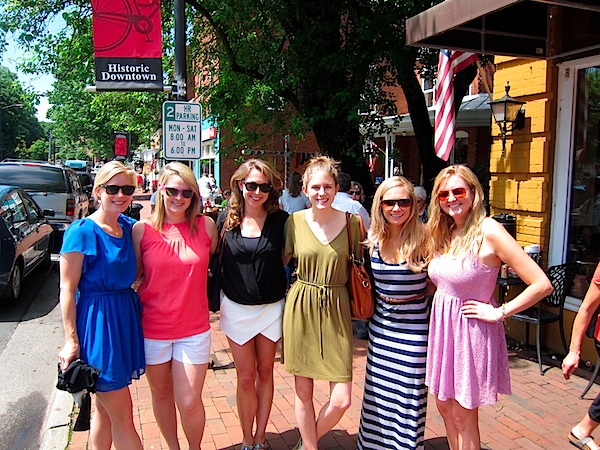 Highlights of the weekend included seeing my friends again and catching up with those who weren't at the wedding, walking around the adorable town of Davidson and the beautiful campus on what felt like a fall day, having brunch at our favorite little restaurant, drinking mimosas in the sunshine, and laughing late-night at the one and only bar in town.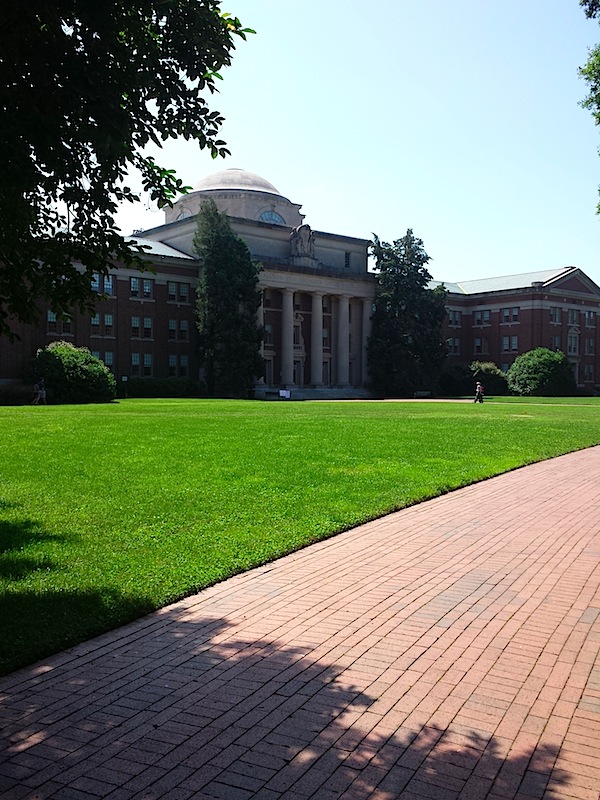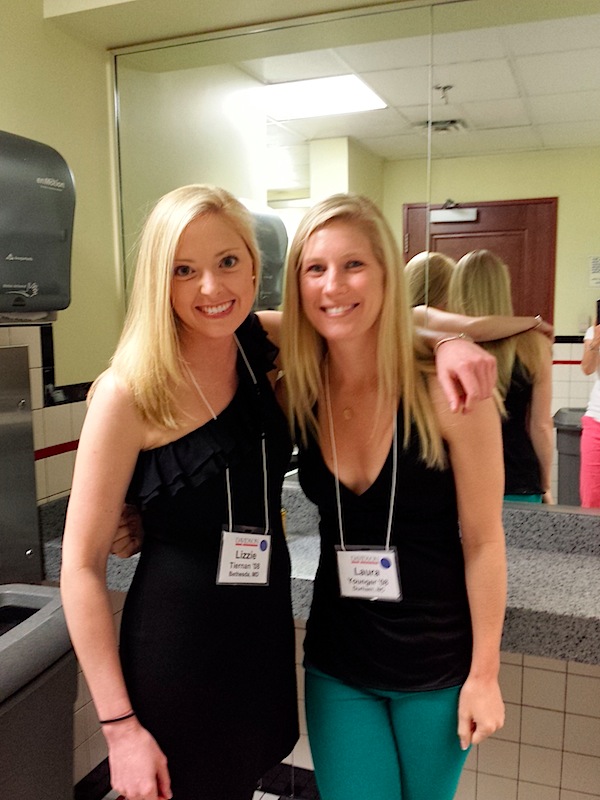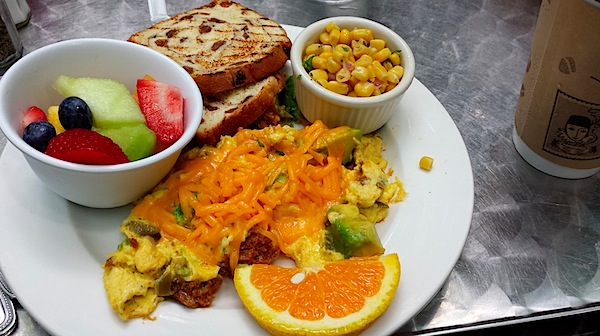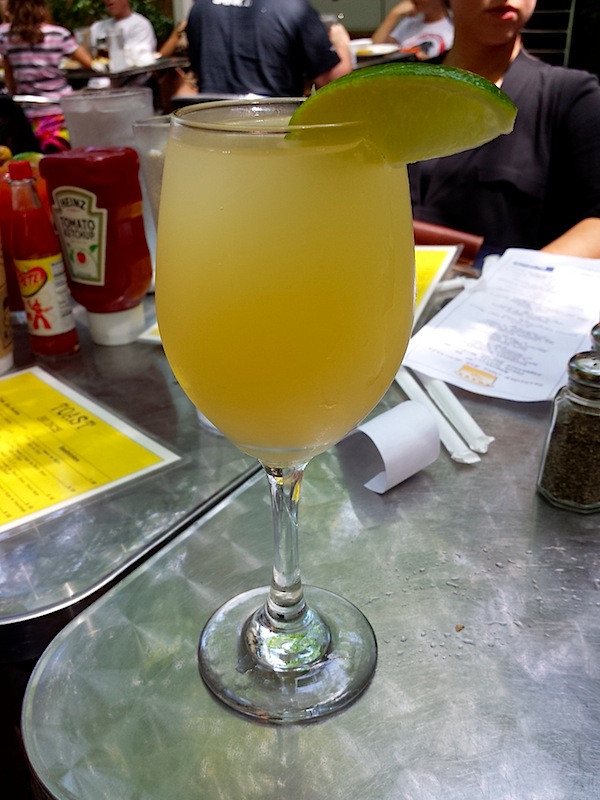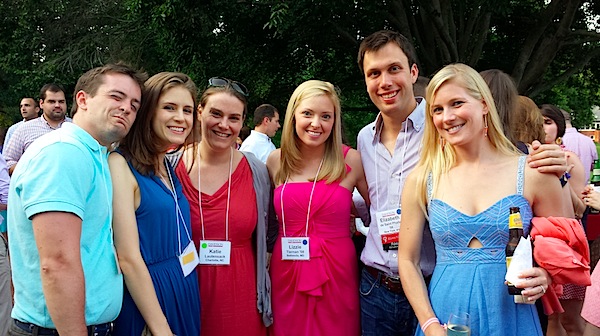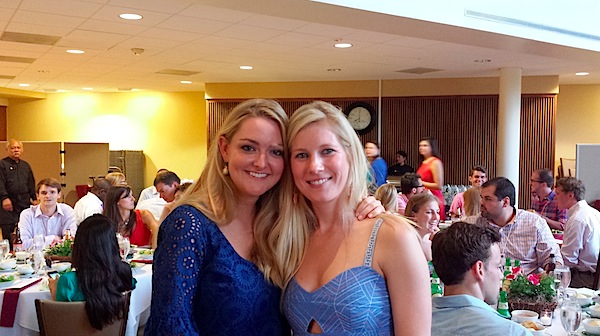 Time to start some serious packing. Have a good week!