Hello from Mykonos!! I'm blogging from my tablet and I have no idea how to move the pictures around. Anyway,  I love it here!! The food has been amazing and the people are so friendly. We have checked out several beaches and it's fun that they are all different. I don't want to leave, but it's time to move on to Santorini. No time for words – here are some snaps: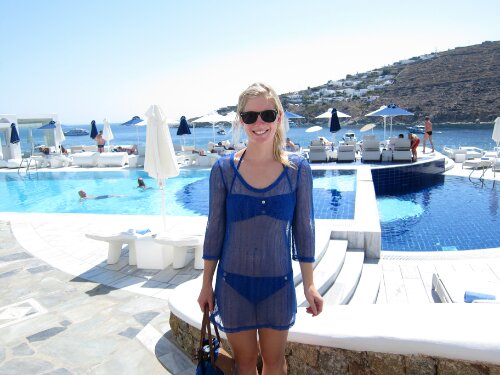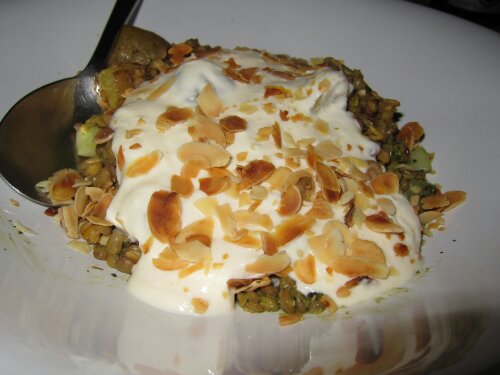 Lentils with pesto, almonds, and greek yogurt…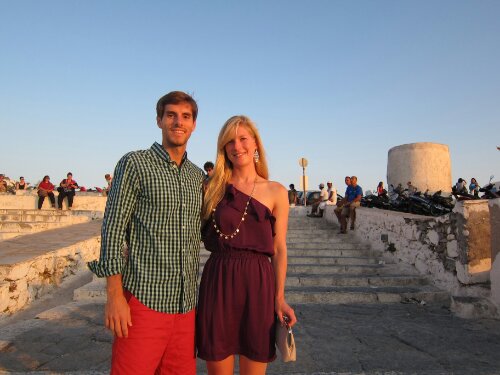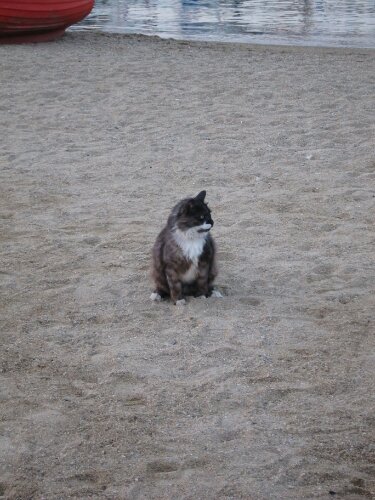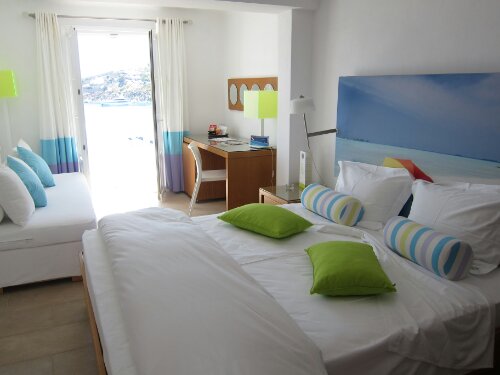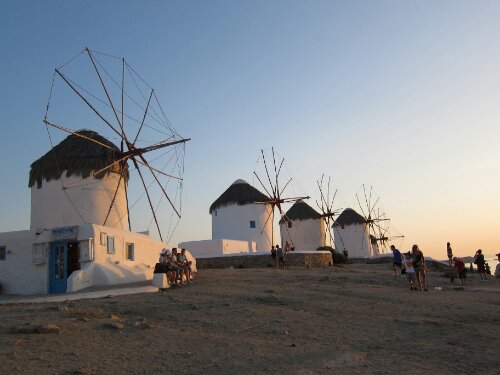 Feta in phylo with honey (to die for!)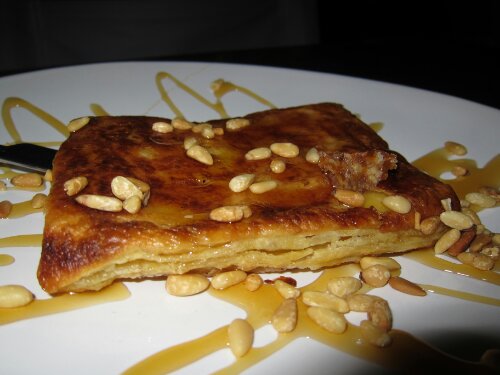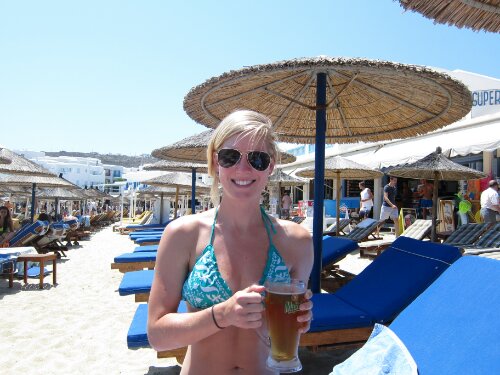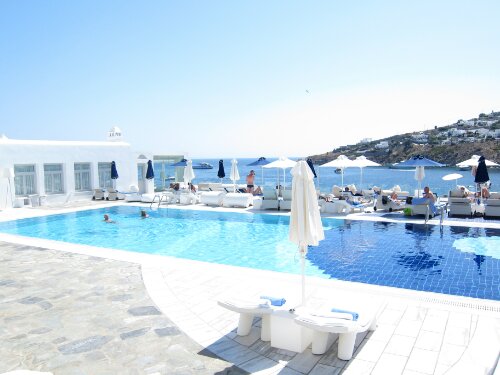 Fried zucchini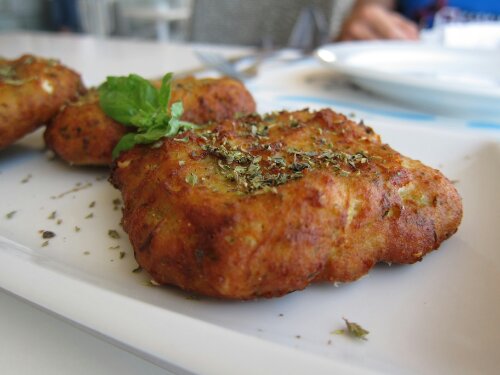 Rocket salad with local cheese and honey dressing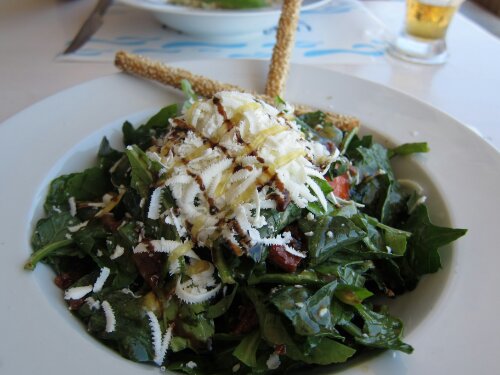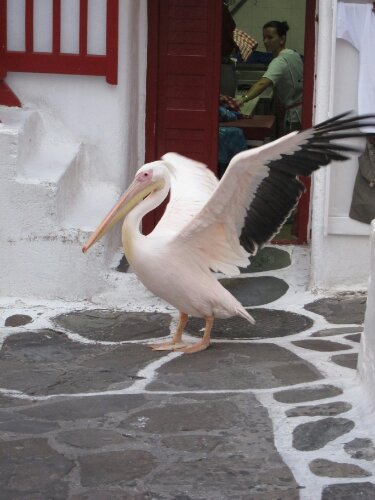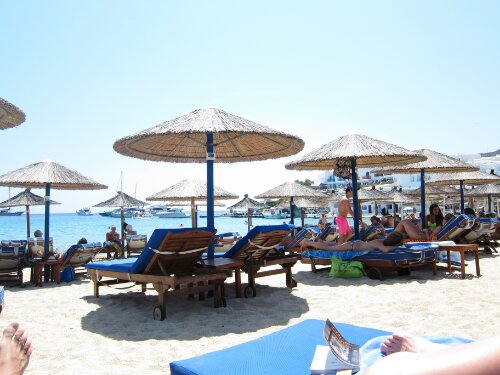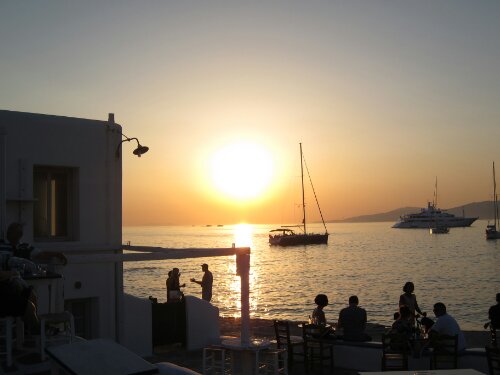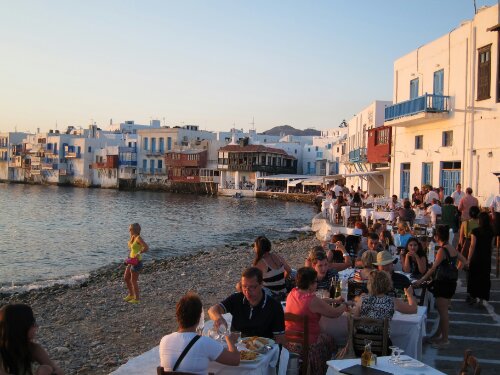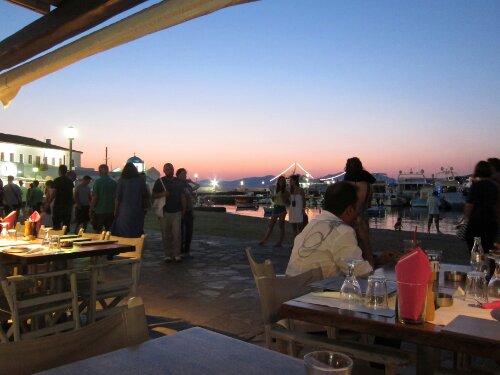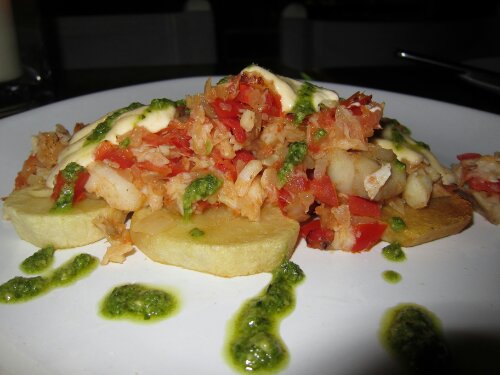 Cod with pesto and tomato over potatoes!