The internet is finally up and running here in Dallas, so I'm going to pick up where I left off with the honeymoon details. One day I'll resume regular posts:)
Matt and I chose to extend our honeymoon with a cruise so that we could see a bunch of places without the hassle of packing up and changing hotels all the time. The Greece portion was about pure relaxation, and the cruise was about seeing a lot in a small amount of time. We researched cruise lines before we left, as we didn't want to be on a crowded ship and wanted to make sure the food would be high quality. We choose Oceania mostly for the itinerary (we had a hard time finding one that would fit and didn't involve extra flights) and for the spacious rooms and excellent dining options. Oceania exceeded expectations in most areas! However, we probably wouldn't do another cruise with them in the near future simply because of the cost:( It was a honeymoon splurge, but not something I could see myself paying for any time soon, especially since I think I prefer traditional vacations [hotels and local restaurants] to cruising, at least in Europe.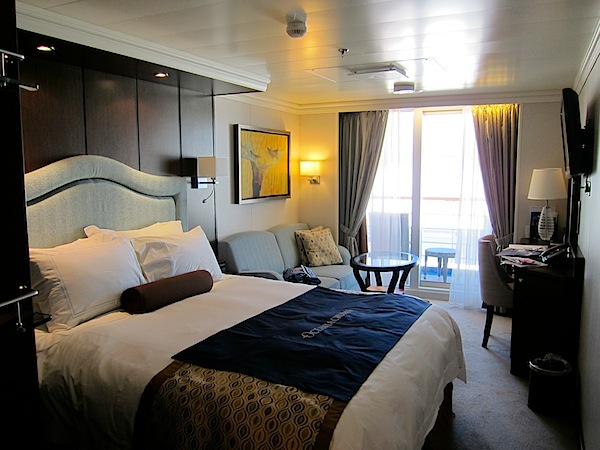 The room did not disappoint! We got the standard balcony room – the bed was heavenly and the extra sitting area made the room seem much more spacious. The closet space and bathroom storage were awesome. We were able to completely unpack and put our suitcases under the bed, so it felt like we were staying in our own apartment.
Having a balcony was also amazing, especially when we set sail each night. Oceania allows you to bring wine onto the ship from the ports, so we enjoyed wine on the balcony most nights to save money on drinks. The views along the Dalmatian coast were fabulous!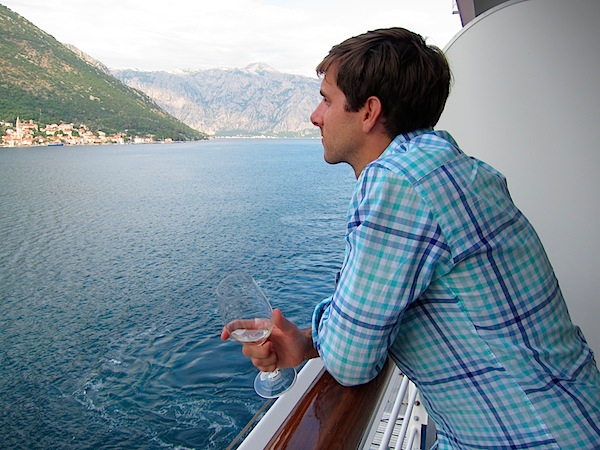 The ship itself was great too. It never felt crowded and all the venues were nicely decorated. We celebrated Matt's birthday on the first night!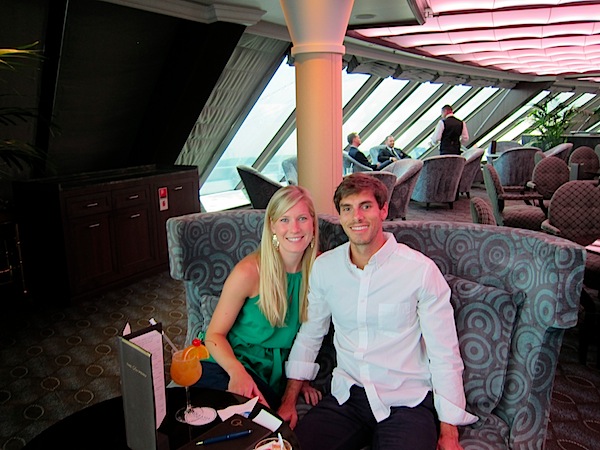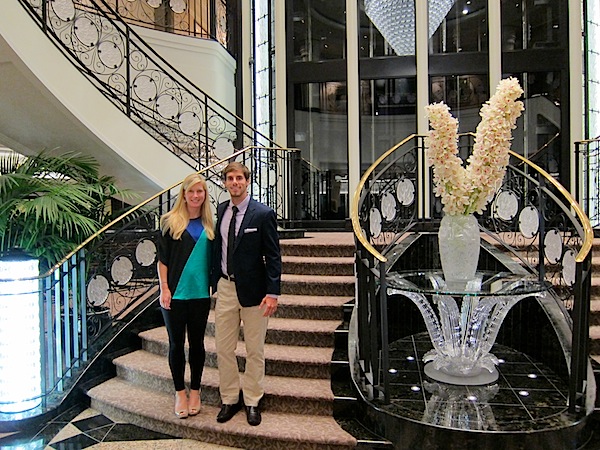 The ship had four speciality restaurants [French, Asian, Italian, and a steak house] plus a main dining room and casual grill. The speciality restaurants, although hard to get into at times, were outstanding and we had some of the best meals of the trip on the boat.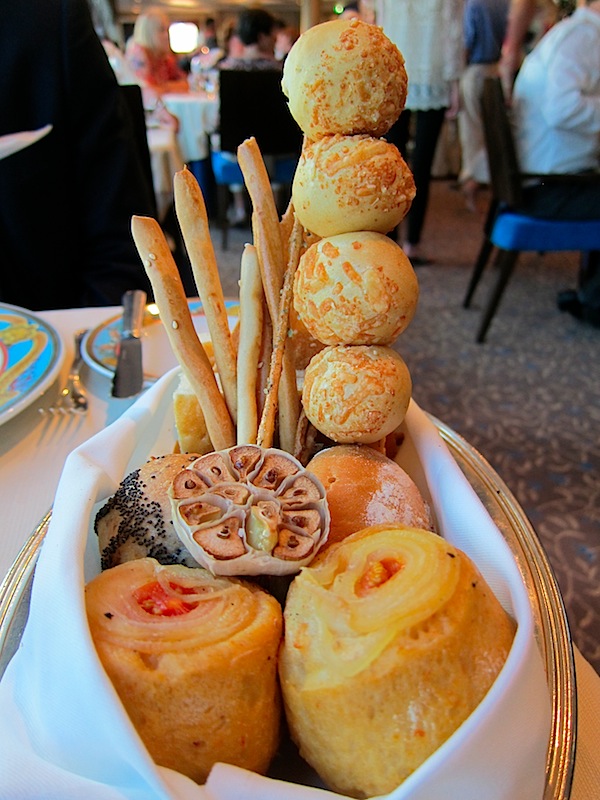 We had trouble holding back on the bread baskets and I loved that the variety changed with each restaurant!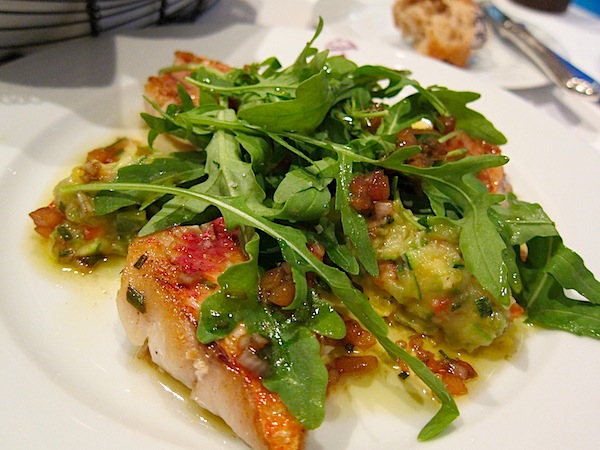 My favorite was the French restaurant, especially the cheese cart!! Some of the best cheese I've ever had and the wine was a perfect pairing!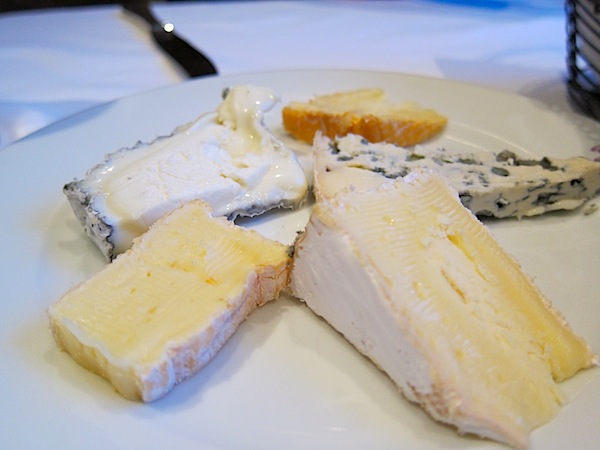 At this point in the trip, having all of our food included was so nice because we didn't have to worry about what we were spending. The flip side was that we often ate until we felt sick. We regularly ordered 2-4 appetizers or 3 entrees to share, and some nights we ordered 3 desserts! I wish we had more self control because we got to the point where we'd wake up feeling terrible the next day and basically couldn't get hungry for the next meal. Talk about first world problems.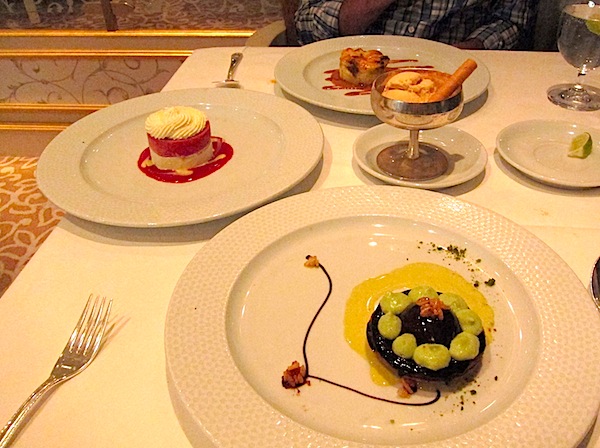 One activity that we loved was a Sicilian cooking class! Oceania has a culinary school at sea! We learned about the local cooking practices and tried some Sicilian wine.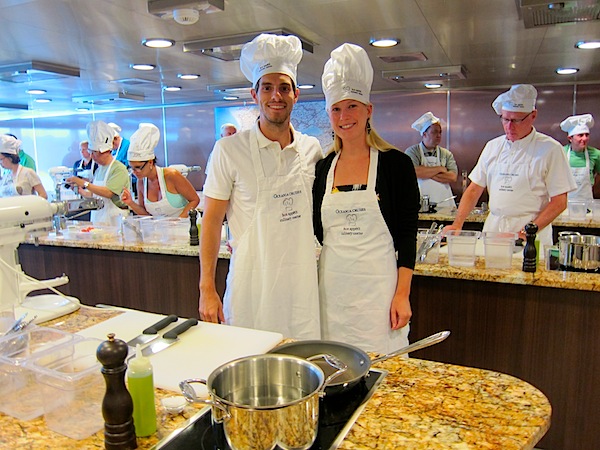 We also made homemade pasta with a pistachio pesto and arancini, and learned how to make homemade limoncello!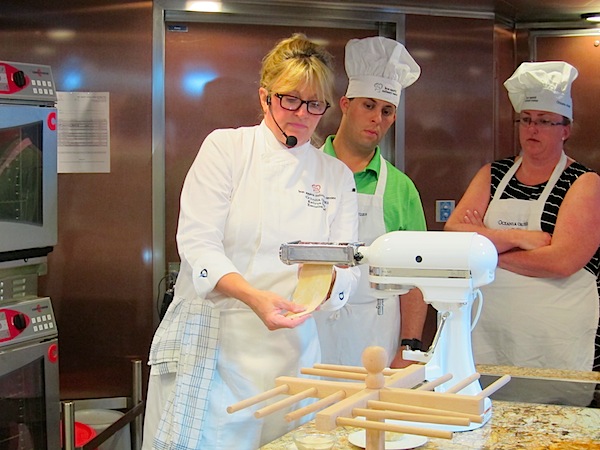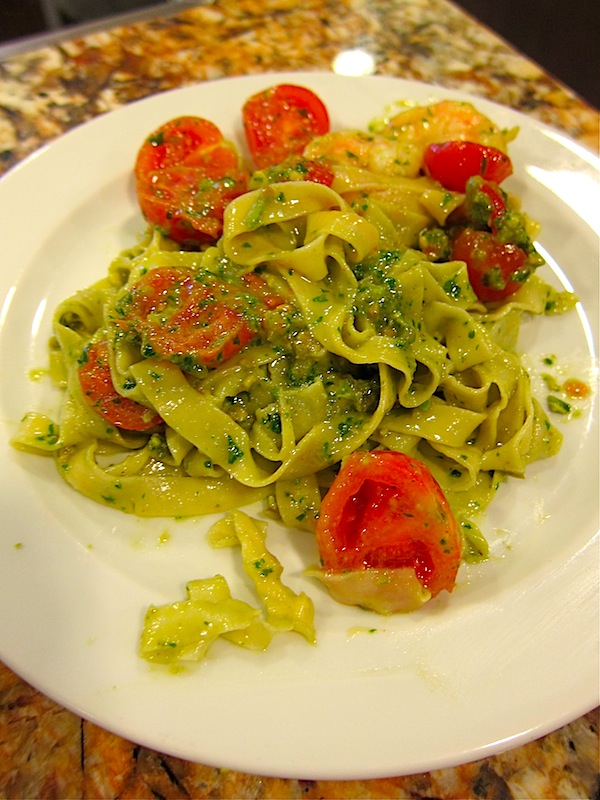 Here's a brief recap of our stops!
Livorno, Italy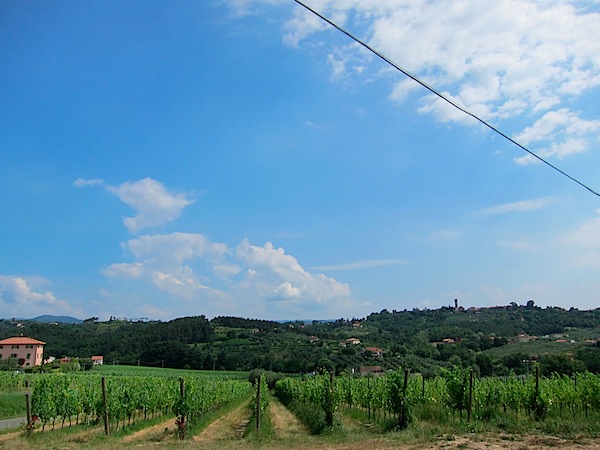 We only booked one excursion through the cruise line because they were super expensive and we preferred just exploring on our own. Our one excursion was excellent though and took us on a tour of Lucca and the Tuscan countryside. We stopped at Tenuta del Buonamico for a wine and olive oil tasting along with some cheese and salami.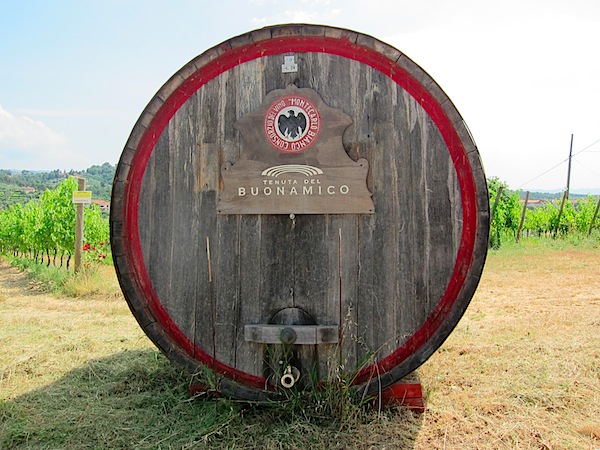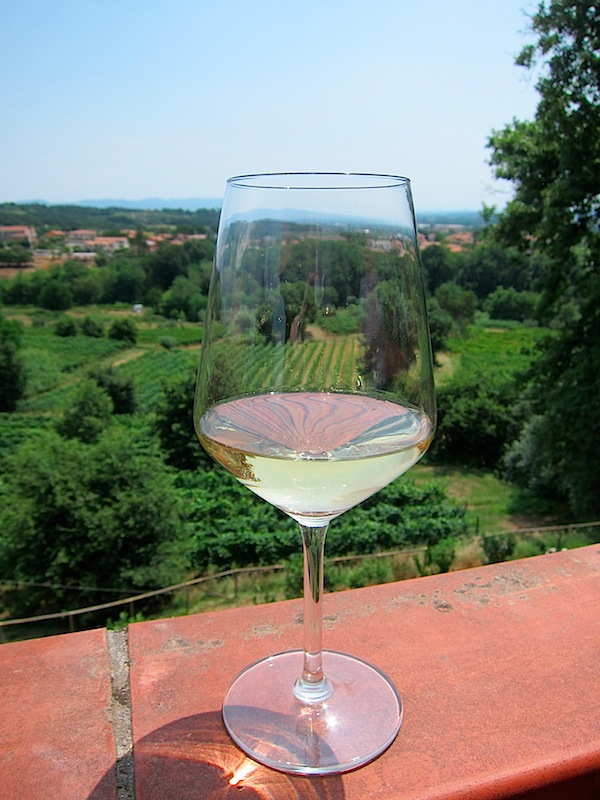 Sorrento/Capri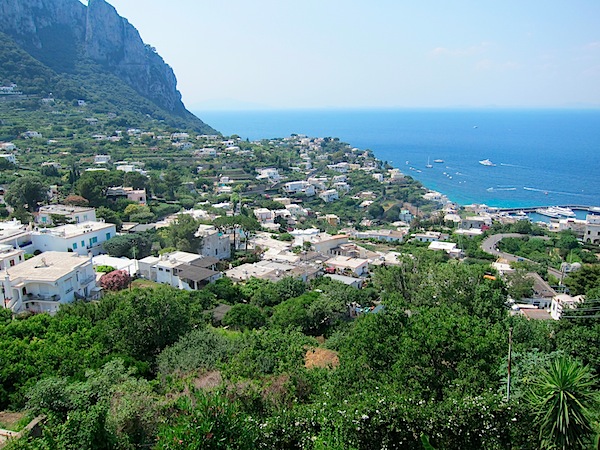 At the Sorrento stop, we took the ferry over to Capri! It was gorgeous, but we only had a few hours to walk around and the shops were wayy too swanky to make any purchases other than pizza and gelato:)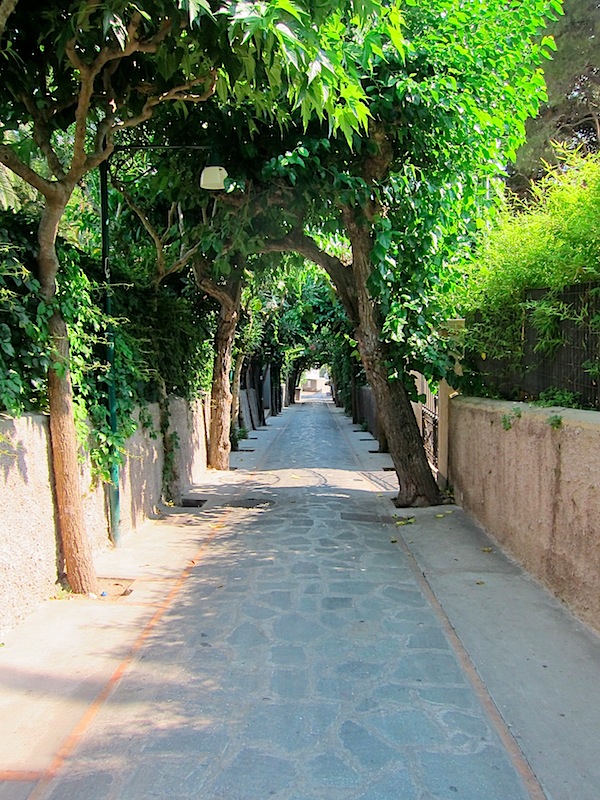 Amalfi, Italy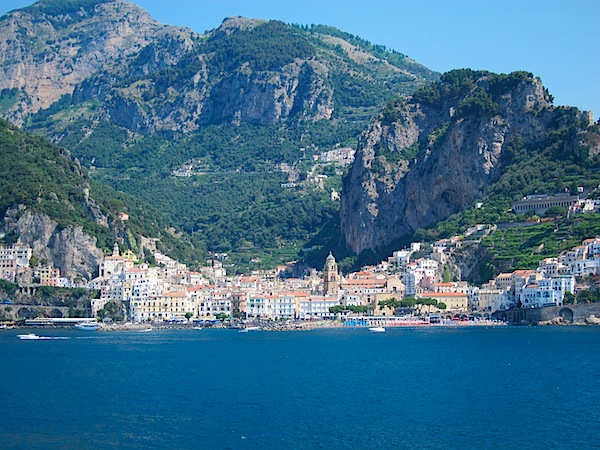 The town of Amalfi was one of our favorites stops – we took a short tour to the Emerald Grotto, had lunch at a fantastic slow food restaurant, and then spent the rest of the day peaking in the little pottery shops.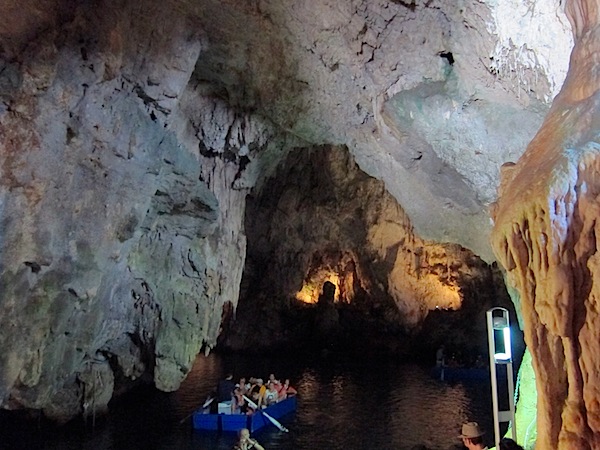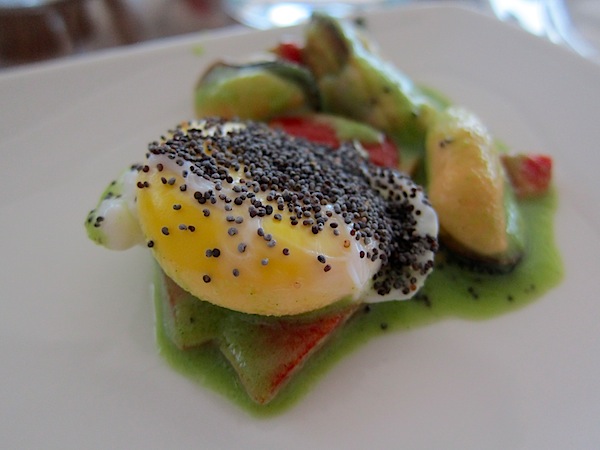 Taormina, Sicily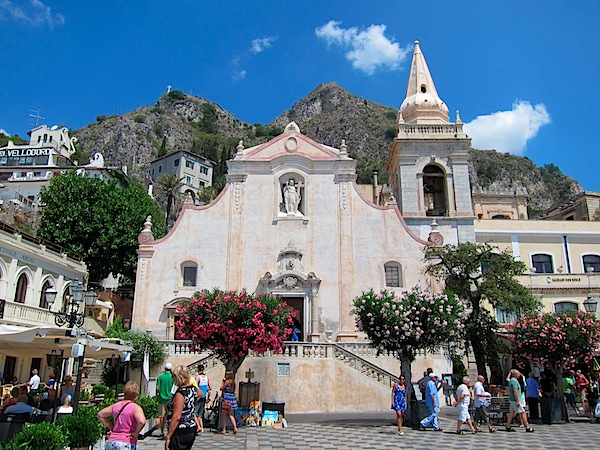 We only had a short stop in Sicily because we had to head back to the boat for our cooking class, but the little bit that we saw was soo pretty.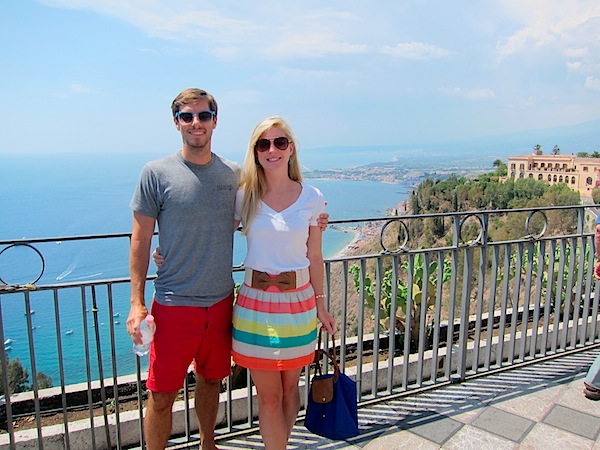 Corfu, Greece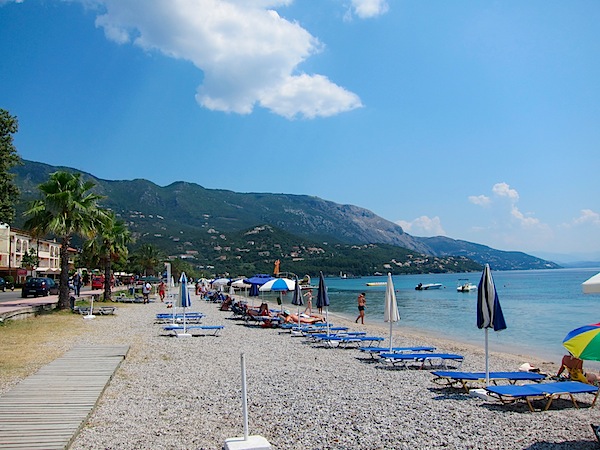 After falling in love with Greece, I was so excited to stop in Corfu. We took a bus to a quiet beach and had lunch at the most amazing little taverna. The feta below and the pork gyros were one of the best things I ate!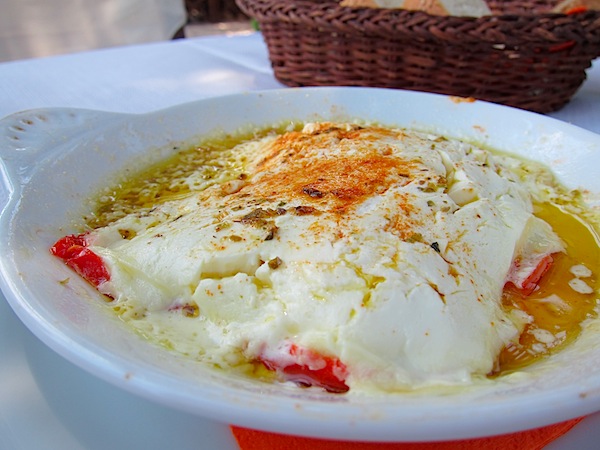 Kotor, Montenegro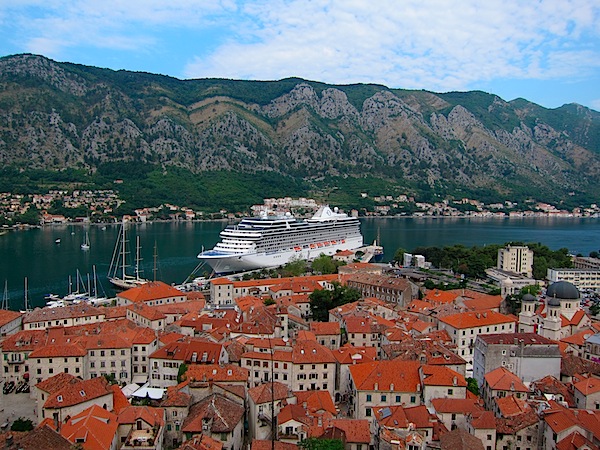 Montenegro was breathtaking and so different from the other stops. It felt more like northern Europe.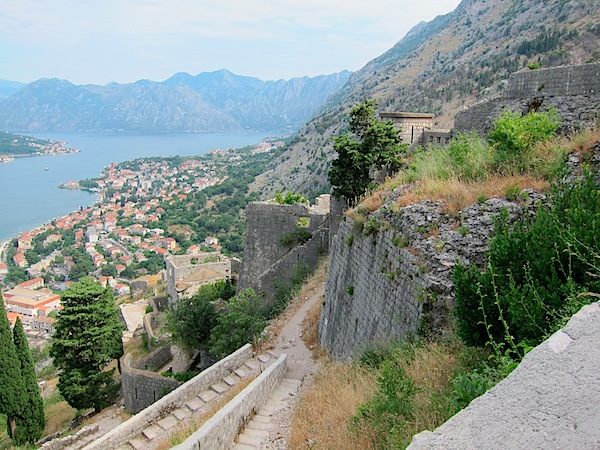 We hiked the 1500 steps up the walls for a spectacular view. The town was super cute and we finally founds some decent beer:)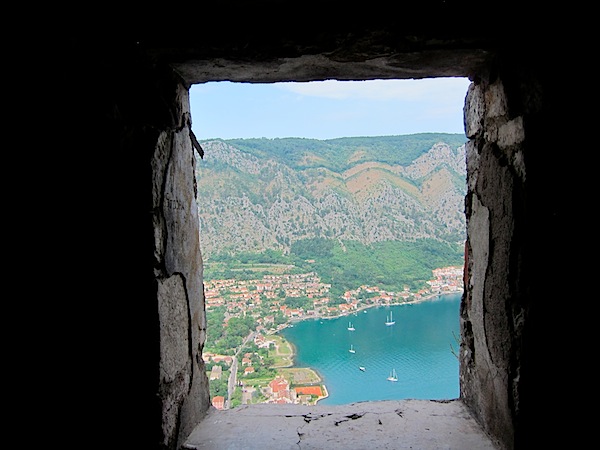 When we set sail that night, our captain sounded the horn (whistle?) and the nuns in this little church responded with their bell to give us their blessing!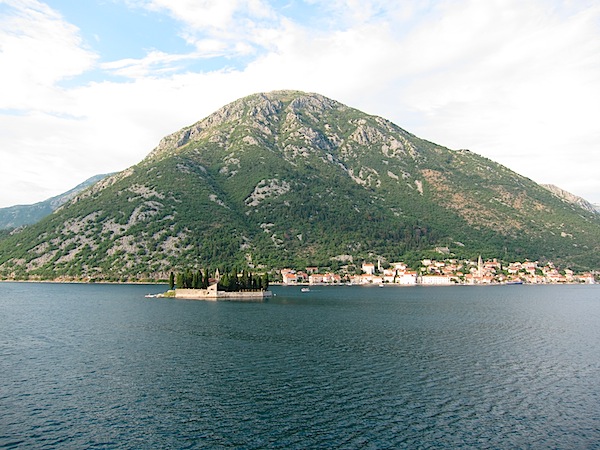 Dubrovnik, Croatia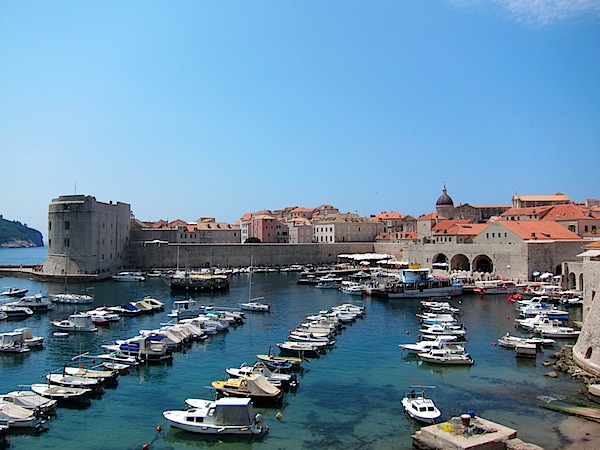 Dubrovnik was such a neat place and I would have loved more time there!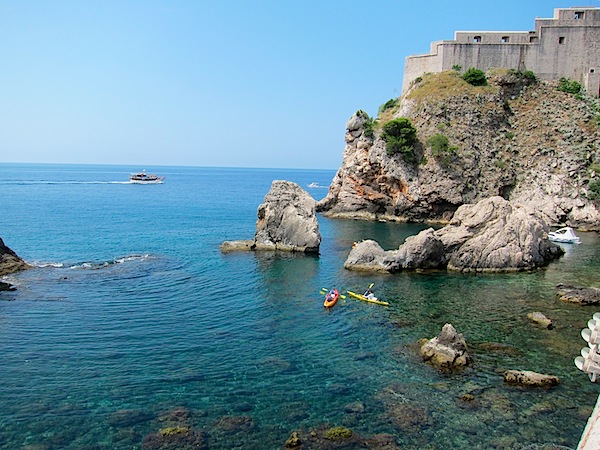 We had a nice lunch consisting of a sweet chicken specialty and mango and zucchini risotto.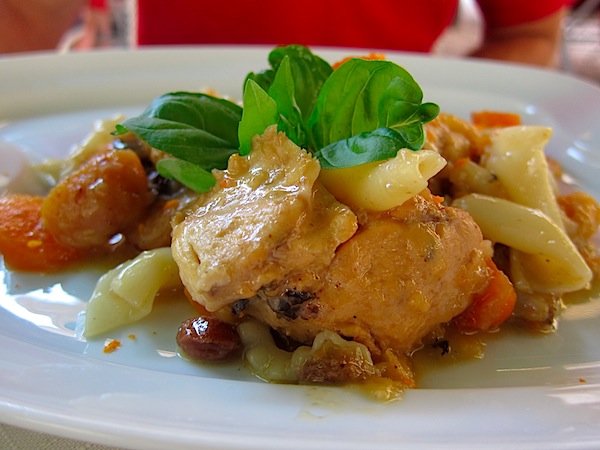 We had heard about a place called 'Buza' for a drink and a view and went in search of it. Turns out, 'Buza' means 'hole in the wall' and we discovered a charming seaside bar just outside the walls of the old town. Loved this!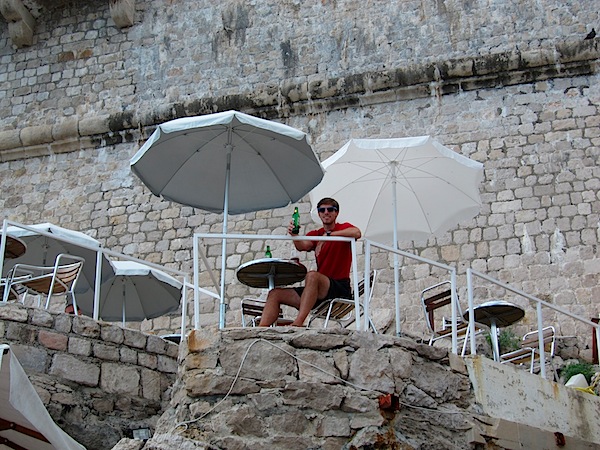 Venice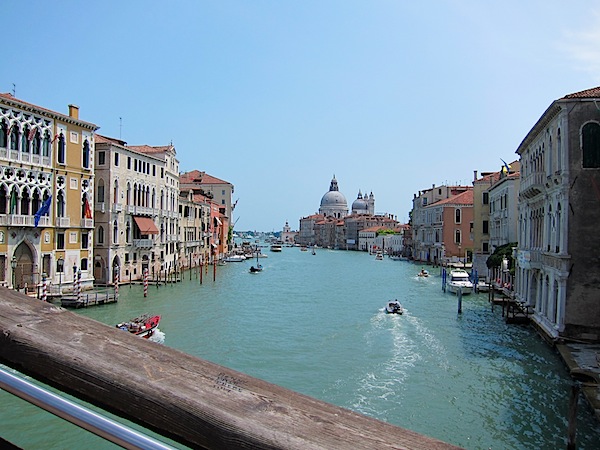 And our last stop was the lovely Venice, but I'll save that for another post!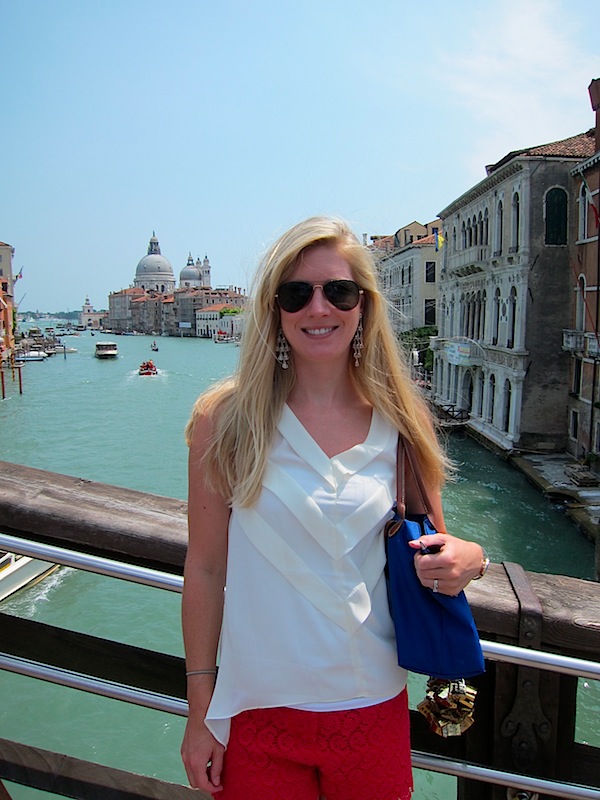 Happy Friday!